'Kamli' film team interacts with PU teachers and students, discusses pros and cons
The film's writer, Fatima Sattar tells the gathering that the movie represented the restrained desires of females in Pakistani society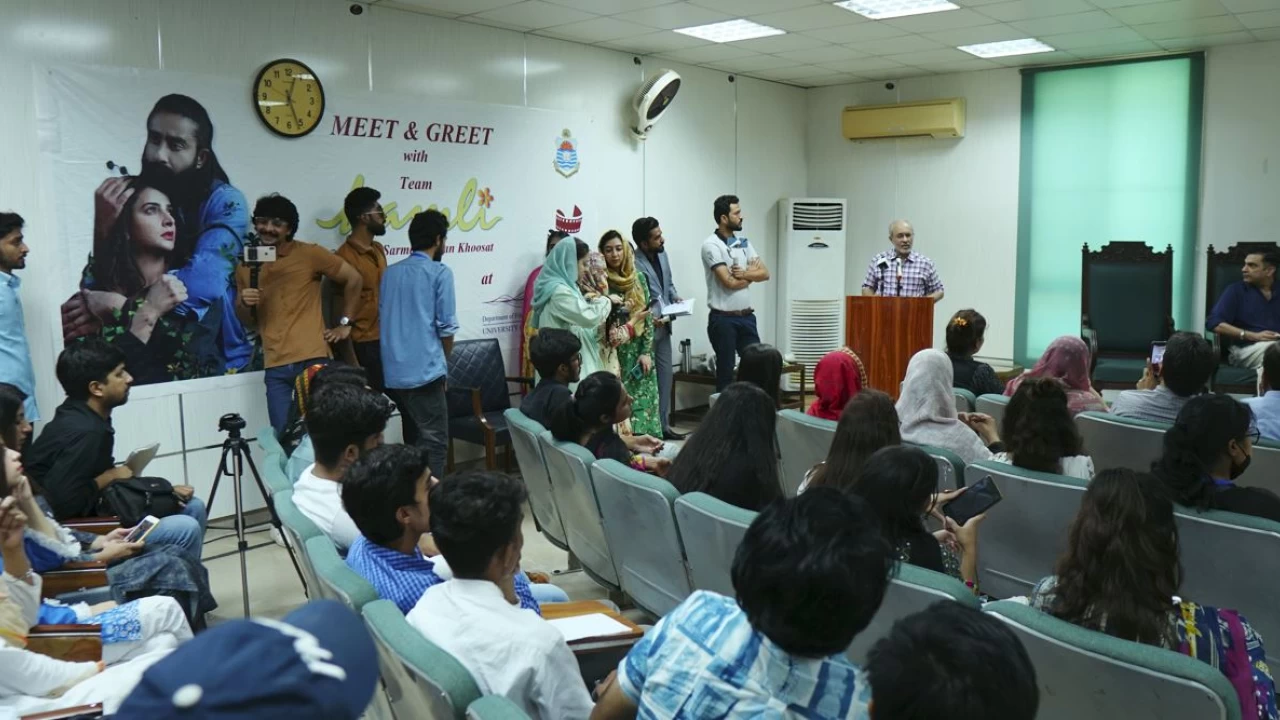 Lahore: The team members of blockbuster movie "Kamli" interacted with the teachers and students of University of the Punjab in a special session on Thursday
The guests answered technical questions relating to the learning and grooming of students regarding film making on the occasion.
The Department of Film and Broadcasting, University of the Punjab, hosted the interactive session with the team members of Movie Kamli that put splendid effect on public and receiving high appreciation from audience, a news release says.
Director of film Sarmad Khoosat, main lead actor Hamza Khawaja, writer Fatima Sattar, DOP Awais Gohar, Department chairperson Dr Lubna Zaheer, and Dean of Media Studies Prof Khalid Mehmood welcomed the team.
Other Faculty members of Dept Dr Waqar Malik, Dr Sobia, Ms Faryal, PU Radio Coordinator Dr Akram Soomro, Masood Mallhi, Irshad chaudhry, members of Film and Broadcast Media Society and students joined this session.
Writer of the film Fatima Sattar told the gathering that the movie represented the restrained desires of females in our society.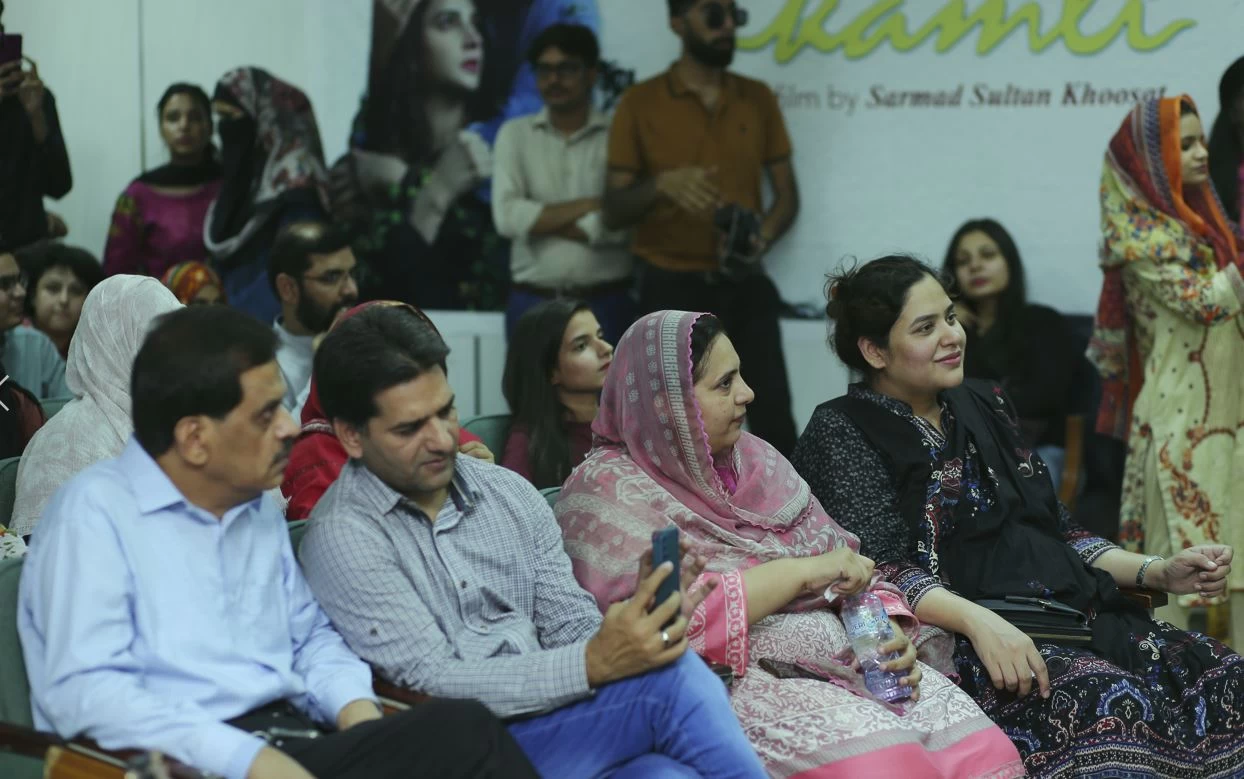 "It truly depicts that what kind of typical mindset of our societies and females face in their lives," she said.
Director of Film Sarmad Khoosat was of the view that happiness wasn't only to laugh or take entertainment breaks but it was also to feel the pain of others.
"A man can portray the hardships and miseries faced by women and a women can also portray the difficulties of man that they face in their lives."
Khoosat said: "Before gender division we are human beings so think like a humans and put your feet on others shoes".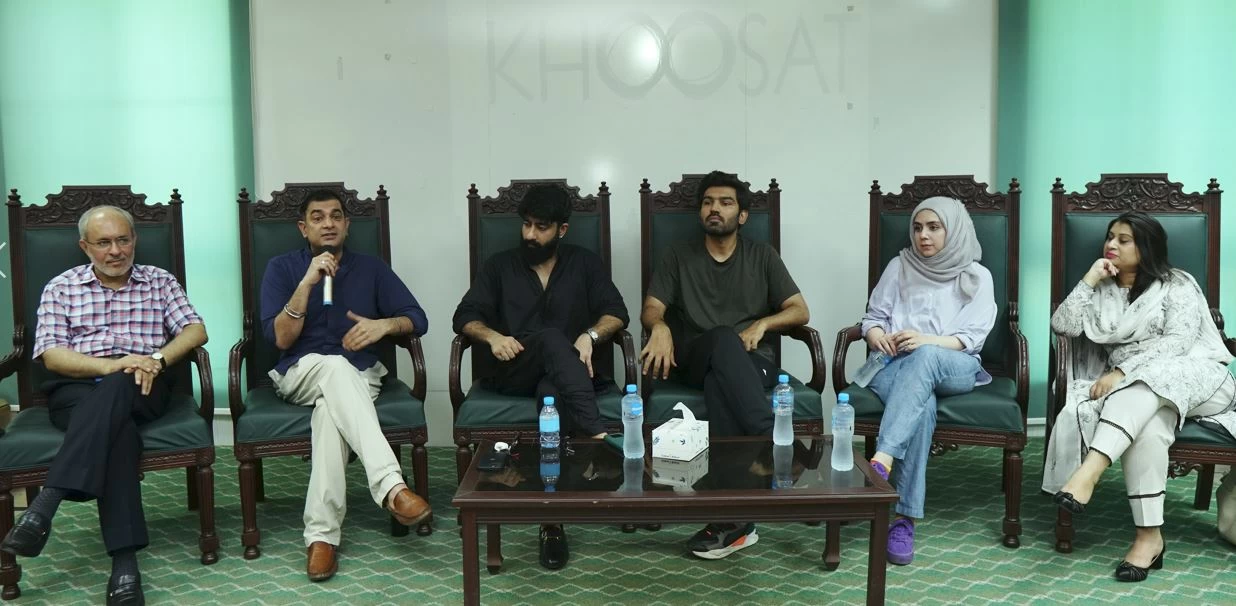 Lead Actor of film Hamza Khawaja shared his experience that it was great pleasure to start his debut with such a splendid team and strong story line.
At the end the Chairperson of Dept of Film and Broadcasting Dr Lubna Zaheer paid thanks to all guests and admired their splendid work.
The session was moderated by award winning host Ahsan Kamray and Batool Fatima.
AJK govt presents Rs 163.7 billion budget
The development budget has been increased by Rs. 2 billion as compared to the previous financial year.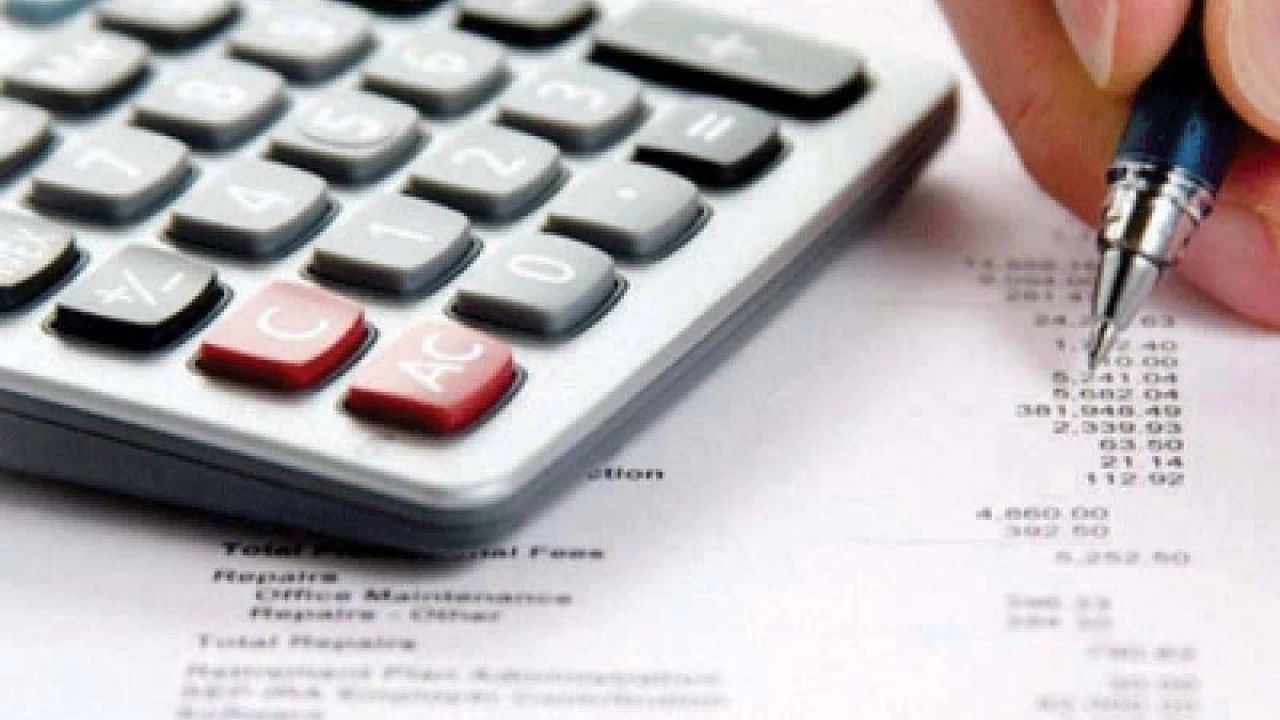 Mirpur: The government of Azad Jammu & Kashmir Saturday presented its maiden budget with an estimated outlay of Rs.163.7 billion for the next financial year 2022-23.
In the budget, an amount of Rs.135.2 billion has been allocated for recurring expenditure whereas a chunk of Rs. 28.5 billion has been allocated for development expenditure.
The development budget has been increased by Rs. 2 billion as compared to the previous financial year.
The budget proposes a 15 percent Disparity Reduction Allowance, an increase in the revised pay scale, and a 15 percent increase for pensioners.
The development budget includes Rs1.8 billion for public health, Rs 2.17 billion for education, and 12 billion for communication.
Presenting the budget for the financial year 2022-23 in the Azad Jammu Kashmir Legislative Assembly which met in the State metropolis on Saturday, the AJK Finance Minister Abdul Majid Khan said that the total expenditure for the next financial year has been estimated at Rs 135.20 billion.
He said that total development expenditure was estimated at Rs 28.50 billion.
Moreover, the minister said that an amount of 500 million has been proposed in terms of foreign aid.
Revised budget for the financial year 2021-22, amounting to 135.7 billion was also presented in the legislative assembly.
Polling underway for Swat PK-7 byelection
Four major candidates compete for the KP assembly seat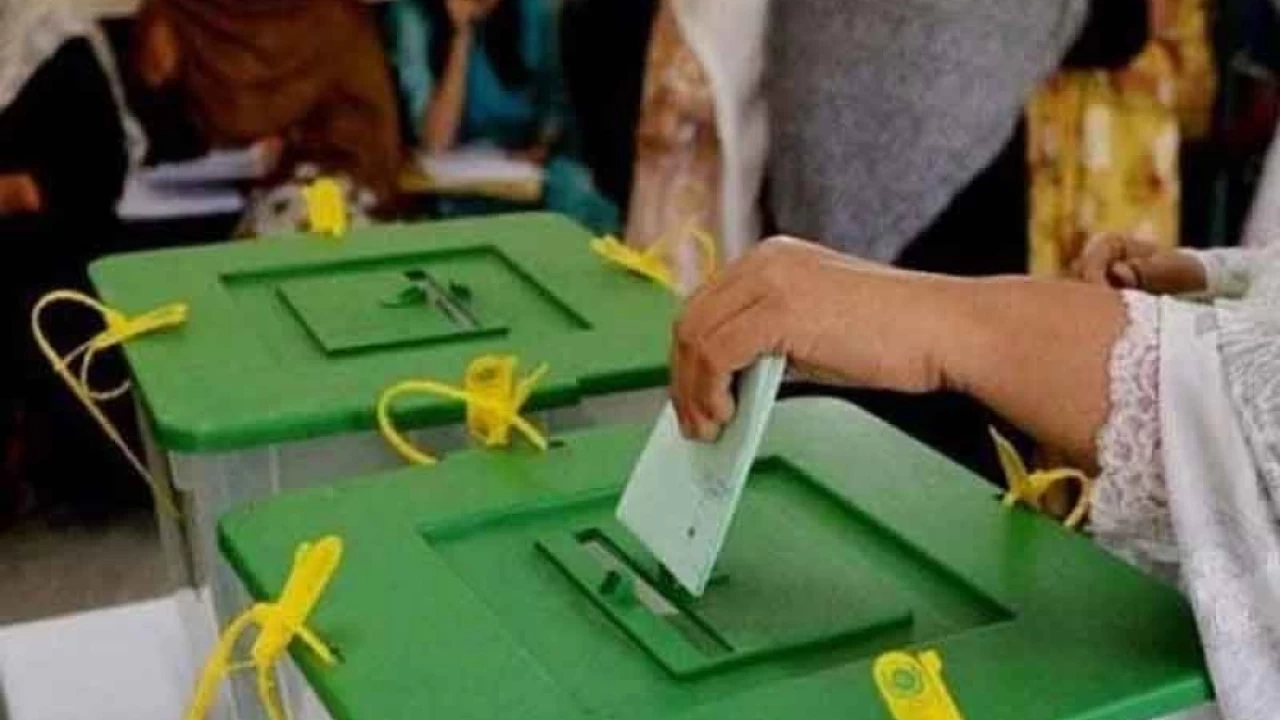 Swat: The polling process is underway for the byelection in the Khyber Pakhtunkhwa constituency of PK-7 in Swat.
The seat, which fell vacant after the demise of ANP MPA Waqar Khan, is being contested by four major candidates: Hussain Ahmed from ANP, Fazal Mullah from PTI, and two independent candidates.
A total of 183,308 registered voters in the constituency are expected to exercise their electoral rights, including 102,088 male and 91,220 female voters.
The ECP completed its arrangements Saturday evening, setting up 124 polling stations with 308 booths.
The polling started without any delays Sunday morning and will continue until 5 pm.
Polling for first phase of LG polls in 14 districts of Sindh underway
The polling begins at 8:00 am and will continue till 5:00 p.m. without any break.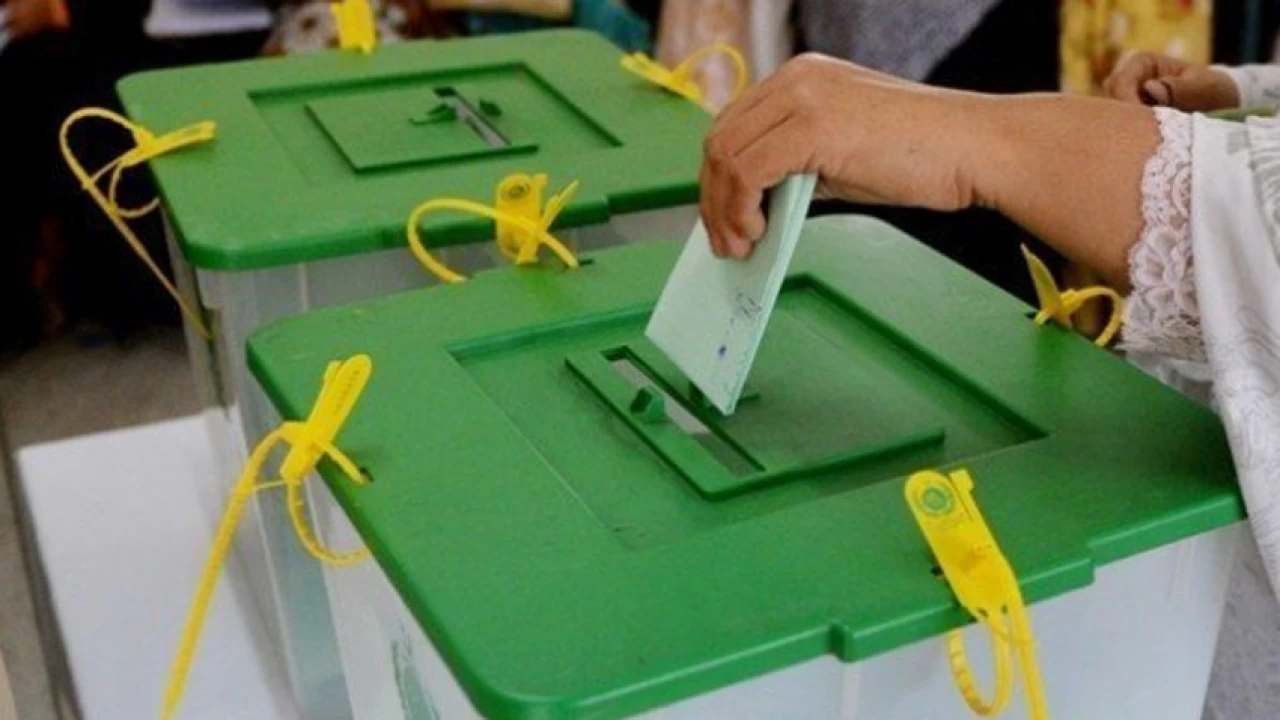 Hyderabad: Polling for the first phase of Local Government elections in fourteen districts of Sindh is underway.
According to details, the local government elections are being held in Umarkot, Tharparkar, Shaheed Benazirabad, Sanghar, Naushehro Feroze, Larkana, Kanbar- ShahdadKot, Shikarpur, Jacobabad, Kahmor, Sukkur, Ghoki and, Khairpur.
The polling will continue till five in the evening without any break.