MQM-P candidate wins NA-240 by-election, unofficial results suggest
MQM-P's Abu Bakar remains successful in the contest that was marred by violence and a casualty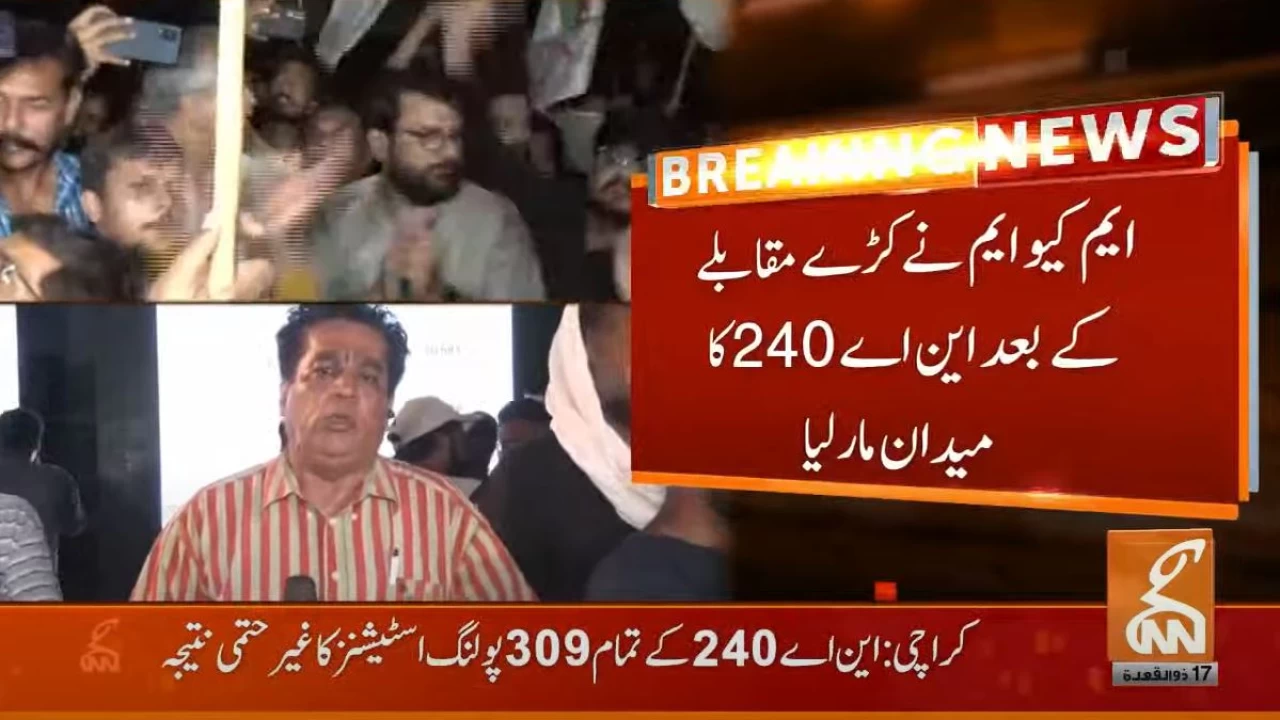 Karachi: MQM-P candidate Muhammad Abu Bakar has won NA-240 by-election after close contest in Karachi, unofficial results of 309 polling stations suggest.
He bagged 10,683 votes.
Tehreek Labaik Pakistan's Shahzada Shahbaz bagged 10,618 votes followed by MQM-H's Rafiuddin secured 8,383 votes.
Nasir Raheem of PPP managed to secure 5,248 votes, while Shabbir Qaimkhani of PSP bagged 4,797 votes.
According to the Election Commisison of Pakistan (ECP), the voters turnout was 8.38 per cent of total votes over 529,855 of the constituency.
The Sindh Election Commissioner said the results would not be announced today.
The uninterrupted polling ended at 5pm, but the election day was marred by violence across the constituency, with one person belonging to the PSP losing his life, while several others sustained injuries — including ex-MPA Iftikhar Alam, who is also a member of the Mustafa Kamal-led party.
As many as 25 candidates took part in the contest for the seat that fell vacant after the death of MQM-P MNA Muhammad Ali Khan this year on April 19.
Later, the leaders and workers of MQM-P celebrated the victory at the party's head office.
Mainly hot, humid weather expected in most parts of country
upper Sindh and south Punjab to face very hot weather during the next twelve hours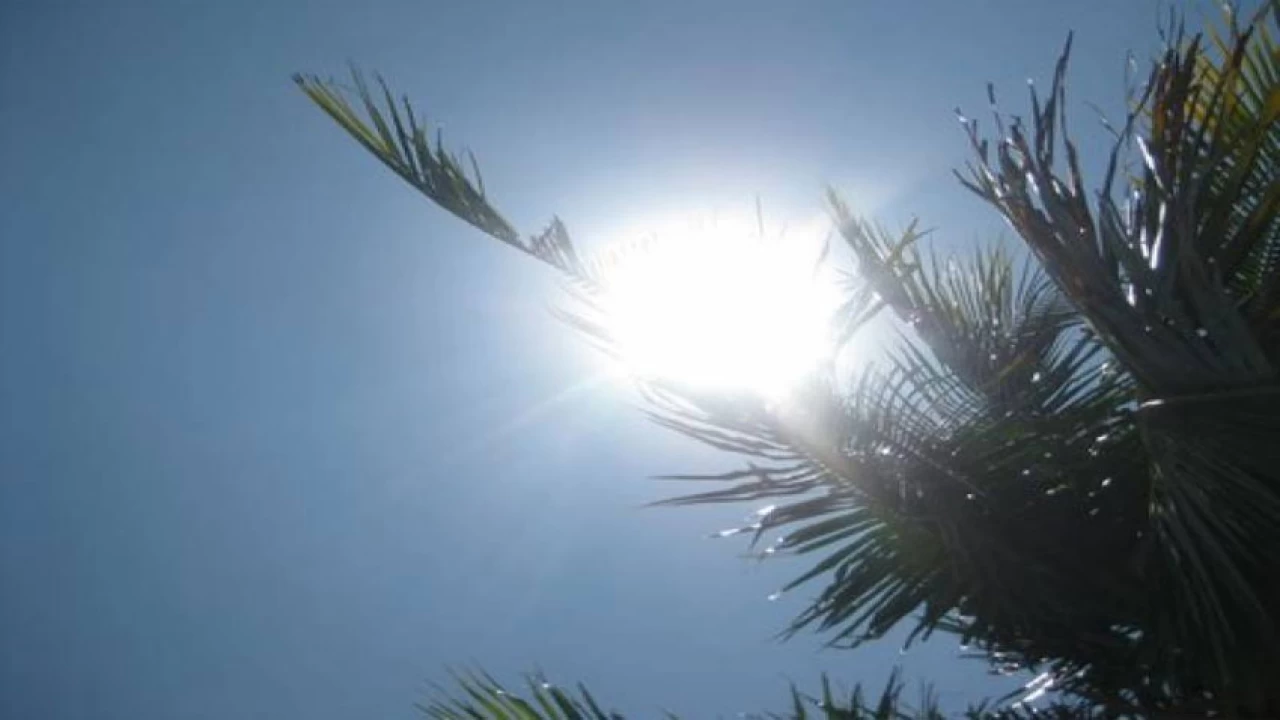 Islamabad: Mainly hot and humid weather is expected in most parts of the country, while very hot in upper Sindh and south Punjab during the next twelve hours.
Temperature of some major cities recorded this morning:
Islamabad 24 degree centigrade, Lahore 29, Karachi 30, Peshawar 28, Quetta 26, Gilgit 18, Murree 17 and Muzaffarabad 22 degree centigrade.
According to Met Office forecast for Indian Illegally Occupied Jammu and Kashmir, partly cloudy and hot weather is expected in Srinagar, Pulwama and Baramulla, dry in Leh, while hot and dry in Jammu, Anantnag and Shopian.
Temperature recorded this morning:
Srinagar, Pulwama and Baramulla 18 degree centigrade, Jammu 27, Leh 10, Anantnag and Shopian 17 degree centigrade.
PM Shehbaz Sharif felicitates COAS on conferment of King Abdulaziz Medal
"it was a great honour for the people and the armed forces of Pakistan"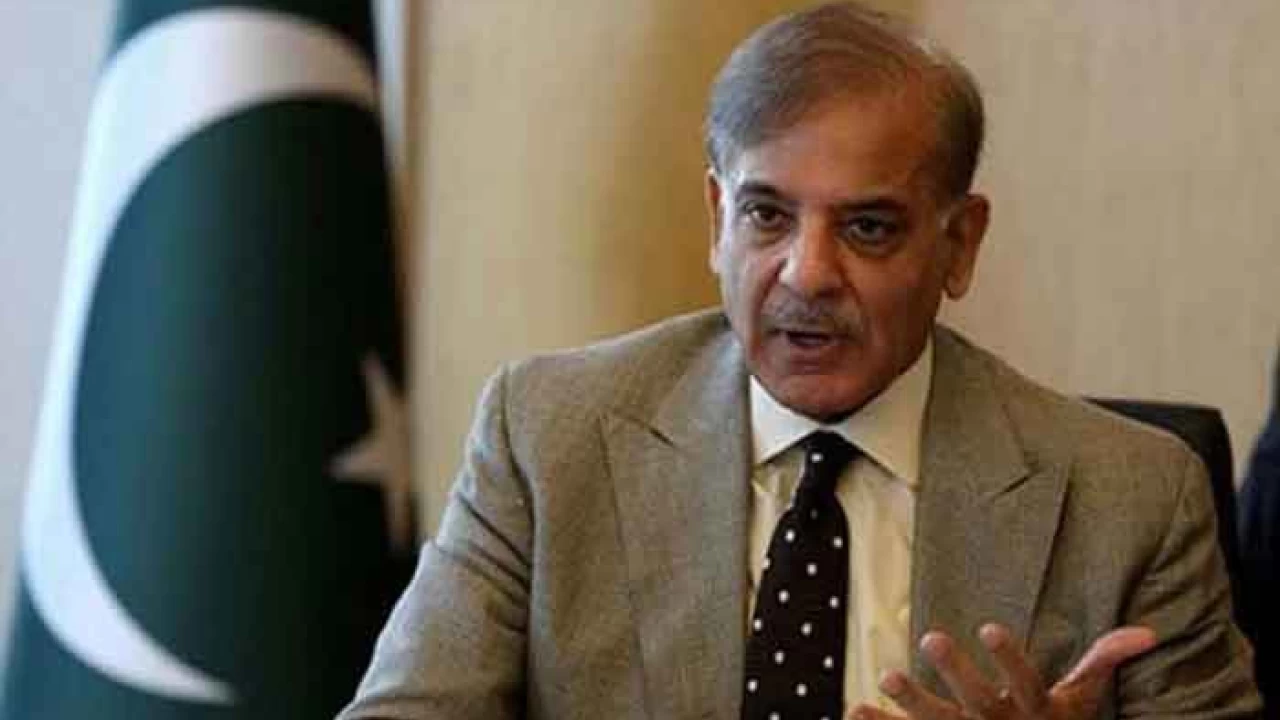 Islamabad: Prime Minister Muhammad Shehbaz Sharif on Sunday extended felicitation to Chief of Army Staff (COAS) General Qamar Javed Bajwa on conferment of 'King Abdulaziz Medal of Excellence' in recognition for his contributions to strengthening of defence ties between the brotherly countries of Pakistan and Saudi Arabia.
On his Twitter handle, the prime minister said that it was a great honour for the people and the armed forces of Pakistan.
The prime minister said that they considered KSA's security as their own and resolved to further cementing of multifaceted bilateral ties between the two countries.
We consider the security of Saudi Arabia as our own and are completely resolved to further cementing our multifaceted bilateral relationship including excellent defence cooperation. https://t.co/YqGz6Im673

— Shehbaz Sharif (@CMShehbaz) June 26, 2022
Saudi Crown Prince Mohammad bin Salman bin Abdulaziz Al Saud, Deputy Prime Minister and Defence Minister, has conferred upon Chief of Army Staff (COAS) General Qamar Javed Bajwa, the King Abdulaziz Medal of Excellence, for making significant contributions in defence cooperation between the two countries.
Inter Services Public Relations (ISPR) in a press release on Sunday said that during an official visit to Kingdom of Saudi Arabia, the COAS called on Crown Prince Mohammad bin Salman bin Abdulaziz Al Saud and Chief of General Staff (CGS) Saudi Armed Forces General Fayyadh Bin Hamed Al-Ruwaili at Jeddah.
Afghan health official warns of disease outbreak among earthquake survivors
"The people are extremely needy for food and clean water"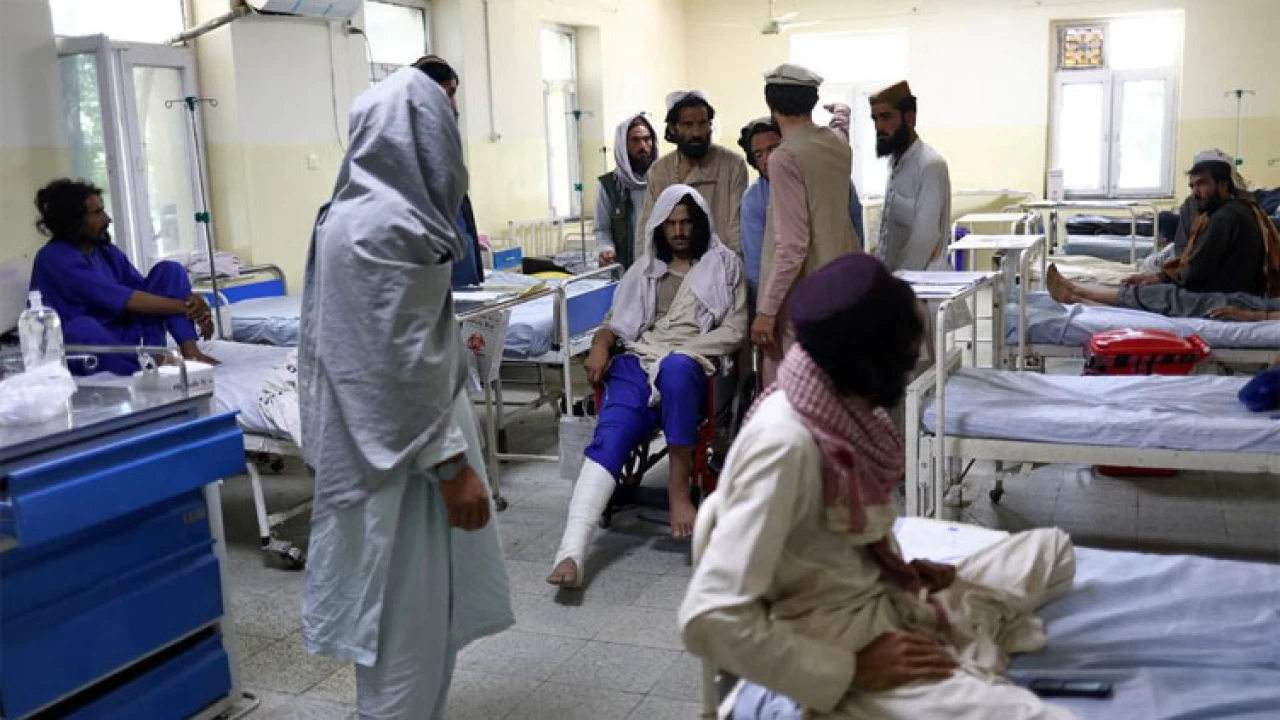 Kabul: Thousands affected by a deadly earthquake in eastern Afghanistan are in need of clean water and food and are at risk of disease, an Afghan health ministry official said on Sunday, days after a U.N. agency warned of a cholera outbreak in the region.
At least 1,000 people were killed, 2,000 injured and 10,000 homes destroyed in Wednesday s earthquake, after which the U.N. humanitarian office (OCHA) warned that cholera outbreaks in the aftermath are of particular and serious concern.
"The people are extremely needy for food and clean water," Afghanistan s health ministry spokesperson Sharafat Zaman told Reuters, adding officials had managed medicines for now but handling those who had lost their homes would be a challenge.
"We ask the international community, humanitarian organisations to help us for food and medicine, the survivor might catch diseases because they don't have proper houses and shelters for living," he said.
The disaster is a major test for Afghanistan s hardline Taliban rulers, who have been shunned by many foreign governments due to concerns about human rights since they seized control of the country last year.
Helping thousands of Afghans is also a challenge for countries that had imposed sanctions on Afghan government bodies and banks, cutting off direct assistance, leading to a humanitarian crisis even before the earthquake.
The United Nations and several other countries have rushed aid to the affected areas, with more due to arrive over the coming days.
Afghanistan s Taliban administration called for a rolling back of sanctions and lifting a freeze on billions of dollars in central bank assets stashed in Western financial institutions. read more
In Kabul, hospitals more used to treating victims of war have opened their wards to earthquake victims, but a majority of people remain in the areas destroyed by the earthquake.
"Our houses were destroyed, we have no tent... there are lots of children with us. We have nothing. Our food and clothes...everything is under rubble," Hazrat Ali, 18, told a Reuters team in Wor Kali, a village of the hardest-hit Barmal district.
"I have lost my brothers, my heart is broken. Now we are just two. I loved them a lot," he said.
SOURCE: Reuters