Naomi Osaka pulls out of Wimbledon as she suffers Achilles injury
Japan's Osaka suffered the injury in Madrid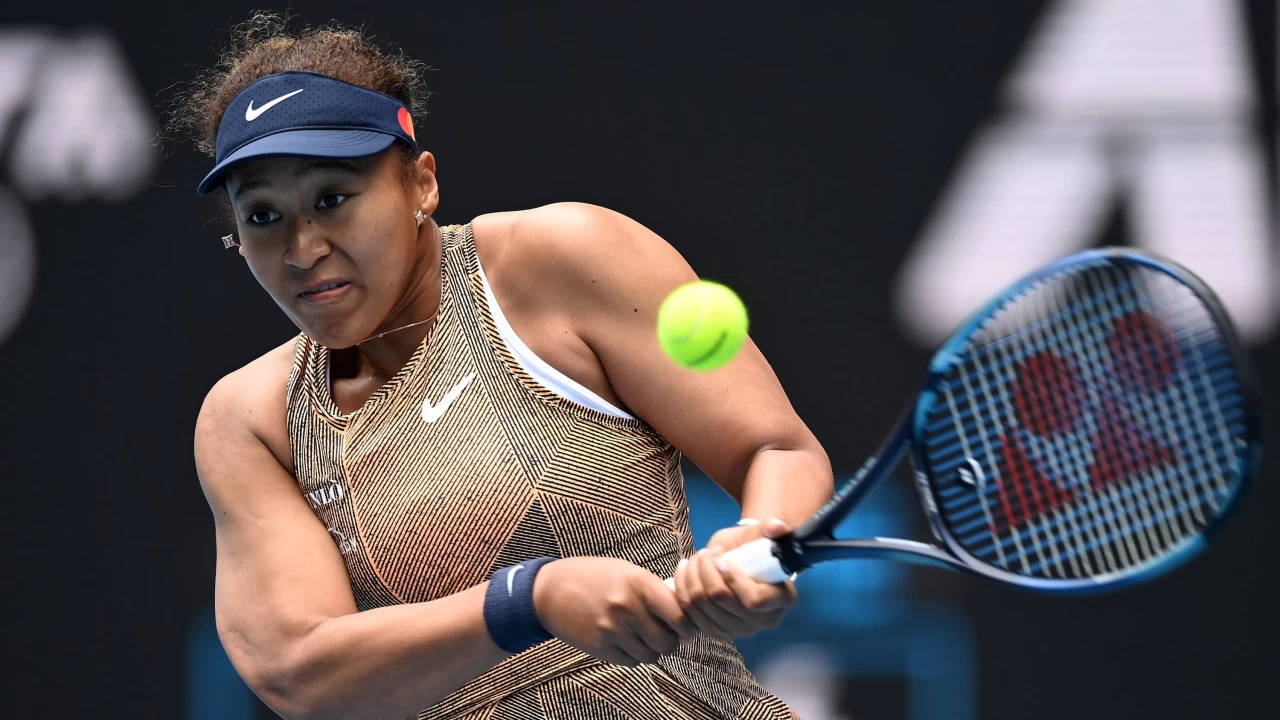 Former world number one Naomi Osaka has pulled out of Wimbledon due to a left Achilles injury, the four-times Grand Slam champion said on Saturday.
Japan's Osaka suffered the injury in Madrid, forcing her to miss the WTA 1000 tournament in Rome in the leadup to the French Open where she lost in the first round.
Last week she posted a video on social media, saying: "Here's me running on a underwater treadmill because my Achilles is being stubborn still (sic) I must be aging or something."
She added on Saturday: "My Achilles still isn't right so I'll see you next time."
Osaka had said after her defeat at Roland Garros that she was not 100% sure if she would play on grass this season.
The men's ATP and women's WTA took away ranking points from the grasscourt Grand Slam after organisers the All England Lawn Tennis Club (AELTC) decided to ban participation by Russian and Belarusian players following Moscow's invasion of Ukraine.
Osaka had reasoned that playing in the major without the possibility of earning points would not help her ranking and the decision of the authorities had reduced her motivation to play.
Osaka, who is ranked 43rd, also pulled out of Wimbledon last year after taking time off for "personal reasons" -- a month after quitting the French Open due to mental health issues.
SOURCE: REUTERS
Polling for first phase of LG polls in 14 districts of Sindh underway
The polling begins at 8:00 am and will continue till 5:00 p.m. without any break.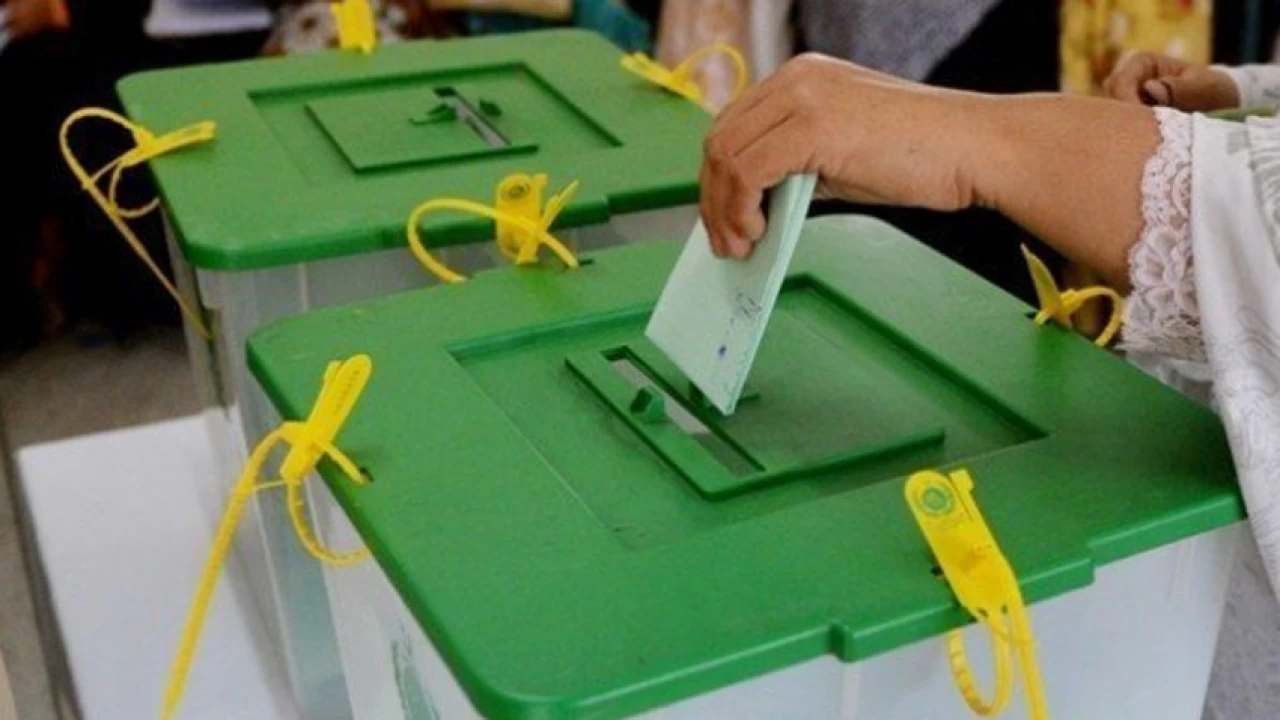 Hyderabad: Polling for the first phase of Local Government elections in fourteen districts of Sindh is underway.
According to details, the local government elections are being held in Umarkot, Tharparkar, Shaheed Benazirabad, Sanghar, Naushehro Feroze, Larkana, Kanbar- ShahdadKot, Shikarpur, Jacobabad, Kahmor, Sukkur, Ghoki and, Khairpur.
The polling will continue till five in the evening without any break.
Morocco: 27 migrants die in stampede to enter Spain's Melilla
The incident at the border crossing was the first since Spain and Morocco boosted their bilateral cooperation after Madrid decided to support Rabat's position on the independence of Western Sahara.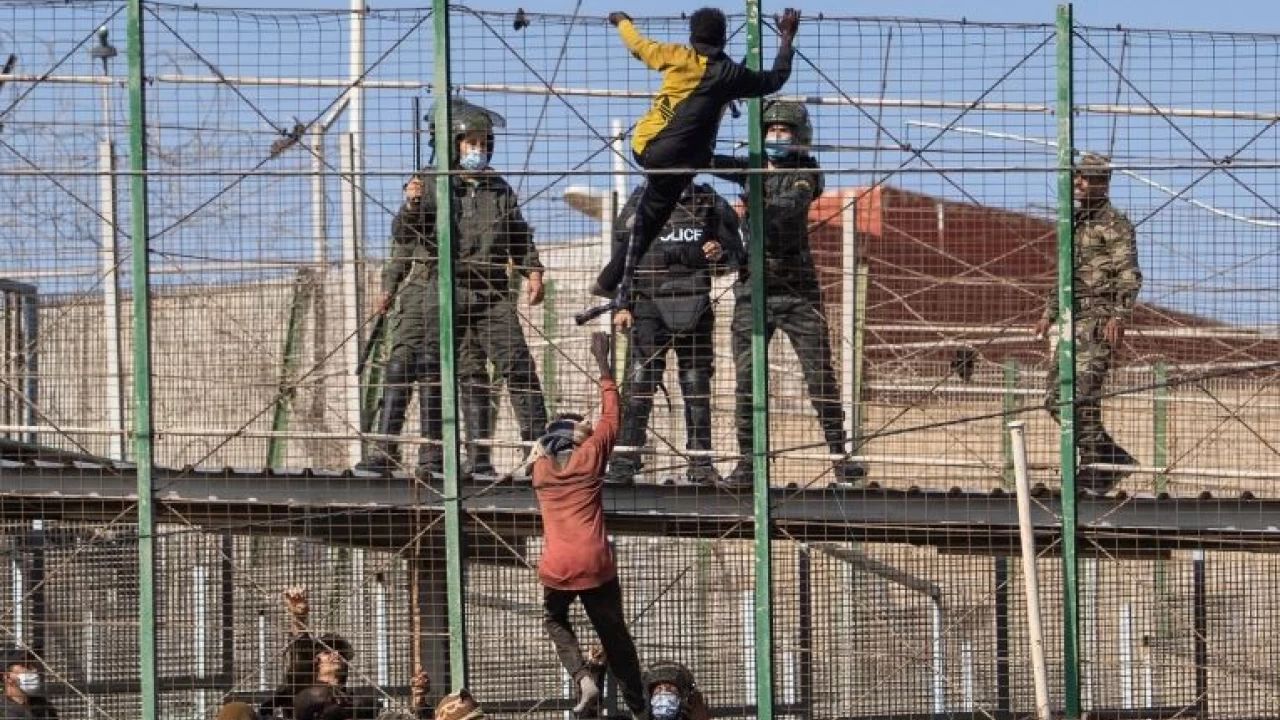 Moroccan authorities said that 27 migrants were killed and dozens of migrants and police officers were injured in a "stampede" of people trying to cross into the Spanish North African enclave of Melilla.
According to the Moroccan Association for Human Rights (AMDH), the death toll of migrants who died trying to cross from Morocco into the Spanish enclave of Melilla rose to 27 today (June 25).
On Friday, around 2,000 migrants—many from Sudan—tried to cross the militarized border fence.
At first, five people were reported dead, but later, Moroccan authorities raised the figure to 18.
"The victims of the tragedy in Melilla agonized for hours under the cruel gaze of those who were supposed to help them and did not do so," tweeted founder of Walking Borders Helena Maleno Garzon, who also confirmed the report of 27 dead.
Spanish officials said 49 Civil Guards sustained minor injuries while four police vehicles were damaged by rocks thrown by some migrants.
Videos from the Moroccan side of the border show what appear to be dead bodies and people with severe injuries strewn out on the ground without receiving medical attention.
Other images show hundreds of people, some with clear injuries, lying in a pile on the ground with their hands tied behind their backs.
Moroccan police used tear gas to disperse those trying to climb the border fence.
Following the horrific incident, several NGOs are calling for an immediate investigation into the treatment of migrants.
The incident at the border crossing was the first since Spain and Morocco boosted their bilateral cooperation after Madrid decided to support Rabat's position on the independence of Western Sahara.
Spanish Prime Minister Pedro Sanchez on Friday applauded the "extraordinary work of the Moroccan government in coordination with Spain to try to stop a violent assault, which was, in this case, well resolved."
Last year, Moroccan authorities stood passively by as thousands swam into the Spanish enclave of Ceuta amid a diplomatic spat over Spain treating the separatist leader of Western Sahara for coronavirus.
According to Spanish authorities, just 133 people managed to reach Spain during Friday's border crossing attempt.
PIA resumes Lahore-Kuala Lumpur flight operation
"The PIA was already operating two weekly flights from Islamabad to Kuala Lumpur."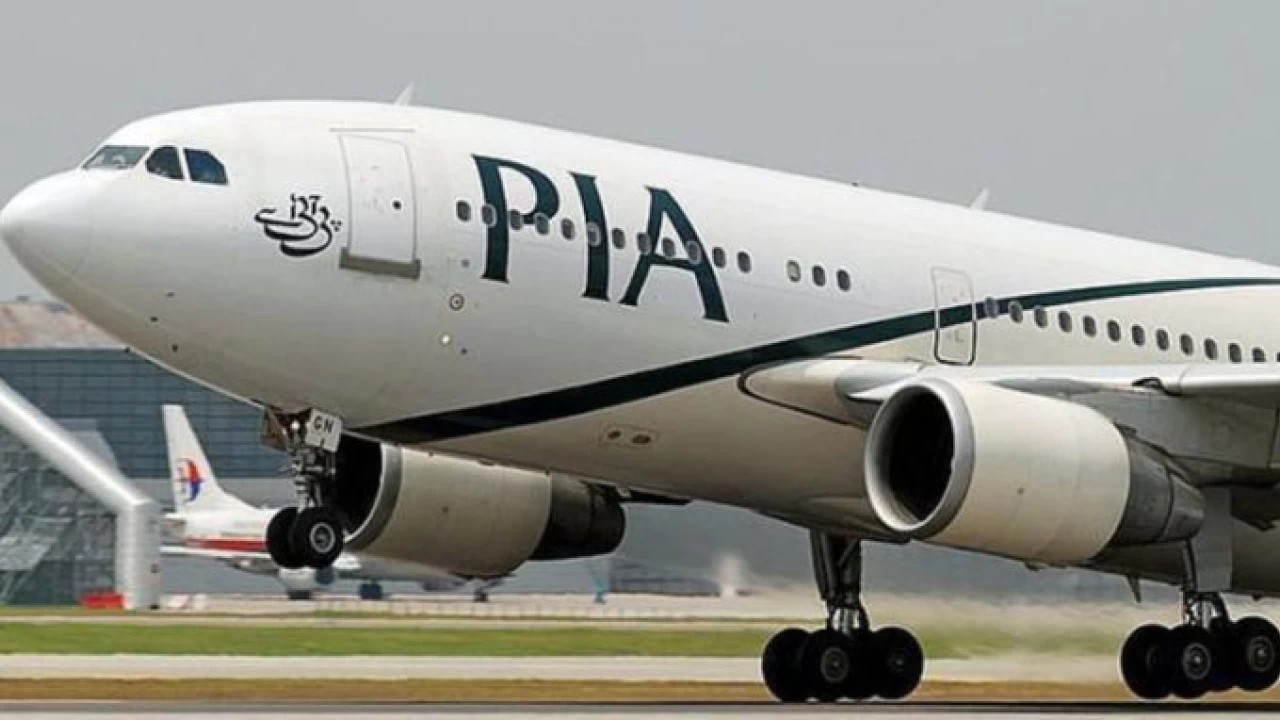 Islamabad: The Pakistan International Airlines (PIA) on Sunday resumed Lahore-Kuala Lumpur flight operation after providing the same facility in Islamabad as the coronavirus restrictions eased.
"After Islamabad, the PIA has now resumed flights from Lahore to Malaysia. The first flight left Lahore for Kuala Lumpur this morning," PIA spokesman Abdullah Hafeez Khan said in a news release.
On this occasion, a simple cake-cut ceremony was held at the Lahore Airport and bouquets were presented to the passengers.
The PIA, the spokesman said, was already operating two weekly flights from Islamabad to Kuala Lumpur.
He said the national flag carrier was gradually increasing the number of its domestic and international flights on special instructions of Minister for Aviation Khawaja Saad Rafique.
Meanwhile, the Aviation Minister said the PIA was increasing the number of flights to different tourist destinations aimed at facilitating passengers during summer vacations.
"Now, the PIA is providing direct access to tourist destinations at home and abroad from Lahore," Saad Rafique said.
He said flights from Lahore to Gilgit and Skardu were also being operated and "now flights to Baku and Kuala Lumpur have also been arranged."
The minister said the purpose of these flights was to provide direct and comfortable travel facilities to the people through their national airlines.