Benazir Bhutto's 69th birth anniversary being observed 
69th birth anniversary of former PM Benazir Bhutto Shaheed being observed today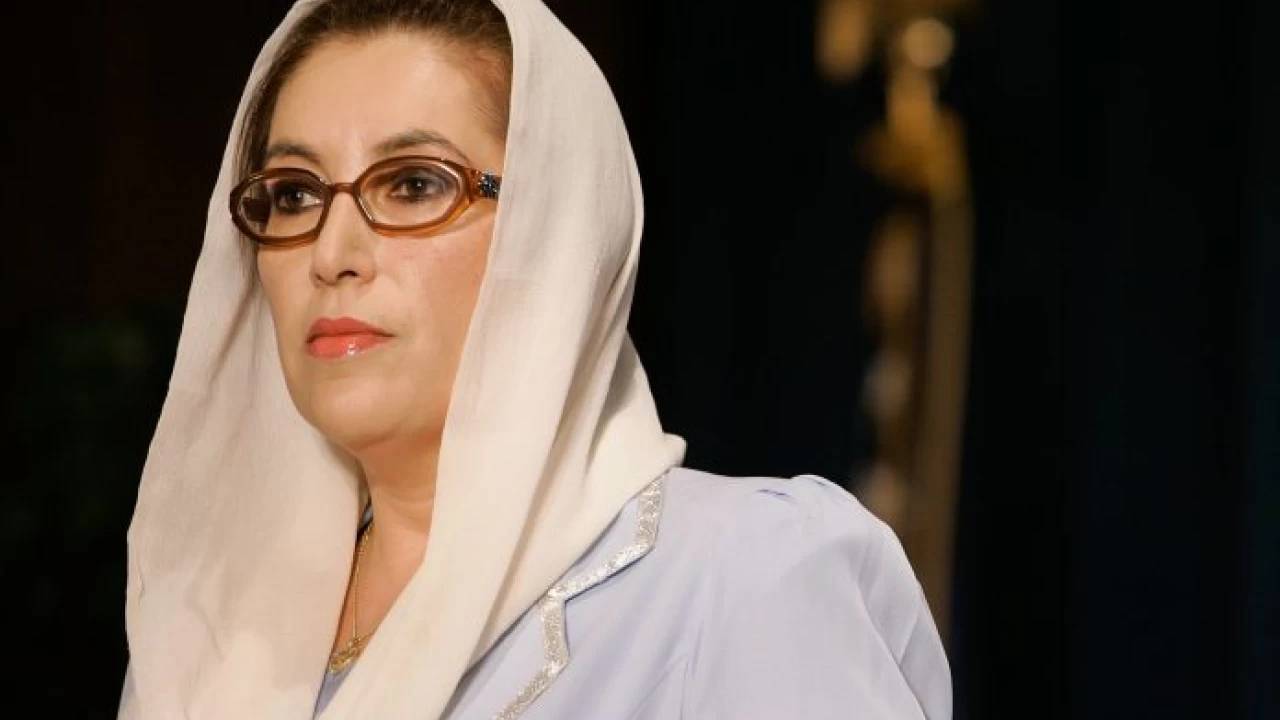 Karachi: The 69th birth anniversary of former Prime Minister Benazir Bhutto is being celebrated in a befitting manner on Tuesday (today).
In this connection, Chairman Pakistan People's Party (PPP) and Foreign Minister of Pakistan, Bilawal Bhutto Zardari and other party leaders will attend the cake cutting ceremony at Municipal Stadium Larkana.
Pakistan People's Party has organized a public gathering in this regard.
The party leaders and workers are converging at Garhi Khuda Bakhsh Bhutto to pay tribute to Benazir Bhutto.
Benazir Bhutto was not only the first female Prime Minister of Pakistan but she was also the first women Prime Minister from the Muslim World.
Int'l Day in support of Victims of Torture being observed today
The day serves as a reminder to people that torture is a crime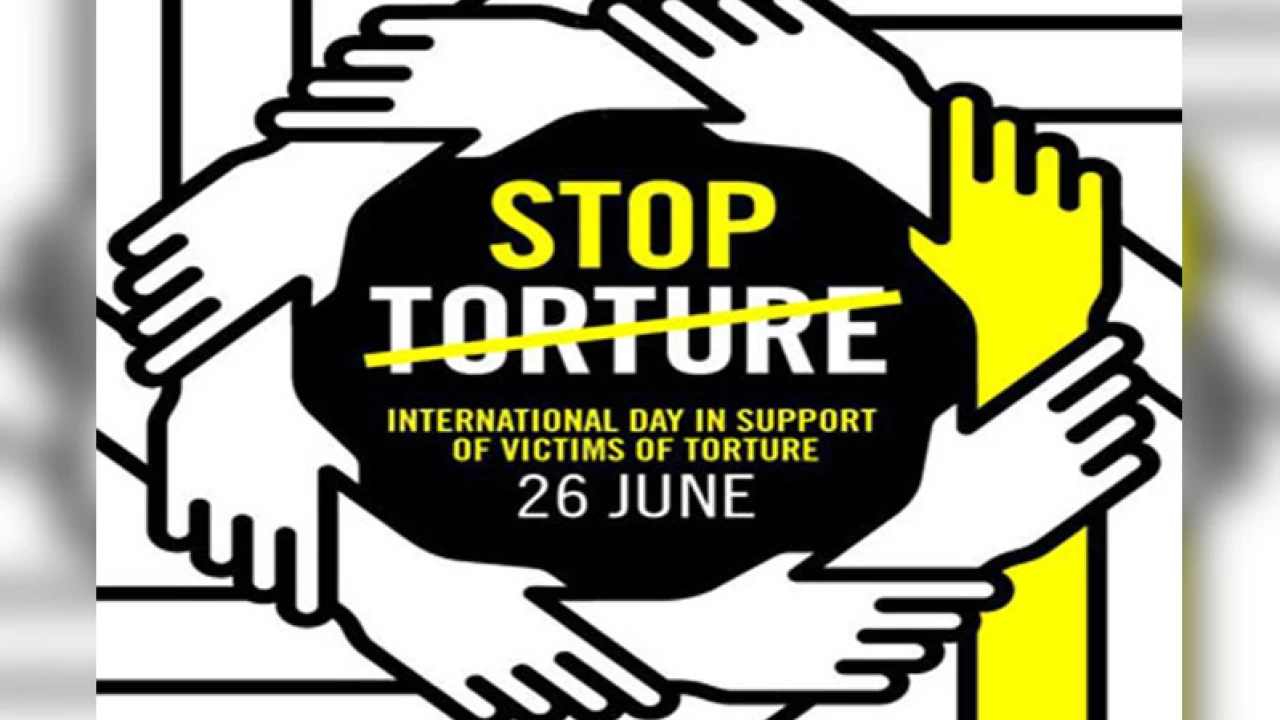 Islamabad: Intentional Day in support of Victims of Torture is being observed today across the globe including Pakistan to remind people that human torture is not only unacceptable but it is also a crime.
International Day in Support of Victims of Torture is an international observance held annually on 26 June to speak out against the crime of torture and to honour and support the hundreds of thousands victims and survivors across the world.
On June 26, 1987, the convention against torture came into force. It was an important step in the process of globalizing human rights and acknowledging that torture and inhuman or degrading treatment or punishment should be universally illegal. In 1997 the United Nations General Assembly decided to mark this historic date and designated June 26 each year as the international day in support of victims of torture.
The first International Day in Support of Victims of Torture was held on June 26, 1998. It was a day when the United Nations appealed to all governments and members of civil society to take action to defeat torture and torturers everywhere.
AJK govt presents Rs 163.7 billion budget
The development budget has been increased by Rs. 2 billion as compared to the previous financial year.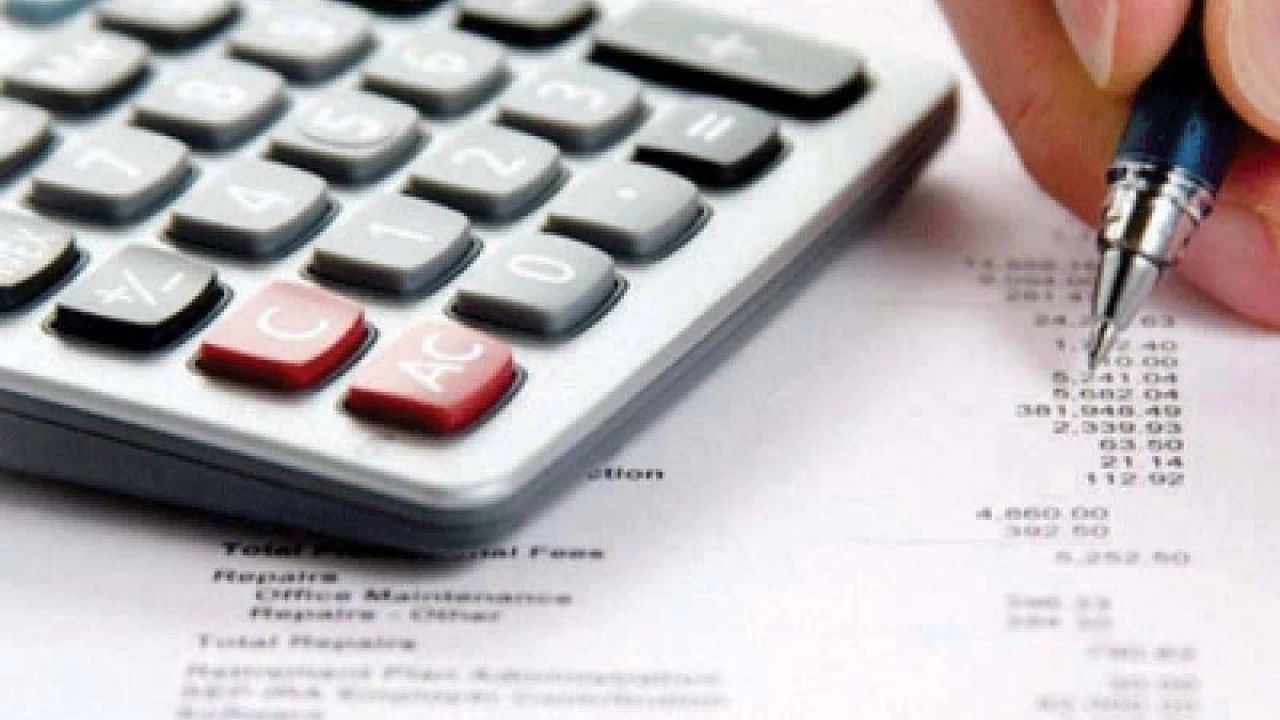 Mirpur: The government of Azad Jammu & Kashmir Saturday presented its maiden budget with an estimated outlay of Rs.163.7 billion for the next financial year 2022-23.
In the budget, an amount of Rs.135.2 billion has been allocated for recurring expenditure whereas a chunk of Rs. 28.5 billion has been allocated for development expenditure.
The development budget has been increased by Rs. 2 billion as compared to the previous financial year.
The budget proposes a 15 percent Disparity Reduction Allowance, an increase in the revised pay scale, and a 15 percent increase for pensioners.
The development budget includes Rs1.8 billion for public health, Rs 2.17 billion for education, and 12 billion for communication.
Presenting the budget for the financial year 2022-23 in the Azad Jammu Kashmir Legislative Assembly which met in the State metropolis on Saturday, the AJK Finance Minister Abdul Majid Khan said that the total expenditure for the next financial year has been estimated at Rs 135.20 billion.
He said that total development expenditure was estimated at Rs 28.50 billion.
Moreover, the minister said that an amount of 500 million has been proposed in terms of foreign aid.
Revised budget for the financial year 2021-22, amounting to 135.7 billion was also presented in the legislative assembly.
Polling underway for Swat PK-7 byelection
Four major candidates compete for the KP assembly seat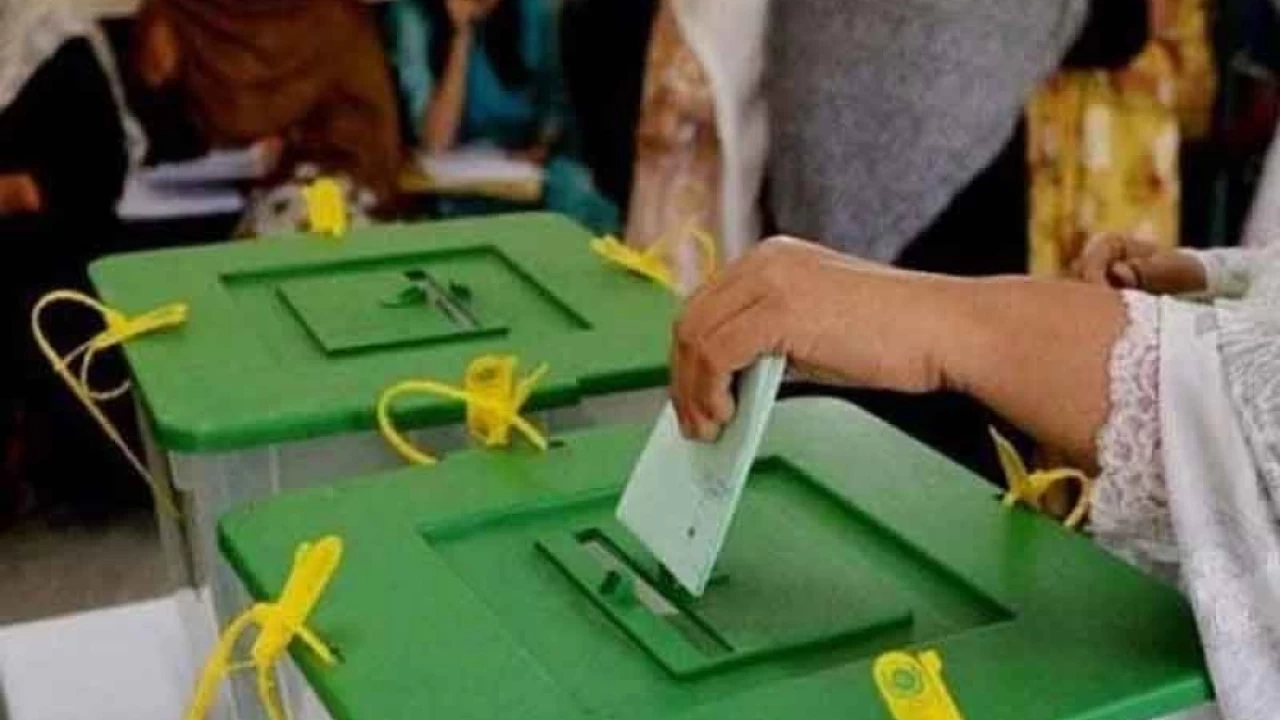 Swat: The polling process is underway for the byelection in the Khyber Pakhtunkhwa constituency of PK-7 in Swat.
The seat, which fell vacant after the demise of ANP MPA Waqar Khan, is being contested by four major candidates: Hussain Ahmed from ANP, Fazal Mullah from PTI, and two independent candidates.
A total of 183,308 registered voters in the constituency are expected to exercise their electoral rights, including 102,088 male and 91,220 female voters.
The ECP completed its arrangements Saturday evening, setting up 124 polling stations with 308 booths.
The polling started without any delays Sunday morning and will continue until 5 pm.