Magnitude 6.1 earthquake jolts Pakistan
There were no immediate reports of damage or deaths.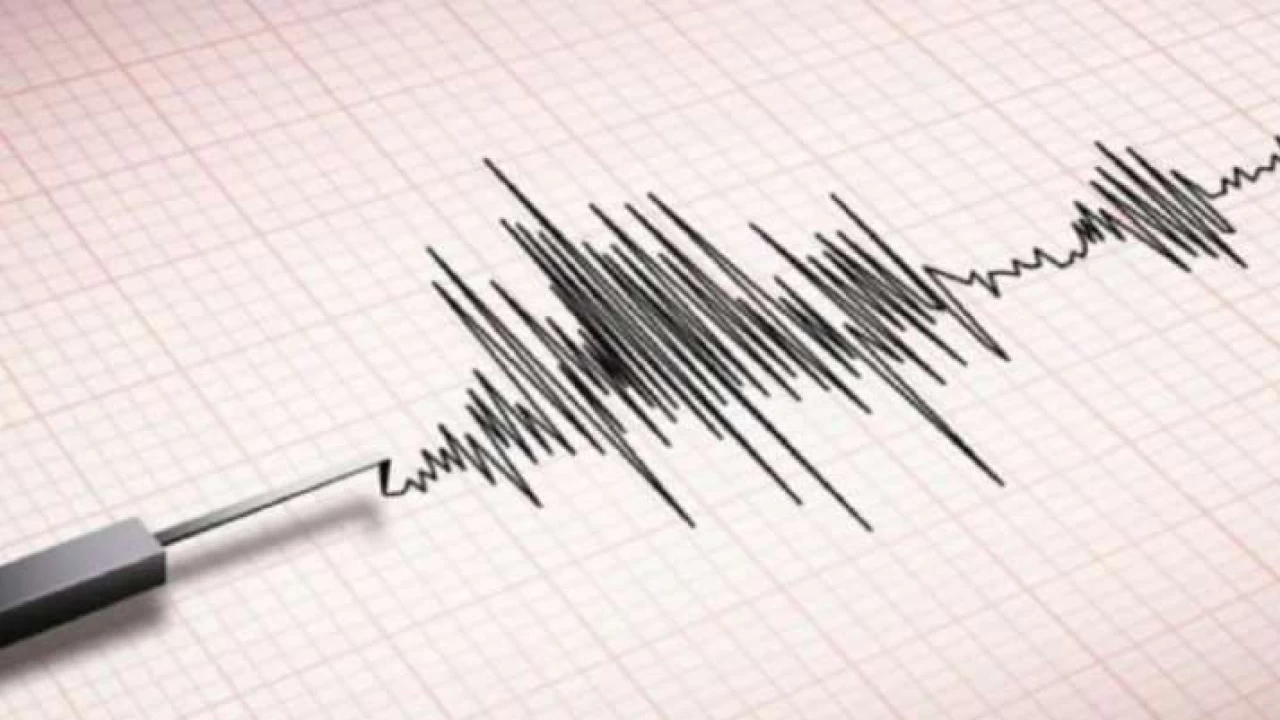 Islamabad: An earthquake of magnitude 6.1 shook parts of densely-populated Pakistan during the early hours of Wednesday, the U.S. Geological Survey (USGS) said.
The quake struck about 44 km (27 miles) from the city of Khost in southeastern Afghanistan and was at a depth of 51 km, according to the USGS.
Notable quake, preliminary info: M 6.1 - 44 km SW of Khōst, Afghanistan https://t.co/4ORKfdDXIR

— USGS Earthquakes (@USGS_Quakes) June 21, 2022
There were no immediate reports of damage or deaths.
Shaking was felt over a range of some 500 km by about 119 million people in Pakistan, Afghanistan and India, the European Mediterranean Seismological Centre (EMSC) said in a tweet.
It was also felt in Afghanistan's capital Kabul, according to witness accounts posted on the EMSC website and by users on Twitter.
"Strong and long jolts," one witness posted on EMSC from Kabul. "It was strong," another witness posted from Peshawar in northwestern Pakistan.
Pakistan squad's support personnel tests positive for Covid-19
He will undergo five-day quarantine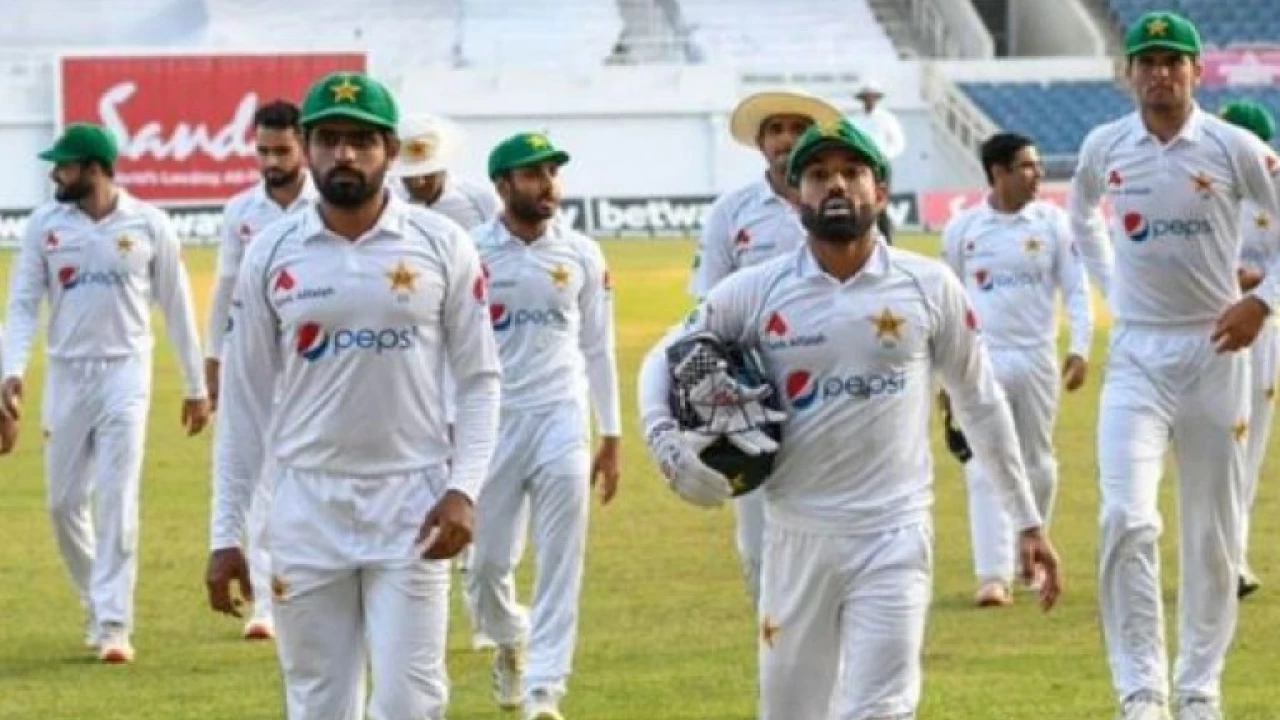 Lahore: Pakistan Test squad's support personnel Malang Ali tested positive for Covid-19, Pakistan Cricket Board (PCB) informed on Thursday.
The squad arrived in Colombo on Wednesday evening at 6:00pm Pakistan time.
The team official confirmed that Malang tested positive for Covid-19 in the on-arrival Rapid Antigen test.
The masseur will now undergo five-day isolation and will be allowed to come out of isolation upon returning a negative RAT test on the fifth day, he added.
Pakistan will play a three-day warm-up match between 11-13 July. The first Test will be played at Galle from 16 July, while the second Test will be staged at Colombo from 24 July.
Govt set to announce comprehensive National Solar Policy on Aug 1
"The government was committed to making the country self-reliant in energy generation"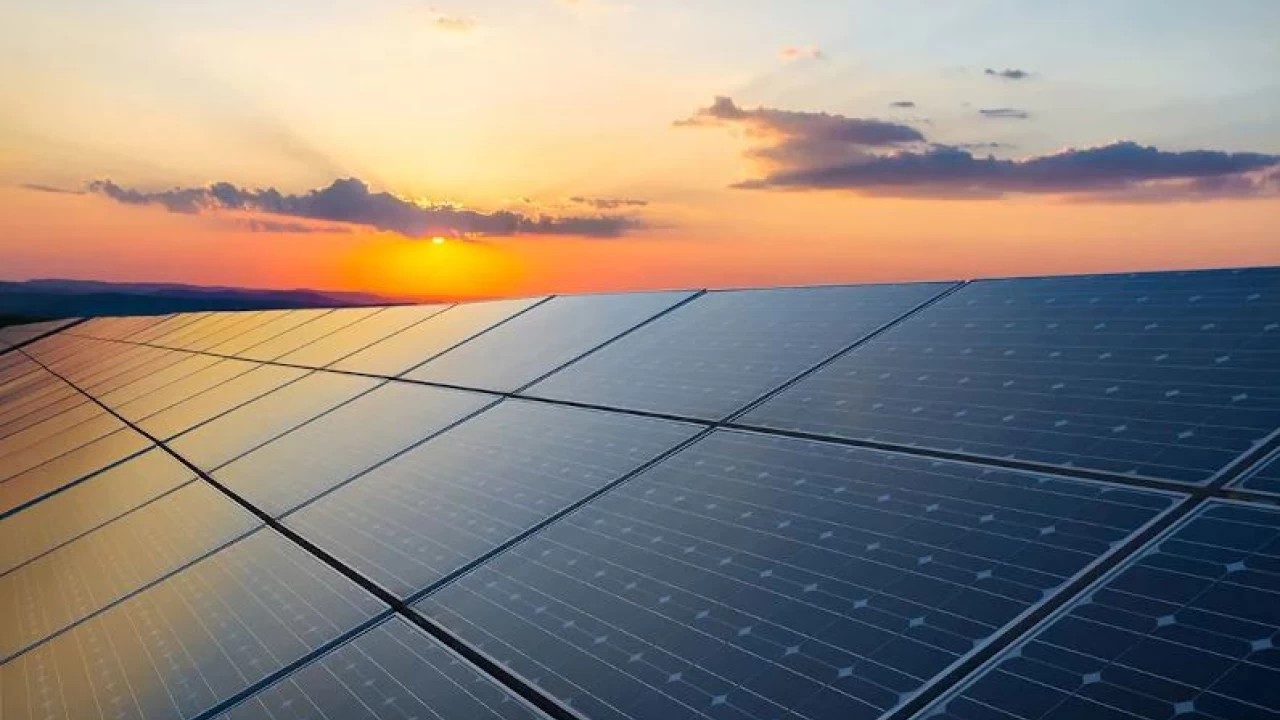 Islamabad: The government is set to announce a comprehensive National Solar Policy on August 1 to provide cheap and environmental-friendly electricity to the general public.
The decision was taken by Prime Minister Shehbaz Sharif as he chaired a high-level meeting of the Energy Task Force aimed at addressing the problems of energy shortage in the country.
The implementation of the National Solar Policy will be subject to approval by the Council of Common Interests.
The meeting was attended by Federal Minister for Energy Engineer Khurram Dastagir, Finance Minister Miftah Ismail, Planning Minister Ahsan Iqbal, Information Minister Marriyum Aurangzeb, Petroleum Minister Mussadik Malik, and the officials concerned. The chief secretaries of four provinces joined the meeting through a video link.
PM Sharif directed the task force to get feedback from the provinces on the draft solar policy and stressed ensuring unanimity of views at the provincial level on the projects of alternative energy generation.
Also, it was decided to shift the Prime Minister's Office and the PM House to solar energy within one month.
The prime minister said the government was committed to making the country self-reliant in energy generation.
He mentioned that solar power was a clean and green way of electricity generation and said the solar projects would mitigate the issues such as distribution losses, power theft, and circular debt.
PM Sharif said affordable solar power would reduce the burden of inflation on the common man.
The meeting was informed that a proposal for converting the fuel-based powerhouses and the 2,000 feeders of 11 KV to solar generation was on the cards.
Switching the government buildings to solar power generation was also discussed in detail.
It was told that in the next 10 years, solar plants with 1,000 megawatts generation would be installed at the government buildings on a BOOT (Build-Own-Operate-Transfer) basis.
The meeting also discussed the proposals for B2B (business-to-business) and mini solar grids.
It was highlighted that a plan to convert 30,000 tube wells in Balochistan to solar power was under consideration with a cost of Rs 300 billion.
The meeting also discussed the proposal to provide solar plants to individuals with a facility of net-metering.
NASA data claims Russia has occupied 22pc of Ukraine farmland
The war's disruption of harvesting and planting could have a heavy impact on global food supplies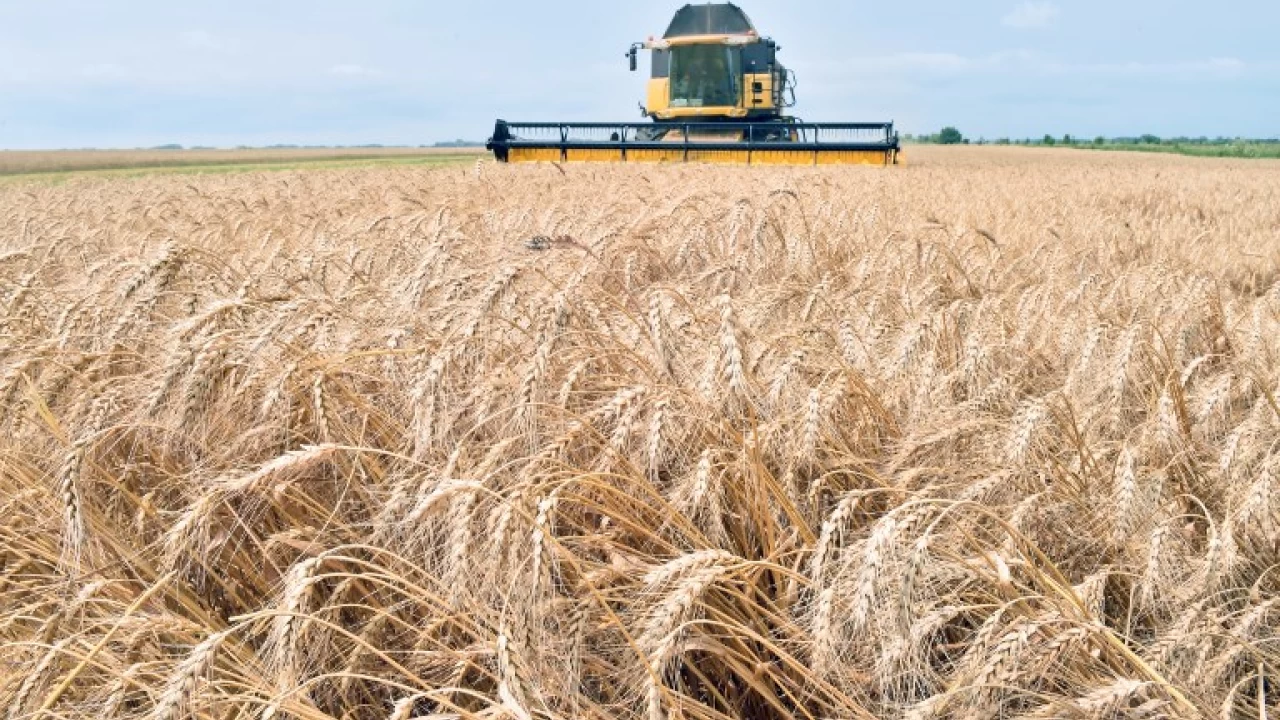 Russian forces now occupy about 22 percent of Ukraine's farmland since the February 24 invasion, impacting one of the major suppliers to global grain and edible oils markets, NASA said Thursday.
Satellite data analyzed by scientists at the US space agency shows that Russia's occupation of eastern and southern Ukraine gives it control of land that produces 28 percent of the country's winter crops, mainly wheat, canola, barley, and rye, and 18 percent of summer crops, mostly maize and sunflower.
The war's disruption of harvesting and planting – including farmers fleeing the war, the lack of labor and fields pockmarked by shelling – could have a heavy impact on global food supplies, NASA scientists said.
"The world's breadbasket is at war," said Inbal Becker-Reshef, director of NASA's Harvest program, which uses US and European satellite data to study global food production.
According to US data, before the war Ukraine supplied 46 percent of the sunflower oil traded on global markets, nine percent of the wheat, 17 percent of the barley, and 12 percent of maize.
Russia's invasion has blocked exports of food from Odessa, the main port on the Black Sea, and destroyed storage and transport infrastructure in some areas.
That means farmers in the entire country, but especially in occupied areas, have less options for getting their output into storage and to markets.
And it also threatens the planting of winter crops in the fall.
"We're in the beginning stages of a rolling food crisis that will likely affect every country and person on Earth in some way," said Becker-Reshef.
SOURCE: AFP