Jack in the box: BTS' J-Hope drops solo track 'MORE' 
J-Hope, rapper and dancer of K-pop supergroup BTS, released his highly anticipated first official solo single "More".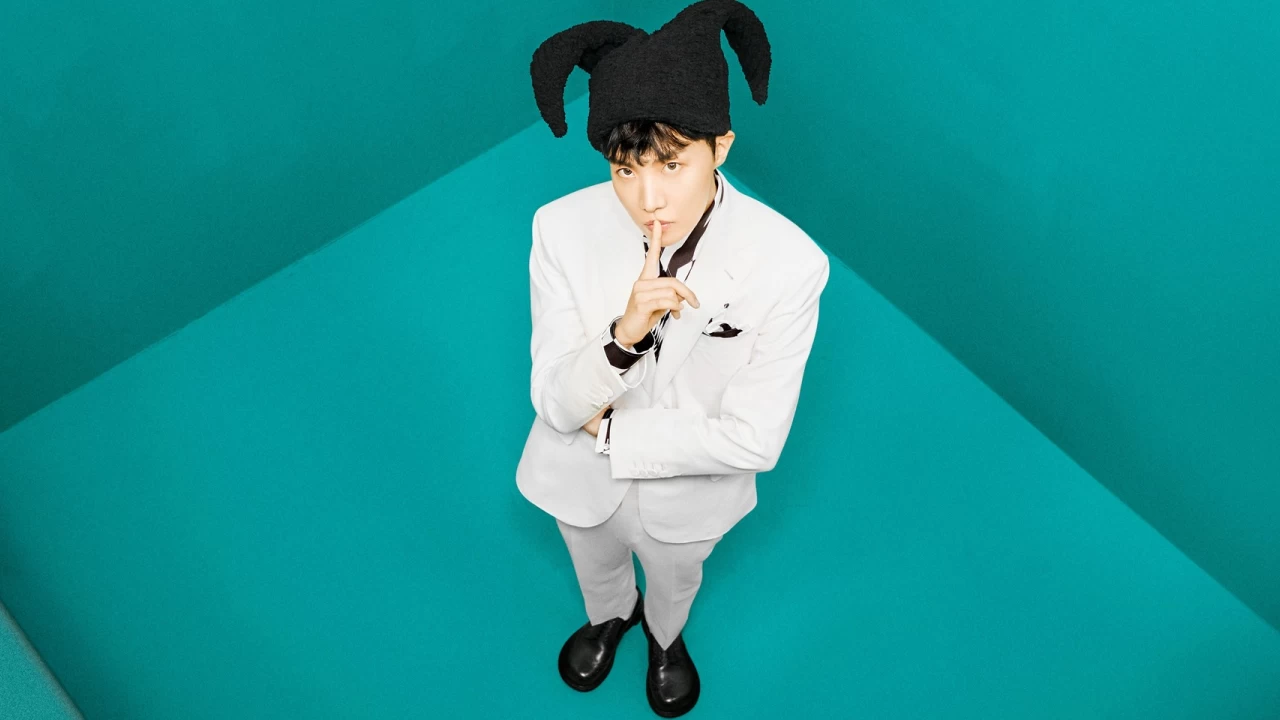 Seoul: Acclaimed K-POP band BTS' member Jung Hoseok aka J-Hope has dropped "MORE" the first single off his upcoming solo album titled "Jack In The Box", marking his first-ever album as a solo artist.
J-Hope's single released at 9:30 am IST, while the full album will release on July 15.
This release comes just a few weeks after the band decided to take a hiatus break and will focus on their solo careers for a while.
According to an official announcement, Jack in the Box supports J-Hope's aspirations to break the mold and grow further.
The album represents rapper's own musical personality and vision as an artist.
The rapper-dancer released his first unofficial solo mixtape, "Hope World," in 2018, which ranked 38th on the Billboard 200 in the United States and "Chicken Noodle Soup," a collaborative single with American singer-actor Becky G in 2019.
The concept pictures for MORE have already left the fans intrigued and guessing about the theme of the album.
The song followed the release a week ago of bandmate Jungkook's "Left and Right," a collaborative single with American singer-songwriter Charlie Puth.