Cameron Norrie to face Djokovic in Wimbledon semi-final
Norrie beat unseeded Belgian David Goffin in five sets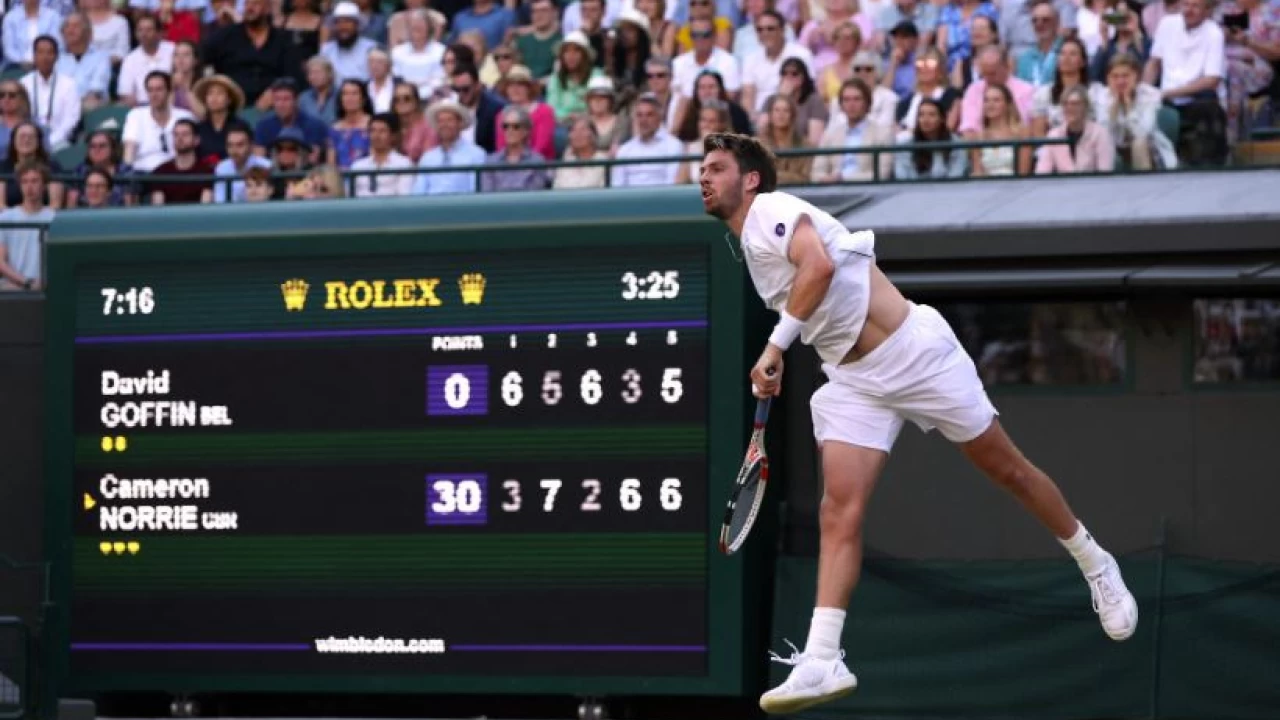 British ninth-seed Cameron Norrie reached his first Grand Slam semi-final when he twice came from behind to beat unseeded Belgian David Goffin in five sets on Tuesday to set up a dream Wimbledon meeting with Novak Djokovic.
Norrie looked out of sorts for much of the match but, lifted by the fans who threw their support behind their adopted South Africa-born home hope, found an extra gear in a tense fifth set to secure the biggest win of his career by 3-6 7-5 2-6 6-3 7-5.
"I can't even talk, I'm so happy to get through with such a great team, such a great family and friends here," said the 26-year-old who was ranked 50th a little over a year ago.
"It wasn't going my way from the beginning. All credit to David, he was moving me and playing really good, but thanks to you guys (the crowd) I managed to stay as patient as I could.
"It was all just adrenaline, using my legs and trying to put the ball in the court, and it's great to get over the line."
Norrie came into his first Grand Slam quarter-final brimming with confidence after successive straight-sets wins but looked a shadow of the player who moved into the world's top 10 in April as his returns and ground strokes lacked penetration or pace in a limp first-set display.
He trailed in the second but levelled at 4-4 after converting his first break point of the match and finally got the crowd roaring when he broke again to take it 7-5.
Almost immediately, however, near silence descended as he seemed to lose all his energy, being broken to 15 and then love to trail 4-0 and effectively blow the set in a matter of minutes.
The 31-year-old Goffin was on court for four and a half hours in getting past Frances Tiafoe on Sunday and began to look a little tired in the fourth as Norrie upped his own intensity and broke for 5-3 before serving it out.
With the evening crowd sensing something special, the New Zealand-raised, American-educated Norrie surfed the emotional wave, upping the pace and accuracy of his first serves and looking very much the player in the ascendancy.
However, the experienced Goffin, also seeking his first Grand Slam semi at the 38th attempt, held on to reach 5-5.
But with a decisive tiebreak looming, Norrie somehow found an extra gear to blast through a service break to love with probably his best tennis of the match.
He duly served out to secure his opportunity to take on Serbian top seed Djokovic, who has won the last three Wimbledon titles, on Centre Court on Friday.
"It's great to get this, but it only gets tougher," said Norrie. "I'm going take it to him and hopefully you guys can get behind me and I'm sure you will."
SOURCE: REUTERS
New aircraft being inducted into PIA to improve performance, Senate told
The house will now meet tomorrow at 10:30 am.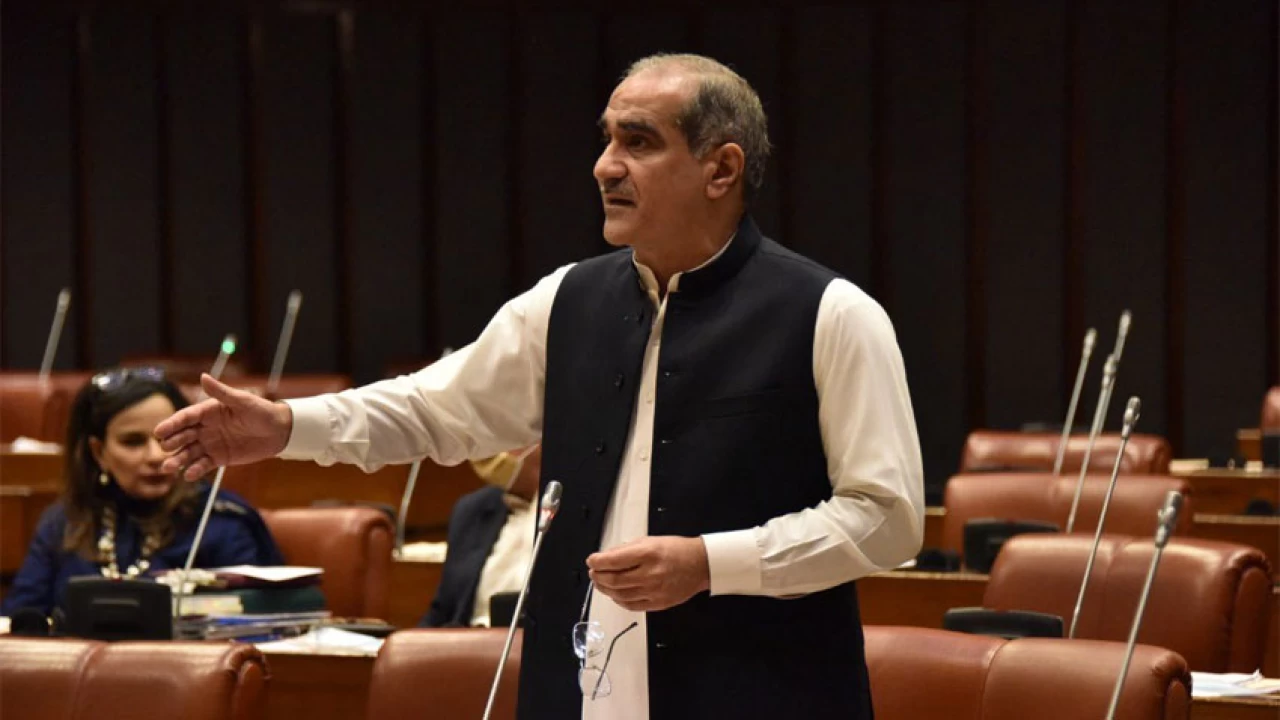 Islamabad: Minister for Aviation Khawaja Saad Rafique says new aircraft are being inducted into the PIA to improve its performance.
Speaking in the Senate on Thursday, he said there is no proposal under consideration to sell out the assets of the national flag carrier.
Saad Rafique said it is our effort to operationalize this year about three hundred rooms of Hotel Roosevelt. He said we want to enter into a joint venture for the complete revival of this hotel which will help bring revenue to the country.
The Minister for Railways and Aviation said one hundred and thirty four kilometers rail track of the Sibi-Harnai-Khost section has been completed. He said we have to install a bridge on this section. However, operationalization of this section is linked with the security situation.
Minister of State for Law Shahadat Awan assured the house during question hour that the present government has initiated strict action against illegal housing societies.
He said those who hoodwinked the masses will not be spared and they will land in prisons.He said cases of illegal housing societies are before the NAB and FIA. He said a campaign has also been started to create awareness amongst masses about these illegal housing societies.
The Minister of State told the house that Pakistanis enjoy visa free access to forty six countries. He said efforts are afoot to further improve the image of Pakistan in the world.
Shahadat Awan further informed that the Korang Bridge project on Islamabad Expressway will be completed by the end of this year.
Minister of State for Law said the contract for the project was awarded in September 2020. However, the contractor slow down work on the project due to price escalation in construction material. He said the contract has now been assigned to Frontier Works Organization.
Responding to another question, the Minister of State for Law said beggary has been reduced to a great extent in the federal capital territory. He said two anti-beggary squads have been established to apprehend the beggars. He said the patrolling system within Islamabad has been revamped and SHOs of all the police stations have been strictly directed to utilize their mobiles as well as staff from Rescue 15 to curb this menace.
Shahadat Awan said action has also been taken against the gang leaders of beggars. Cases have been registered against them and they have also been sentenced.
The Minister of State said the government has also established shelter homes in the federal capital for the poor and needy people. He said there are also centers for rehabilitation of women and children.
Responding to points raised by the opposition leader Shahzad Wasim, Leader of House in the Senate Azam Nazeer Tarar said it was the PTI government which victimized political opponents during its tenure. He said a case was registered against Shehbaz Gill as per the law for inciting mutiny in a state institution.
Assuring there will be no custodial torture of the PTI leader, he, however said nobody can be allowed to escape investigation and that the law will take its course in the case.
The house will now meet tomorrow at 10:30 am.
Pak-Saudi Arabia agree to improve coordination to deal with common challenges
Matters of mutual interests including Pak-Saudi bilateral relations were discussed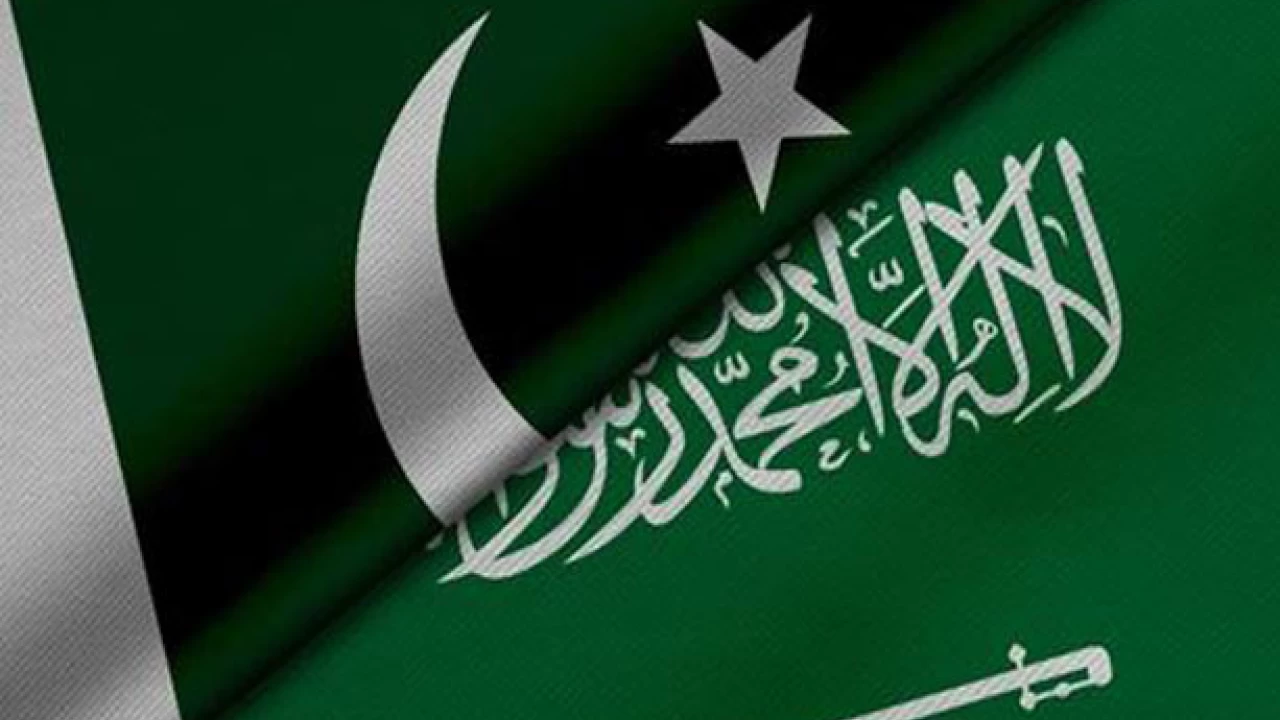 Islamabad: Pakistan and Saudi Arabia on Thursday agreed to further improve the coordination between the interior ministries of both the countries to deal with common challenges.
The agreement was reached at the meeting held at Jeddah between Interior Minister Rana Sanaullah and his Saudi counterpart party, said a statement issued here. Earlier, Saudi Deputy Interior Minister Dr. Nasir bin Abdul Aziz Dawood received Rana Sanaullah upon his arrival at the Ministry, it further said. Pakistani Ambassador to Saudi Arabia Aamir Khurram Rathore and Consul General Khalid Majeed were also present in the meeting.
Matters of mutual interests including Pak-Saudi bilateral relations came under discussion during the meeting. Interior minister congratulated his counterpart for making the best arrangements for Hajj 2022. The minister congratulated and thanked the Saudi government for the successful implementation of the Road to Makkah project for Pakistani pilgrims.
He stressed the need to improve the communication between the Interior Ministries of both the countries. Security cooperation between Pakistan and Saudi Arabia would further be enhanced, he added. He said Pakistan and Saudi Arabia would jointly face all internal and regional security challenges. Pak-Saudi relations were historical, long-standing and and fraternal, he added.
Sanaullah said the Pakistani people have special devotion and love for the custodian of two holy mosques. Saudi Arabia has always provided generous help and assistance to Pakistan in the most difficult situations, he added. He congratulated the Saudi government and the custodian of the mosques for making the best arrangements for the Hajj. He said over 80,000 Pakistani Hujjaj performed hajj this year and availed the Road to Makkah facility.
Pakistan, Canada need to further deepen, bilateral cooperation in diverse fields: FM
He was talking to his Canadian counterpart Mélanie Joly through a video call in Islamabad on Wednesday.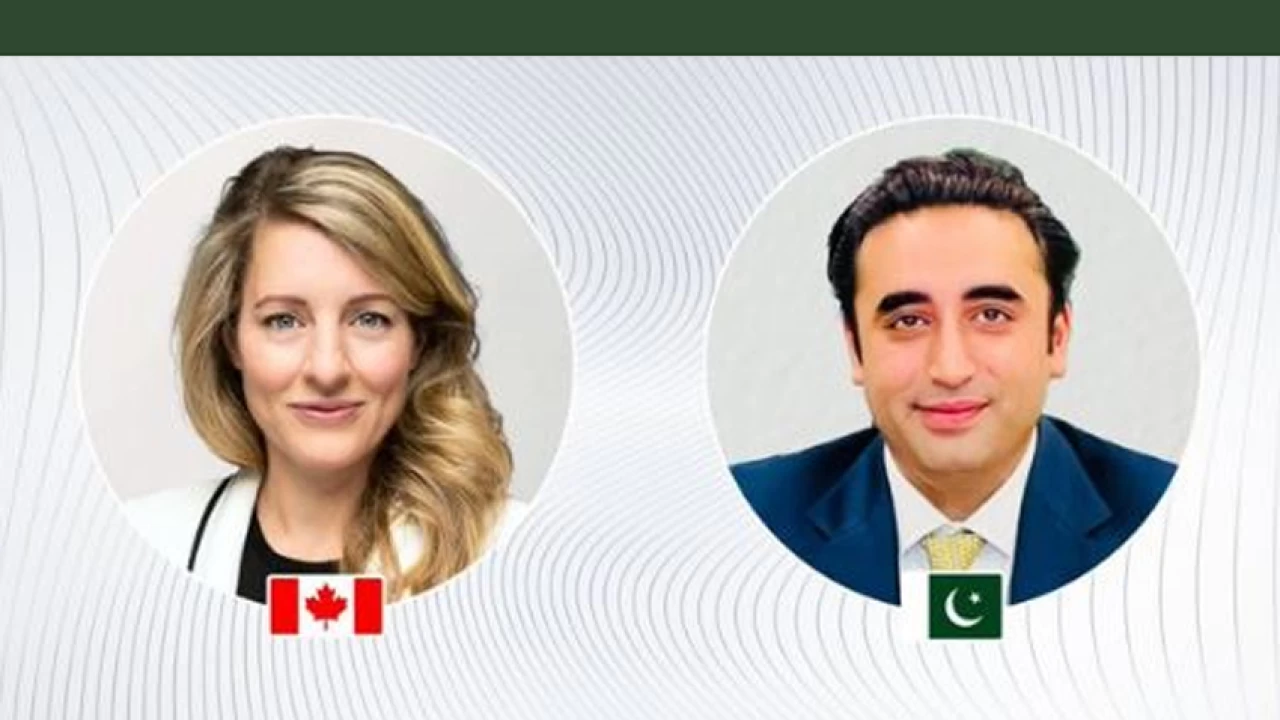 Islamabad: Foreign Minister Bilawal Bhutto Zardari has underscored that Pakistan and Canada needed to further deepen and expand bilateral cooperation in diverse fields.
He was talking to his Canadian counterpart Mélanie Joly through a video call in Islamabad on Wednesday.
Bilawal Bhutto Zardari underlined that this year marks the 75th anniversary of the establishment of diplomatic ties between Pakistan and Canada and maintained that both countries were holding activities to befittingly celebrate this milestone occasion.
Agreeing with the Foreign Minister,Mélanie Joly stressed that Canada was keen to solidify multi-dimensional ties with Pakistan.
In the context of situation in Afghanistan, Mélanie Joly particularly thanked Pakistan for its unremitting support in the evacuation process since last August. Foreign Minister Bilawal Bhutto Zardari underlined that Pakistan had been facilitating the evacuations on a humanitarian basis. The Foreign Minister also reiterated the need for scaled up support of the international community in protecting the lives and livelihoods of the Afghan people in the wake of dire humanitarian and economic crises and acknowledged Canada's humanitarian assistance for Afghanistan.
During the video call, Mélanie Joly congratulated the Foreign Minister on his assumption of office and hoped that Pakistan-Canada ties would further strengthen and widen under his leadership.
The two Ministers agreed to remain in close contact. The Foreign Minister also conveyed his cordial greetings and best regards to Prime Minister Justin Trudeau.
Bilawal Bhutto Zardari invited Mélanie Joly to visit Pakistan which she accepted the invitation and underlined that she was looking forward to visit Pakistan at her earliest convenience.