Voting for CM Punjab election underway, LHC prohibits police from entering the assembly
Lahore:The MPAs are currently voting for the candidate they think should become the chief minister.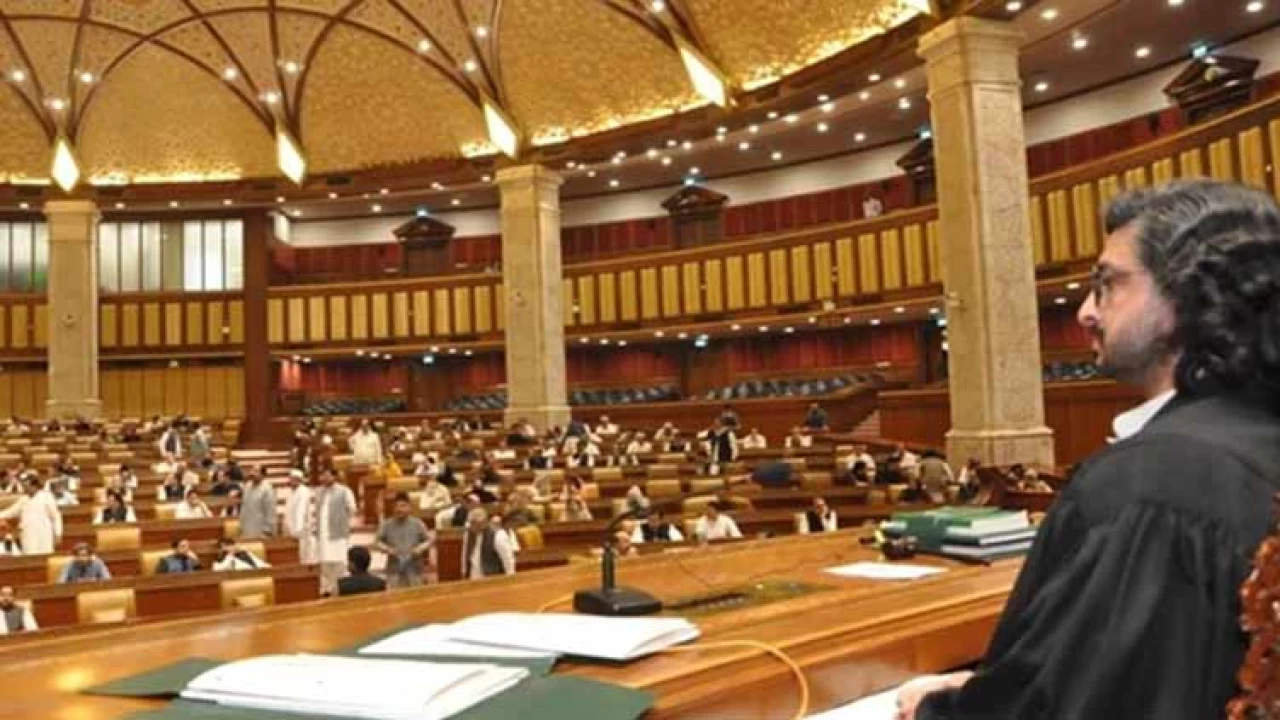 The session started after a delay of approximately three hours, later voting process for an election of Chief Minister Punjab begun.
The election of the chief minister of the country's largest province between PML-N's Hamza Shahbaz Sharif and PTI and PML-Q's candidate Pervez Elahi will also determine national politics.
Ahead of the election, the members of the PTI and PML-Q — who were staying at a hotel for the last couple of days — were brought to the provincial assembly.
The Opposition alliance has 188 members in the house of 371 while the PML-N coalition has 179 MPs. The PTI clean sweeping the July 17 by-election changes the whole scenario for the nascent government of Hamza Shahbaz after the party won 15 seats.