Coalition govt hikes power tariff by Rs3.50 per unit with immediate effect
The federal power minister says first the power prices will start decreasing from November after reflection of the fuel surcharge in the tariff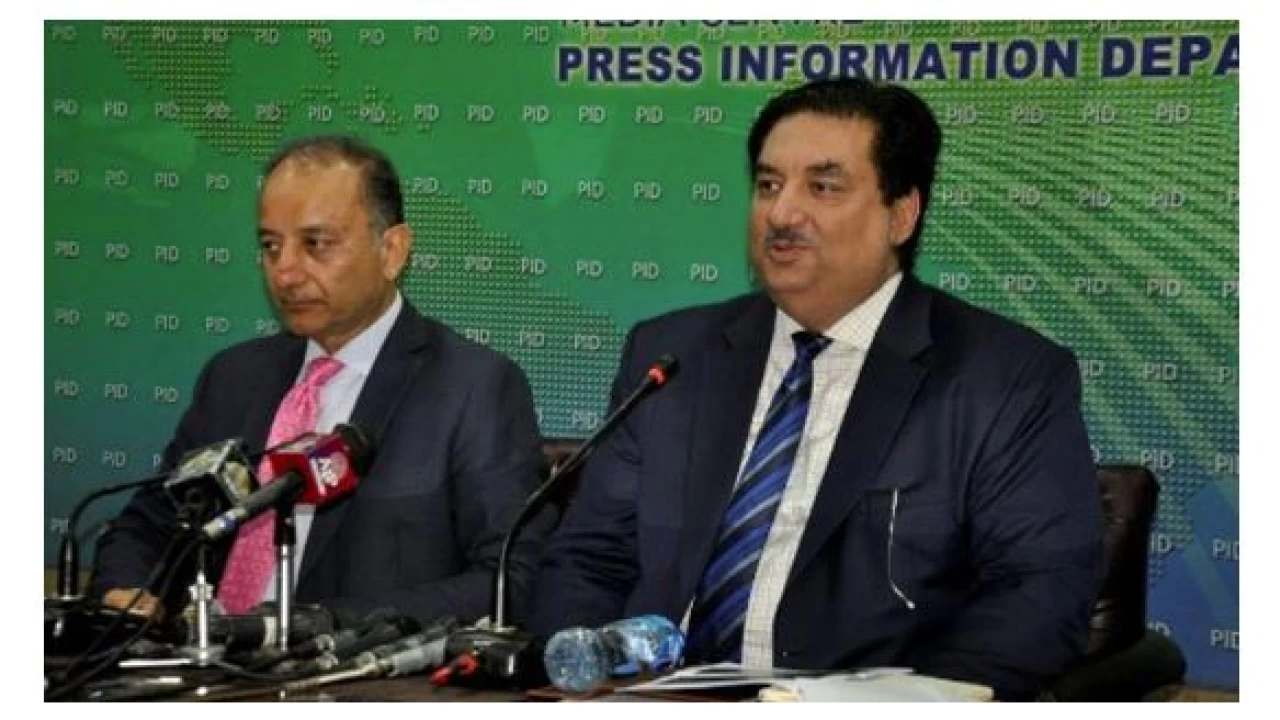 Islamabad: Federal cabinet has decided to hike the power tariff by Rs3.50 per unit with immediate effect and has issued special directives to the Ministry of Power for protecting the poor consumers from its impact, Federal Minister for Power Khurram Dastgir said Tuesday.
Flanked by Minister of State for Petroleum Musadiq Malik, Dastagir told reporters that Rs 3.50 per unit hike in the tariff would be applicable from July 26, while another Rs3.50 per unit increase would be applied to the bill from the next month and Rs0.90 from October.
He said the first three months would be difficult for the consumers but the power prices would start decreasing from November after reflection of the fuel surcharge in the tariff.
The hike would have no such impact on the consumers as the increase had already been reflected in the monthly bills on account of fuel price adjustment, the power minister added.
Dastagir said the cabinet had also decided to provide a smooth and uninterrupted power supply round the clock to the dedicated industrial feeders to protect the livelihoods of the people.
About a significant increase in the power generation, he said that it has massively jumped owing to increase hydel generation from Tarbela and resumption of 1,100 MW from nuclear power plant K-2. Currently, hydel generation from Tarbela stood at 4500 MW, he added.
Malik told reporters that the electricity price would start decreasing from October-November due to the effective policies of the coalition government.
The state minister claimed there would be a visible gradual reduction in the electricity price in the coming three-four months.
'ST included in commercial electricity bills'
The spokesperson of Ministry of Power on Tuesday said that the additional tax included in the commercial electricity bills was the sales tax.
The spokesperson in a statement clarified that the sales tax had nothing to do with power tariff.
Levying of the sales tax was announced in the recent budget as agreed by the FBR and the business community while the power distribution companies were the only collection agents, he said.