Rupee hits another historic low, closes at 236 against dollar in interbank
The local currency plunged Rs4.07 to Rs237 from yesterday's close of Rs232.93 at 11:50am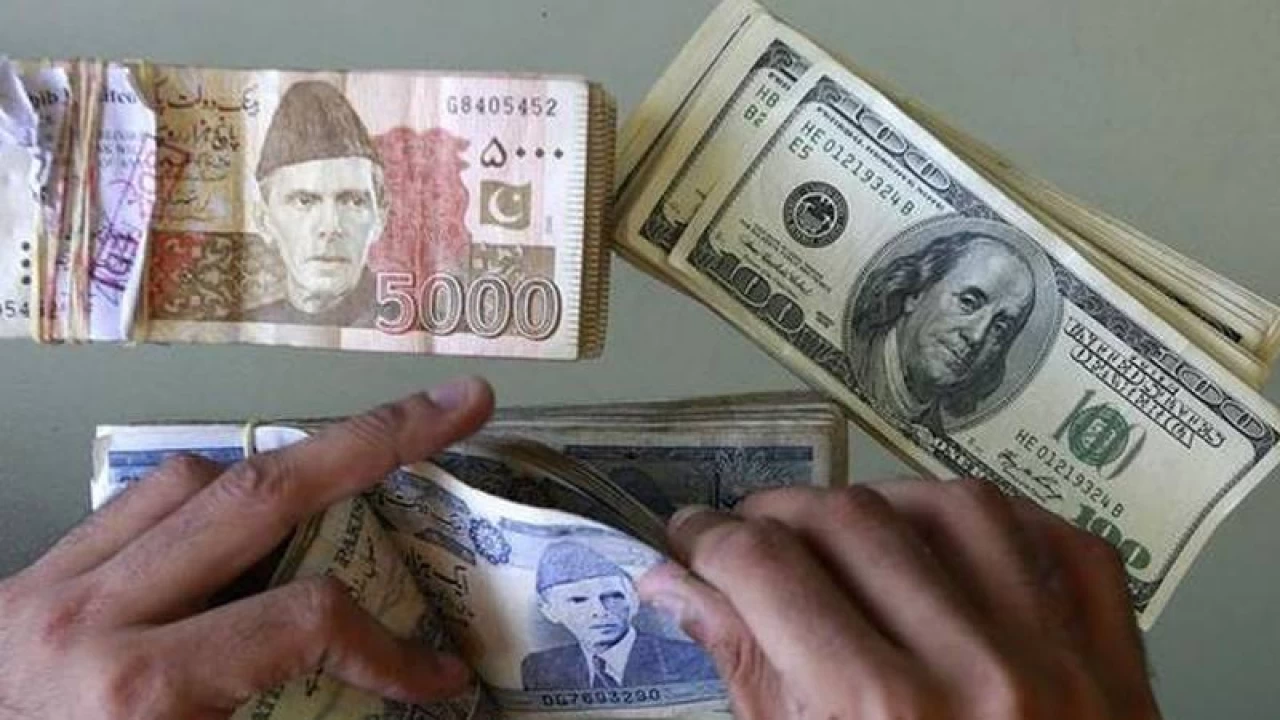 Karachi: The local unit continued to slide against the US dollar on Wednesday, hitting another low of Rs237 in the interbank market.
According to the Forex Association of Pakistan (FAP), the local currency fell Rs4.07 to Rs237 from yesterday's close of Rs232.93 at 11:50am.
Interbank closing #ExchangeRate for todayhttps://t.co/yreXph4Iph pic.twitter.com/yfLNF31hjS

— SBP (@StateBank_Pak) July 27, 2022
The rupee closed at 236.02, having depreciated 1.31 per cent, according to the State Bank of Pakistan (SBP).
The greenback continued appreciating against Pak rupee in open market as well as the dollar increased by Rs 4 to Rs 241 in the open market.