Instagram sidelines TikTok-like features following complaints
Both Meta and Google are among companies facing increased competition from TikTok for people's attention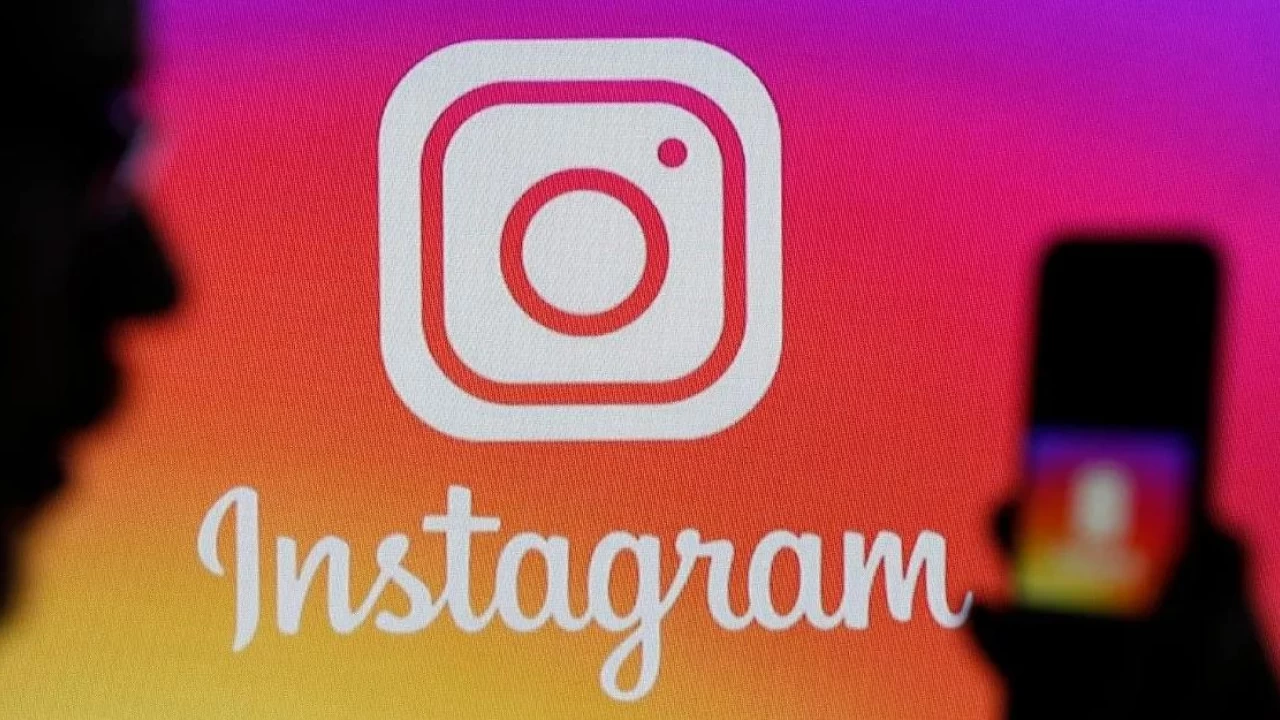 California: Instagram will pause features that users have campaigned against and complained make the social network too much like TikTok, according to a report in the Platformer tech newsletter Thursday.
Celebrity sisters Kim Kardashian and Kylie Jenner were some of the most vocal users to have posted messages on social media this week calling for the company to "make Instagram Instagram again" and stop trying to be like TikTok.
The slogan sprang from a change.org petition that had received more than 229,000 signatures as of late Thursday.
"Let's go back to our roots with Instagram and remember that the intention behind Instagram was to share photos, for Pete's sake," the petition read.
Instagram chief Adam Mosseri had responded to the controversy earlier this week with a video on Twitter in which he said the features were a work in progress, and being tested with a small number of users.
Changes included playing up short-form video, displaying it full-screen the way TikTok does, and recommending posts from strangers.
"I'm glad we took a risk," Mosseri was quoted as saying Thursday in an interview with Platformer's Casey Newton.
"But we definitely need to take a big step back and regroup."
"If we're not failing every once in a while, we're not thinking big enough or bold enough," Mosseri said.
Mosseri argued that the shift to more video would happen even if the service changed nothing, as users increasingly share and seek video snippets.
"If you look at what people share on Instagram that is shifting more and more to video over time," Mosseri said.
"We are going to have to lean into that shift."
Meta chief Mark Zuckerberg backed that position during an earnings call Wednesday, saying people are increasingly watching videos online.
Both Meta and Google are among companies facing increased competition from TikTok for people's attention and have launched their own versions of short-form video sharing.
SOURCE: AFP
Pakistan, UK ink reciprocal agreement to return criminals
The agreement included ongoing work to improve and expand UK-Pakistani law enforcement cooperation.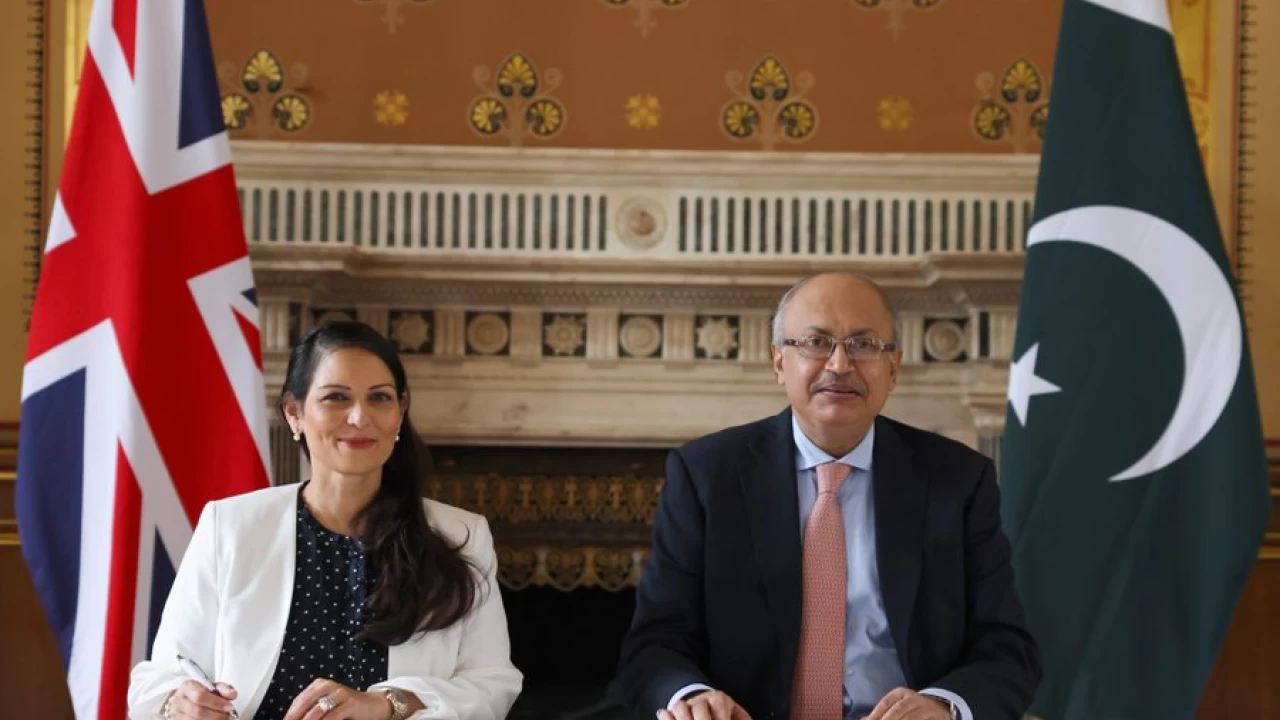 Islamabad: Pakistan and the United Kingdom have signed reciprocal agreement to return foreign criminals and immigration offenders from the UK to Pakistan.
In a press release, UK Home Department said the agreement underlined both countries' ongoing commitment to tackle issue of illegal migration and the significant threats it posed to both nations.
The agreement included ongoing work to improve and expand UK-Pakistani law enforcement cooperation.
Flooding caused by heavy rain kills 16 in western China
Rivers changed courses and flooded villages and towns. More than 6,200 people were affected by the flood.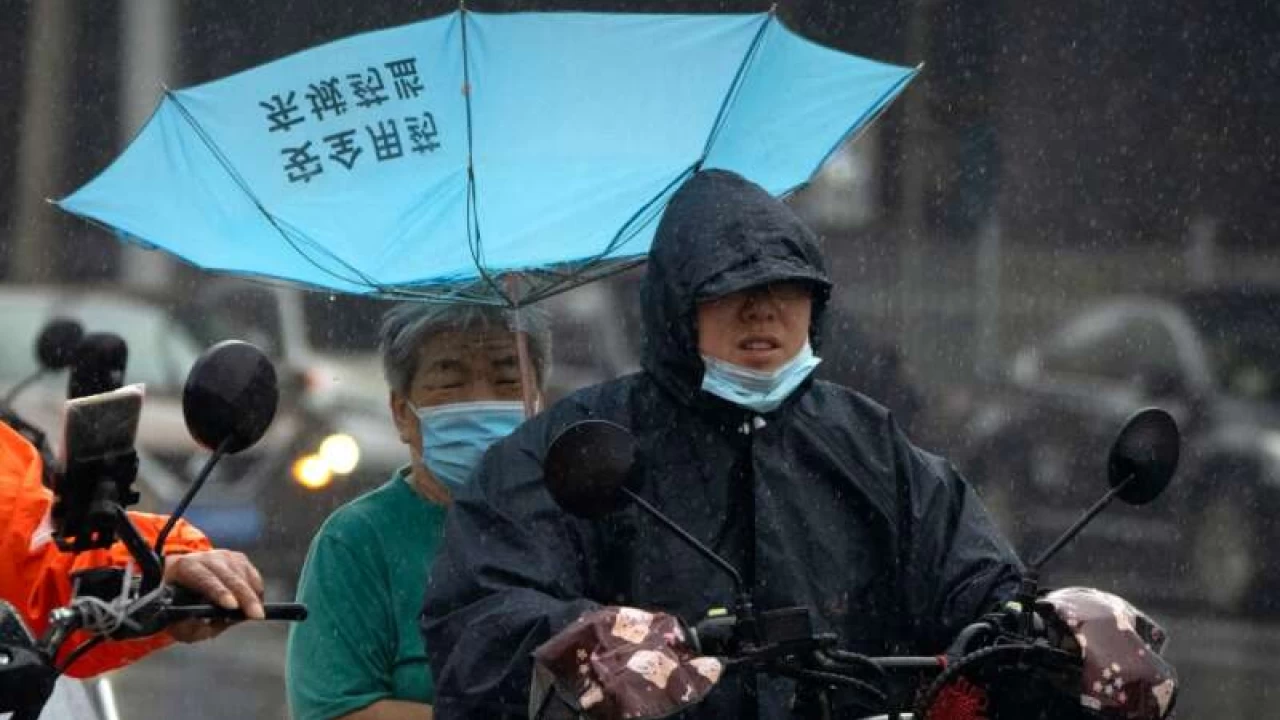 Beijing: Flooding caused by heavy rainfall in the western Chinese province of Qinghai has killed 16 people, state media reported on Thursday, with an additional 36 missing.
Heavy and sudden downpours in Datong Hui and Tu Autonomous County, population 403,368, of Qinghai province started late Wednesday, causing flooding on the mountains and triggered landslides, according to China's state broadcaster CCTV.
Rivers changed courses and flooded villages and towns. More than 6,200 people were affected by the flood.
Local government has sent a rescue team of 2,000 people and more than 160 vehicles for disaster relief.
Since June, China has been grappling with extreme weather from heatwaves to historic floods. The government has blamed climate change, which it says will increasingly affect the economy and society.
SOURCE: Reuters
PM Shehbaz Sharif orders immediate formulation of agricultural reforms plan within two days
The recommendations were presented including both short and long-term plans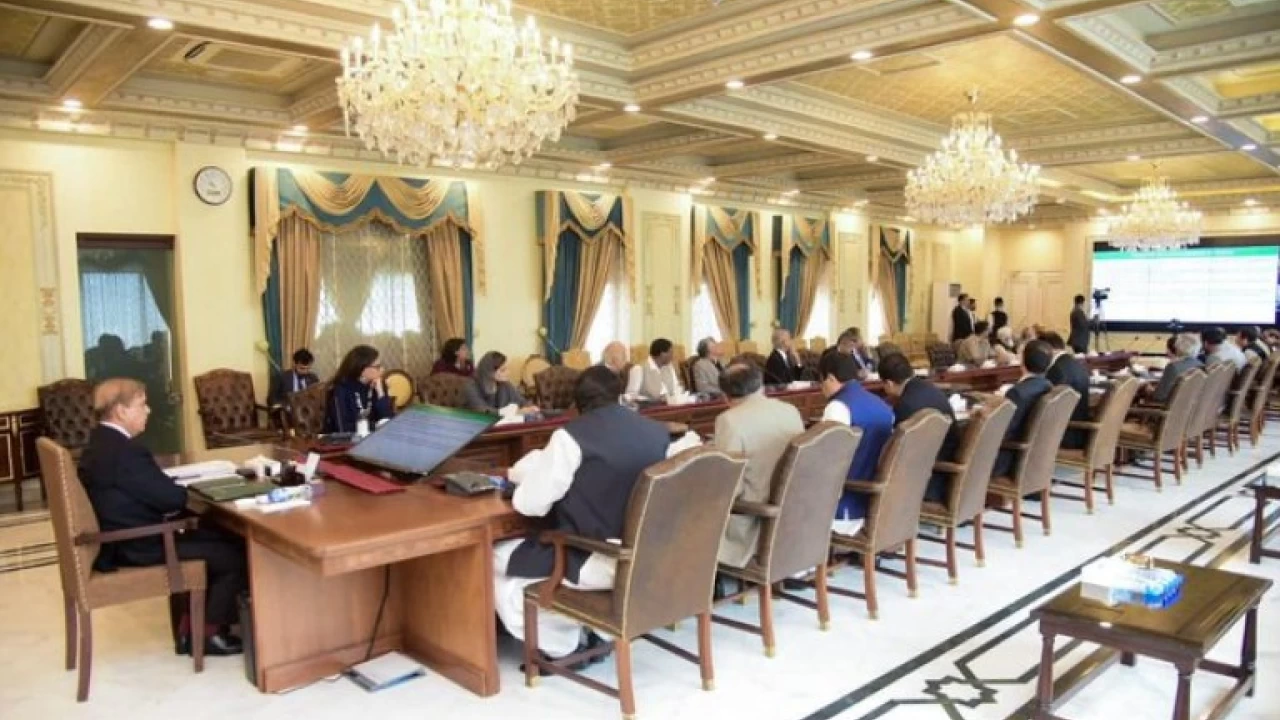 Islamabad: Prime Minister Shehbaz Sharif on Thursday directed the authorities concerned to formulate an emergency agricultural reforms plan within two days to facilitate the farmers and uplift the sector.
The prime minister, who was presented the recommendations of eight sub-committees of different relevant sectors, said the reforms plan should be based on the recommendations of the said sub-committees.
The prime minister, while chairing a high-level meeting, said he would announce a comprehensive agricultural reforms plan very soon to achieve prosperity of the farmers, enhance agricultural production and reduce input prices.
The recommendations presented to the prime minister included both short and long-term plans.
The prime minister resolved that the government would provide facilities to the farmers on emergency basis including low-cost seeds and fertilizers.
The meeting resolved that the companies selling substandard seeds and pesticides would be done away with and that the relevant institutions would be facilitated the introduction of quality seeds.
The prime minister said the government would also provide modern equipment and facilitate the process of loans.
Moreover, the silos would be constructed to help the farmers store wheat and agricultural produces.
The prime minister also called for measures to enhance per acre yield before the cotton sowing season and ensure the provision of subsidies to the farmers on the agriculture inputs.
He asked the authorities concerned to keep into consideration the impacts of climate change, during the formulation of agricultural reforms.
Moreover, he also called for running an awareness campaign to acquaint the farmers with modern agricultural methods.
The sub committees constituted on the subjects including wheat, cotton, edible oil, fertilizers, agricultural research, usage of water, climate change and agricultural equipment briefed the prime minister.
At the meeting, the recommendations were presented on the yield of wheat, cotton and edible oil, provision of modern machinery on reduced rates, subsidy on urea and DAP, expected production and import, quality seeds, better utility of water and timely provision of loans to the farmers.
Federal ministers Tariq Bashir Cheema, Ahsan Iqbal, Marriyum Aurangzeb and Miftah Ismail, Special Assistants to PM Ahad Cheema and Muhammad Jahanzeb and senior officers attended the meeting.
The secretaries of agriculture of all provinces also joined the meeting through video link.