'Profiteering': Pak rupee plunges to all-time low of 250 in open market
However, the local currency made small gains in the interbank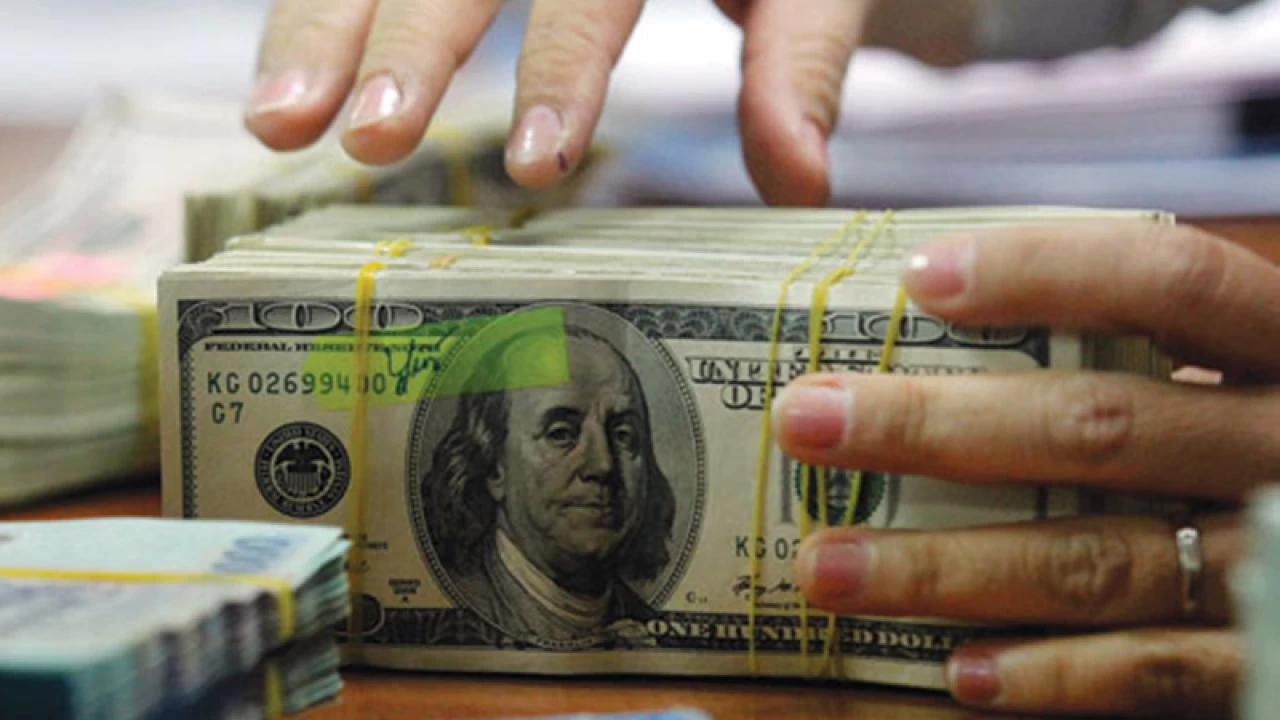 Karachi: The Pakistan rupee dropped to historic low in the open currency market on Friday, trading as high as 250 against the dollar.
There were reports of profiteering by currency dealers and people and shortage of currency in turn that led to an increase of greenback price against PKR.
Import payment pressure, deepening political crisis, the delay in the International Monetary Fund's loan disbursement, and the depleting foreign reserves were contributing reasons for the local unit's plunge.
According to data shared by the Forex Association of Pakistan (FAP), the rupee was trading at 250 against the greenback at 1:10pm but then recovered slightly to reach 247 by 4:20pm.
Interbank closing #ExchangeRate for todayhttps://t.co/7mgh1WaWW6 pic.twitter.com/YkprdgF19D

— SBP (@StateBank_Pak) July 29, 2022
However, the local currency made small gains in the interbank after nearly two weeks of consistent decline in consecutive sessions.
According to the State Bank of Pakistan (SBP), the rupee closed at 239.37 in the interbank, up Rs0.57, or 0.24 per cent, compared to yesterday.
However, the FAP handout showed the rupee closed at 240 in the interbank market.