Gold price falls by Rs2,100 per tola as rupee strengthens against dollar
The price of yellow metal settled at Rs143,200 per tola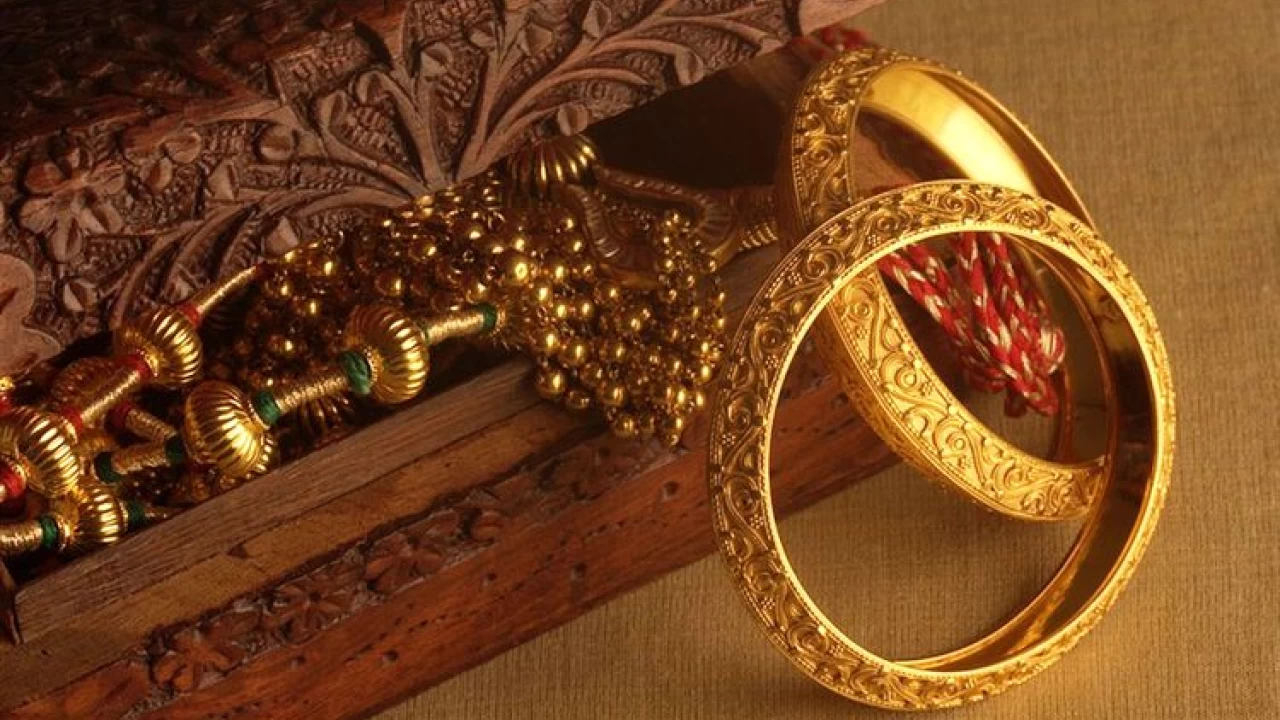 Karachi: Gold price plunged Rs21,00 per tola in local bullion markets after Pakistani rupee continued to register significant gains against the US dollar on Thursday.
Data released by All Sindh Sarafa and Jewellers Association (ASSJA) showed that the price of gold plummeted by Rs2,100 per tola and Rs1,800 per 10 grams to settle at Rs143,200 and Rs112,540 in the local market.
The gold hit an all-time high of Rs162,500 per tola on July 28.
UN envoy warns Israel-Gaza ceasefire is 'fragile'
Hundreds of homes and other civilian infrastructure were destroyed.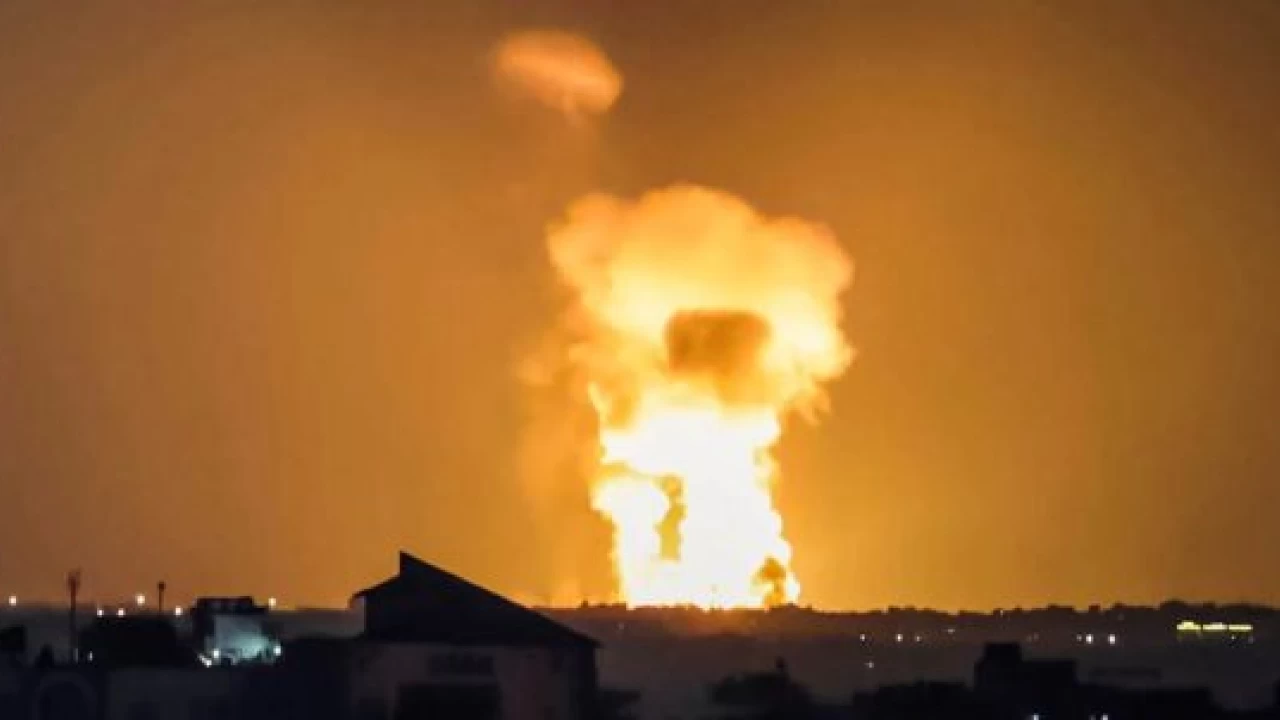 The UN Security Council held an emergency meeting Tuesday to assess a fragile truce between Israel and Palestinian Islamic Jihad (PIJ) militants in Gaza after three days of deadly fighting, with a UN envoy calling on all sides to abide by the agreement and the Council members denouncing the deliberate targeting of civilians, notably children.
Tor Wennesland, the UN's special coordinator for the Middle East peace process, told an emergency meeting of the 15-member Council that the cycle of violence will only stop with a political resolution to the decades-old conflict that ends the Israeli occupation and includes a two-State solution, based on the June 1967 borders and in line with UN resolutions and international law.
"The ceasefire remains in place as I speak," said Wennesland, updating on events between 5 and 7 August, which marked the worst outbreak of fighting since May 2021.
Alongside efforts by the UN, Qatar, United States, Jordan and the Palestinian Authority, he welcomed Egypt's crucial role in brokering the accord.
"Together these efforts helped prevent the outbreak of a full-scale war," he said, adding that it and allowed for the delivery of humanitarian relief into Gaza earlier that day.
"The situation is still very fragile, and I urge all parties to observe the ceasefire."
Wennesland said that 46 Palestinians were killed and 360 injured during the recent escalation, during which Israel launched 147 strikes on Gaza and Palestinian Islamic Jihad fired 1,100 rockets and mortars into Israel.
Hundreds of homes and other civilian infrastructure were destroyed. The figures are provisional and "verification is ongoing," he added.
"While fully recognizing Israel's legitimate security concerns I reiterate that under international law, all use of force must be proportionate and take all feasible steps to avoid civilian casualties," Wennesland said. "Children, in particular, must never be the target of violence or put in harm's way."
Wennesland said that the escalation had exacerbated already chronic shortages of essential medicines in Gaza, and that the closure by Israel of the Erez crossing into the Strip for six days had severe humanitarian consequences for Gazans, including preventing patients traveling for medical treatment in Israel.
"The closures also worsened the already precarious food-security situation in the Gaza Strip, reducing stocks of basic foods, particularly wheat flour," he said.
Wennesland thanked Egypt for the role it played in securing the ceasefire, alongside the UN, and also thanked Qatar, Jordan, the US and the Palestinian Authority for their deescalation efforts.
"Together, these efforts helped prevent the outbreak of a full-scale war and allowed for the delivery of much-needed humanitarian relief to the people of Gaza starting earlier today," he told the council members.
He welcomed the "timely reopening" of the Erez and Kerem Shalom crossings by Israel following the ceasefire, and he called on the leaderships of Israel and Palestine, along with the international community, to step up diplomatic efforts to resume negotiations aimed at securing a viable, two-state solution.
Riyad Mansour, the Palestinian permanent observer to the UN, accused Israel of "murdering and oppressing an entire nation." He added that Israel's "right to security has become a license to kill and needs to be revoked," as he urged the Security Council to "act now."
"If you are against violence, do not exclude Israeli violence," he added. "Do not justify it. Are you ready to say, 'Enough is enough,' as the highest authority responsible for the maintenance of peace and security?
"Israeli kills our people because it can. When will the world show them that it cannot?"
Mansour told council members that "defenceless Palestinian families need your support; not a nuclear power, not an occupying power," as he asked council members "to drag the two parties to the peace process, today before tomorrow."
Gilad Erdan, Israel's permanent representative to the UN, accused PIJ members of taking their orders from Iranian puppet masters, adding: "Their hate knows no boundaries."
More rain expected from August 10-13: PMD
Travelers and tourists are advised to remain more cautious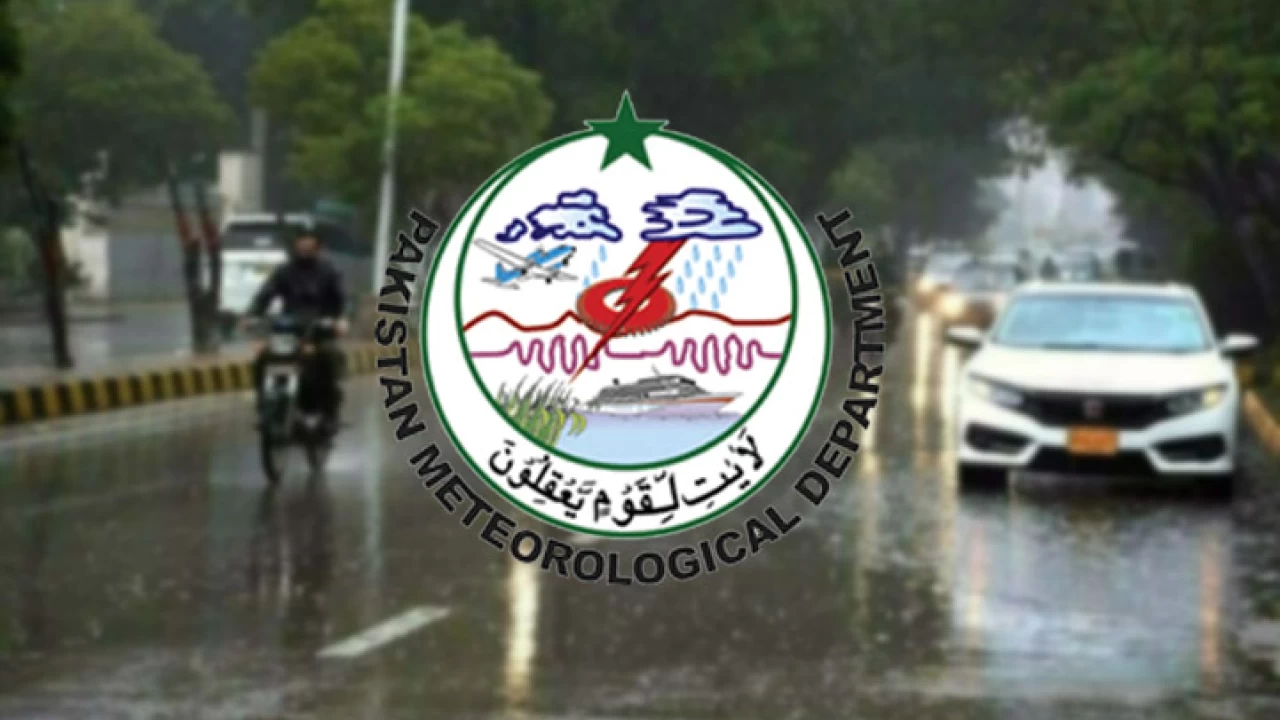 Islamabad: Pakistan Meteorological Department has predicted more rains in Kashmir, Gilgit-Baltistan, Islamabad, and Punjab, Khyber Pakhtunkhwa, Sindh, and parts of Balochistan from August 10-13 with occasional gaps.
The monsoon currents continuously penetrating the country are likely to become stronger from August 10.
About the possible impacts of rain, the met office revealed that heavy rains may generate urban flooding in Rawalpindi/Islamabad, Peshawar, Nowshera, Mardan, Faisalabad, Lahore and Gujranwala from August 10-12.
Flash flooding is expected in local Nullahs of Islamabad/Rawalpindi, Shakargarh, Sialkot, Narowal, Abbottabad, Mansehra, Dir, Karak, Lakki Marwat, Bannu, and Kashmir from August 10-12.
Heavy Rains may generate urban flooding in Karachi, Thatta, Badin, Hyderabad, Dadu, Jamshoro, Sukkur, Larkana, Shaheed Benazirabad, and Mirpurkhas from August 11-13.
Flash flooding is expected in Qilla Saifullah, Loralai, Barkhan, Kohlu, Mosa Khel, Sherani, Sibbi, Bolan, Kalat, Khuzdar, Lasbela, Awaran, Turbat, Panjgur, Pasni, Jiwani, Ormara, Gwadar and hill torrents of Dera Ghazi Khan during the forecast period.
Catchment areas of Ravi, Jhelum and Chenab may receive heavy downpours causing the water levels to rise significantly during the forecast period.
The rainfall may trigger landslides in Kashmir, hilly areas of Khyber Pakhtunkhwa, Galiyat, Murree, Chillas, Diamir, Gilgit, Hunza, Astore, Ghizer, and Skardu during the forecast period
Travelers and tourists are advised to remain more cautious during the forecast period.
All concerned authorities are advised to remain alert and to take necessary precautionary measures during the forecast period.
Torrential rain lessens in South Korean capital amid heavy flood damage
Subway stations and several roads there had been blocked.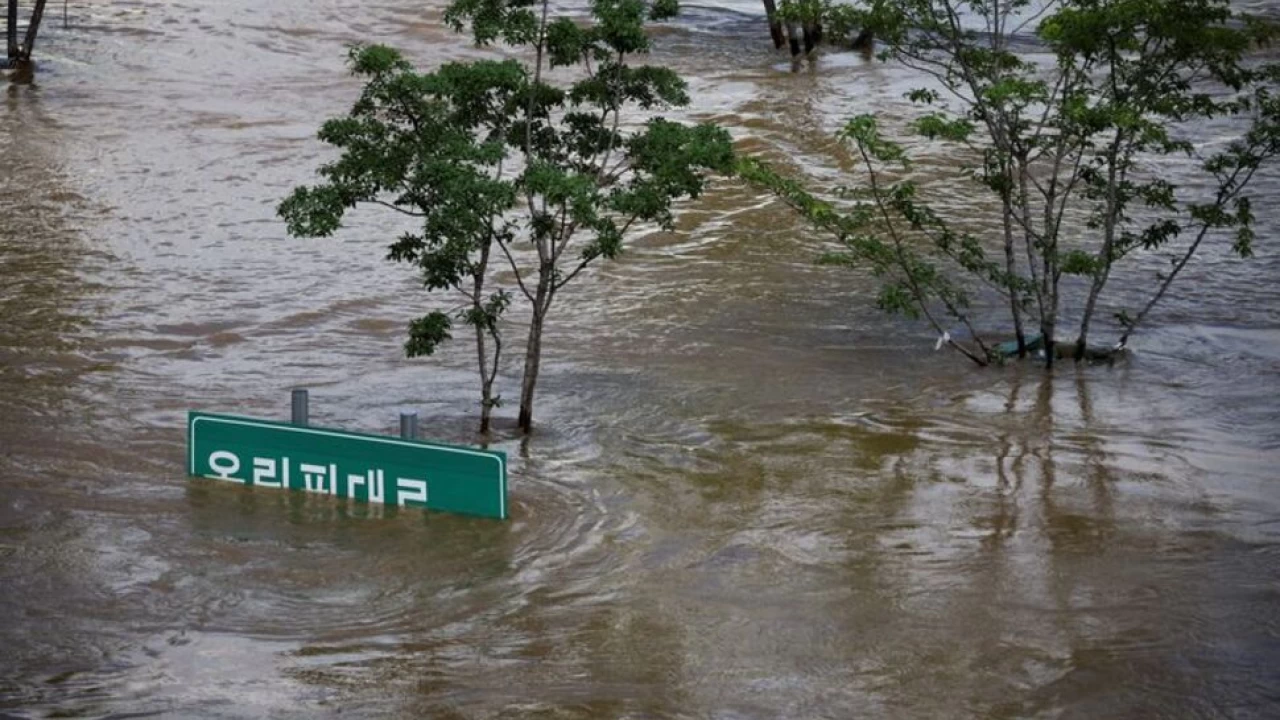 Seoul: Torrential rains that have slammed South Korea's capital, Seoul, diminished on Wednesday after killing at least nine people and damaging about 2,800 homes and other buildings.
More rain was forecast for Wednesday, but less than the heavy downpours on Monday and Tuesday that submerged some streets and buildings, trapping people in flooded apartments and stranding cars.
At least five people had been killed in Seoul as of early Wednesday, as well as three in the neighbouring Gyeonggi Province and one in Gangwon Province, according to the Central Disaster and Safety Countermeasures Headquarters.
At least 17 people have been injured, and seven are missing.
Flooding in some buildings around the glitzy Gangnam district continued on Tuesday, while subway stations and several roads there had been blocked.
Data showed at least 2,800 public and private facilities had been damaged across South Korea, and more than 1,100 households had been displaced. Most highways and subway lines had been cleared by Wednesday.
The accumulated rainfall in Seoul since midnight Monday stood at 525mm as of 7 a.m. Wednesday, according to the Korea Meteorological Administration (KMA), with more forecast. In neighbouring Yangpyeong County, total rainfall hit 532.5 mm.
The KMA expects rain to continue in most parts of the country, with especially heavier rain in Chungcheong Province. The agency predicted that rainfall would gradually subside in many parts of the greater Seoul area and Gangwon Province.
South Korean President Yoon Suk-yeol will preside over a meeting at 10 a.m. on Wednesday to discuss damage and countermeasures against flooding. Separately, the government and the ruling People Power Party are expected to hold an emergency meeting to discuss fiscal support for damage recovery.
SOURCE: Reuters