Two Pakistani boxers who participated in Commonwealth Games go missing in UK
The passports of both the boxers were in possession of the team management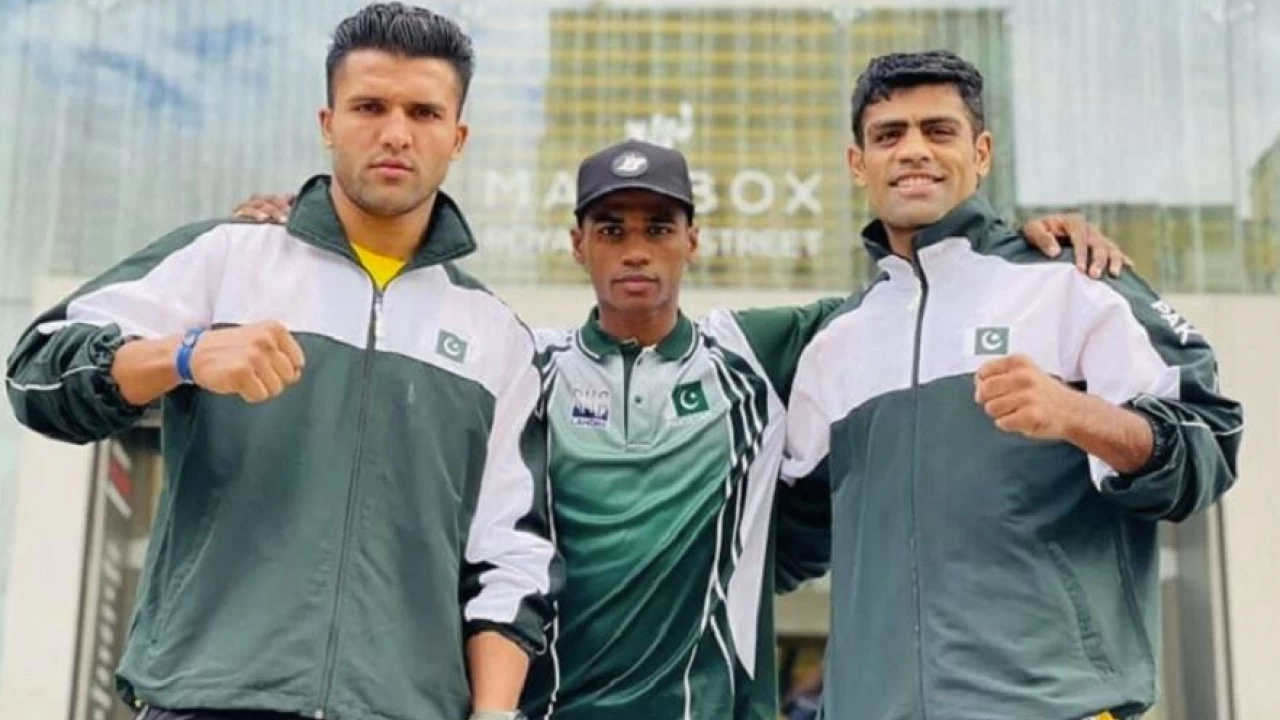 Two Pakistani boxers -- Suleman Baloch and Nazeer Ullah Khan -- reportedly went missing from the Birmingham airport in England on Wednesday before their return to Pakistan after their participation in the Commonwealth Games, Pakistan Boxing Federation (PBF) said on Wednesday.
The Pakistani boxing contingent was due to return to Pakistan from Birmingham today but the boxers were nowhere to be found. The passports of both the boxers were in possession of the team management.
The two boxers participated in the boxing event and lost convincingly to their opponents in different weight classes.