By-election on NA seats: PTI announces nationwide election campaign
The party's chairman, Imran Khan, will address rallies in 17 cities of the country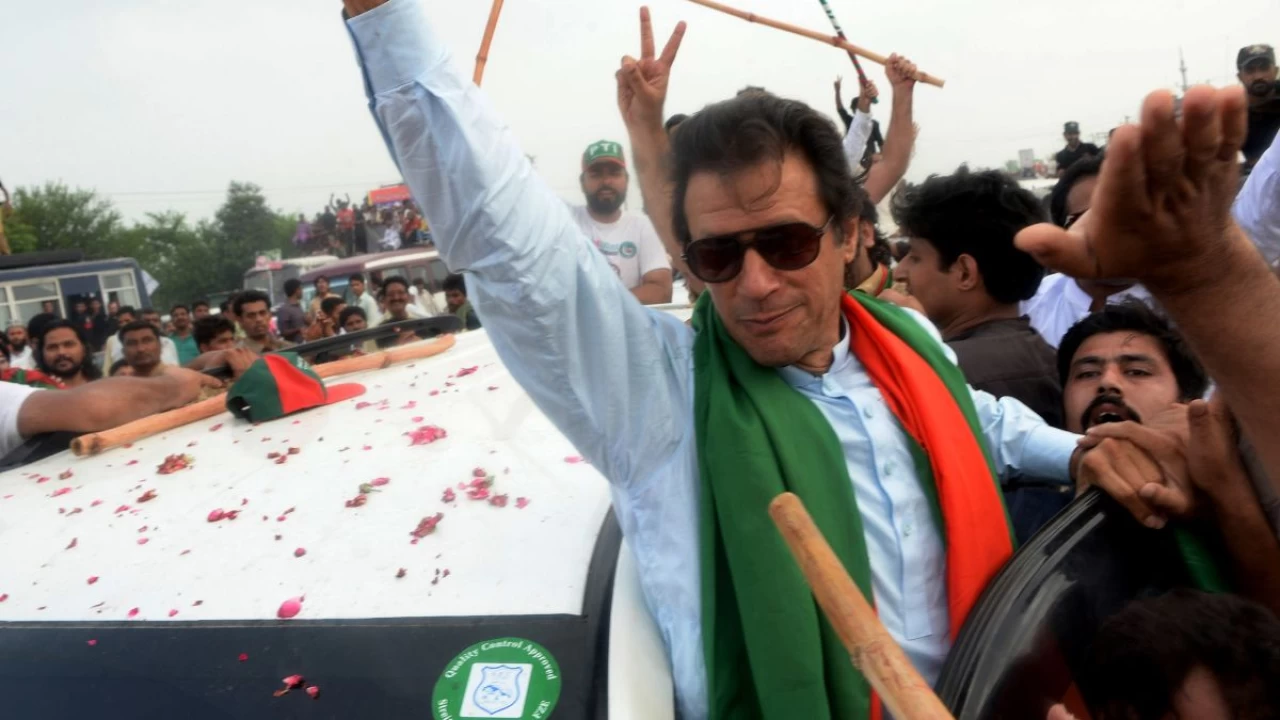 Islamabad: The PTI on Thursday announced nationwide rallies in connection with upcoming by-elections on nine National Assembly seats.
The party's chairman, Imran Khan, will address rallies in 17 cities of the country.
According to the party's schedule, Khan will demonstrate his political sghow in Rawalpindi on Sunday, August 21, Haripur on Wednesday, August 24, Karachi on Friday, August 26, Sukkur on Saturday, August 27, and Imran Khan on Sunday, August 28 in Peshawar.
Apart from this, Khan will address a meeting in Jhelum on Monday, August 29, Attock on Wednesday, August 31, Sargodha on Thursday, September 1, Gujarat on Friday, September 2, and Bhawalpur on Saturday, September 3.
According to the schedule, the former prime minister will address public meetings in Bahawalnagar on September 7, Multan on September 8, Sheikhupura on September 9, Gujranwala on September 10 and Quetta on September 11.
According to PTI leader Ali Zaidi, the August 19 rally in Karachi has been postponed due to heavy rains.