Actor Feroze Khan's wife confirms separation
Feroze and Aliza got married in 2018 and have two kids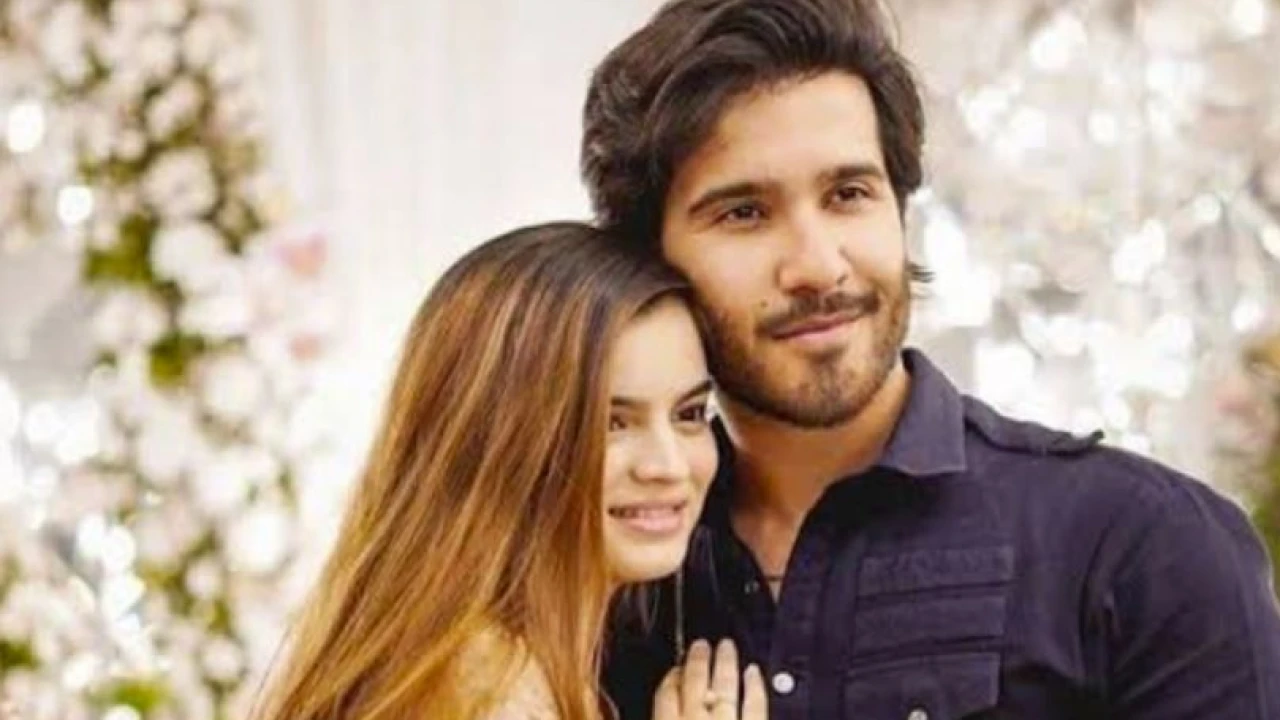 Pakistani actor Feroze Khan's wife Aliza has confirmed her separation from her husband.
In a social media post, Aliza wrote that 'our four-year marriage has been a mess. During this period she faced continuous physical and psychological violence, infidelity and blackmail from her husband.
"However, after thinking about it, I have come to the conclusion that I cannot spend my whole life in this horrible way."
She further wrote that, "I do not want my children to grow up in such a violent environment".
A hearing was held on the request of actor Feroze Khan to visit the children in the Family Court Sharqi.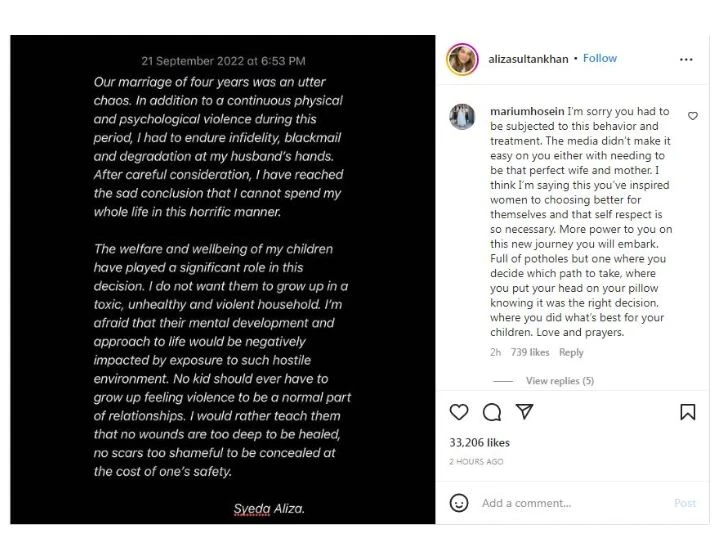 Actor Feroze Khan, however, said he is paying the children's expenses and earlier got them admitted to school, but the children's mother didn't send them to school.
The actor's wife said, "I live in Gulistan Johar, how can I take kids to a Defence school." The court adjourned the case for 2 weeks.
The news of separation between famous Pakistani actor Feroze Khan and his wife Aliza were already circulating on social media.

Feroze and Aliza unfollowed each other on Instagram and both removed each other's photos and videos from their social media accounts.
They got married in 2018 and have two children- a son and a daughter.