Int'l Translation Day being observed today
The theme for the day this year is "A World without Barriers."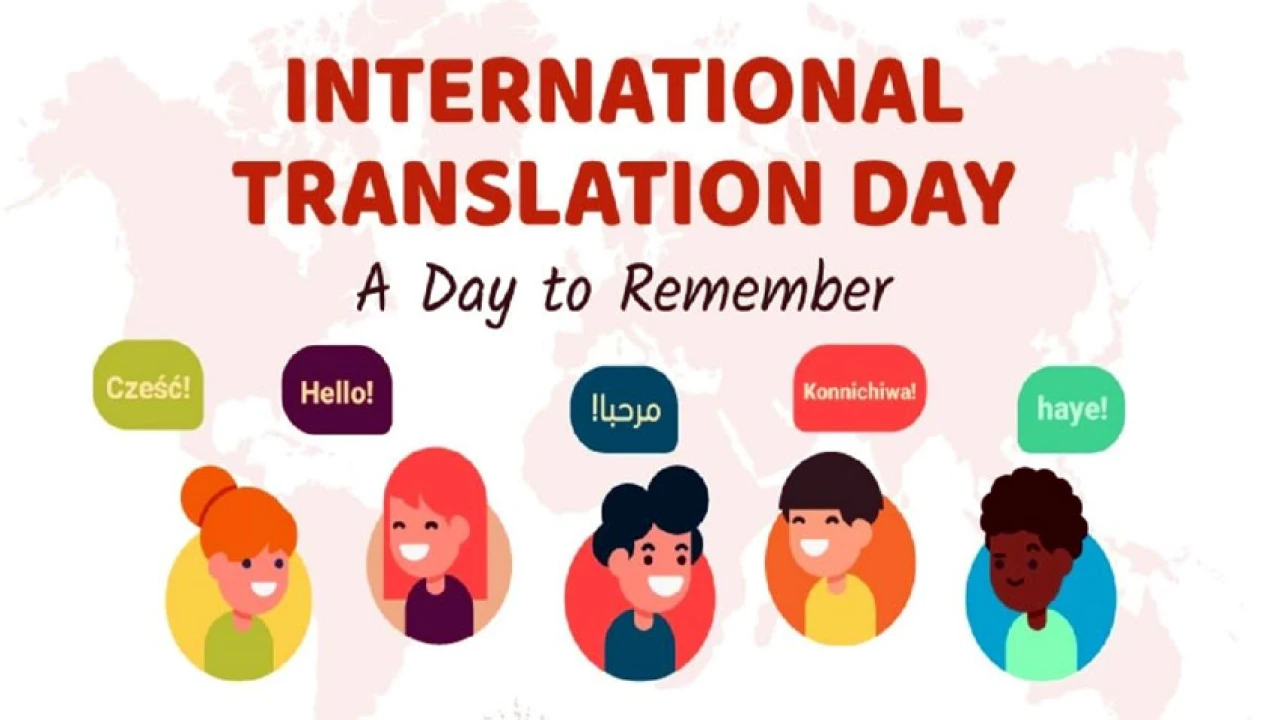 International Translation Day is being observed across the world today to show respect and importance to language professionals around the world.
The theme for the day this year is "A World without Barriers."
Every year, World Translation Day is celebrated on September 30 to recognise and honor language professionals for their work and to acknowledge, which are instruments in bridging gaps between people from different regions as well as between authors and readers across languages.
The day is meant as an opportunity to pay tribute to the work of language professionals, which plays an important role in bringing nations together, facilitating dialogue, understanding, and cooperation, contributing to development, and strengthening world peace and security.
Transposition of a literary or scientific work, including technical work, from one language into another language, professional translation, including translation proper, interpretation, and terminology, is indispensable to preserving clarity, a positive climate, and productiveness in international public discourse and interpersonal communication.
Thus, on 24 May 2017, the General Assembly adopted resolution 71/288 on the role of language professionals in connecting nations and fostering peace, understanding, and development, and declared 30 September as International Translation Day.
"With its sixty-eight indigenous languages, Mexico is one of the world's most linguistically diverse nations"