19 killed, 27 injured in Kabul suicide bombing 
Blast at educational center in Kabul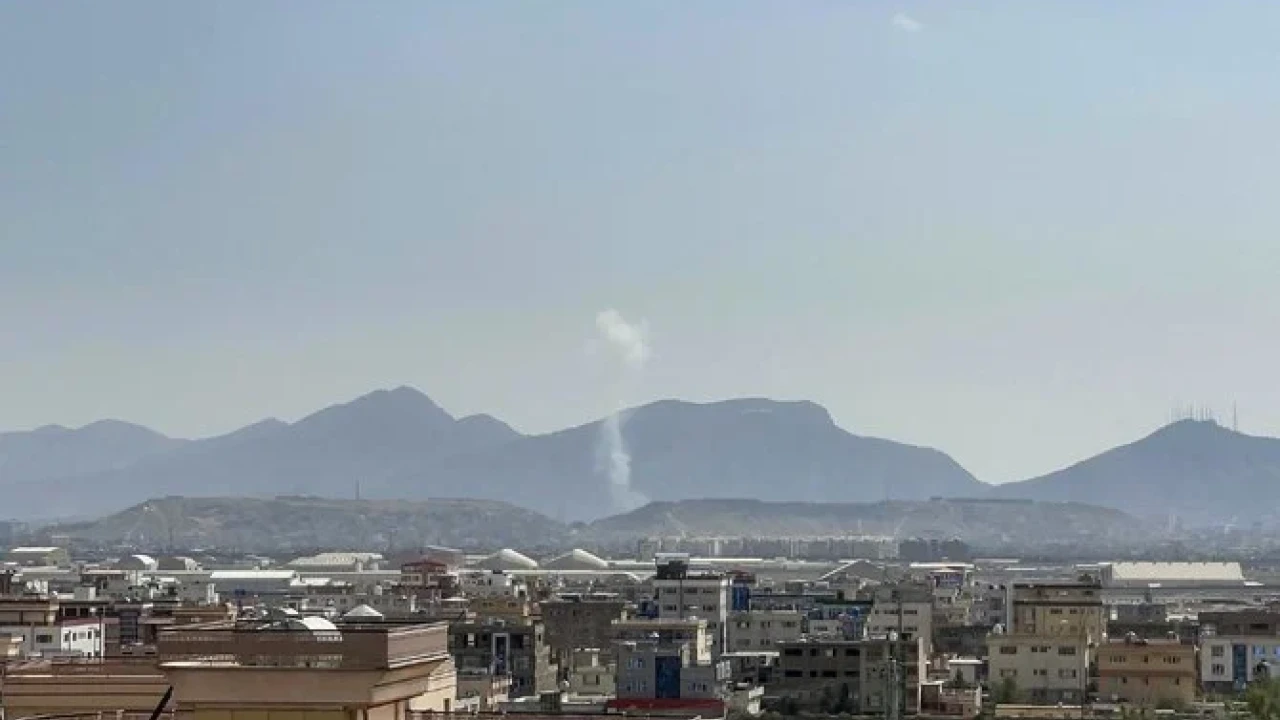 Kabul: At least 19 people were killed while 27 others sustained injuries in a suicide blast in an educational center on Friday morning, Taliban spokesman for Kabul police Khalid Zadran said.
As per details, students were preparing for an exam when the suicide bomber struck at educational center in the Dasht-e-Barchi neighborhood.
"Unfortunately, 19 people have been martyred and 27 others wounded," police said adding that attacking civilian targets proves the enemy's inhuman cruelty and lack of moral standards.
No group or individual has claimed responsibility for the attack.
Videos posted online and photos published by local media showed bloodied victims being carried away from the scene.
A similar blast claimed seven lives and injured 41 others in Kabul a week ago.
It is pertinent to mention here that countless attacks have devastated the area, with many targeting children, women and schools.
In 2021, at least 85 people — mainly girl students — were killed and about 300 wounded when three bombs exploded near their school in Dasht-e-Barchi.