Rupee continues haunting dollar, posts Rs1.65 gain in interbank
The local unit has recovered Rs14.07 or 5.87pc against the greenback in eight sessions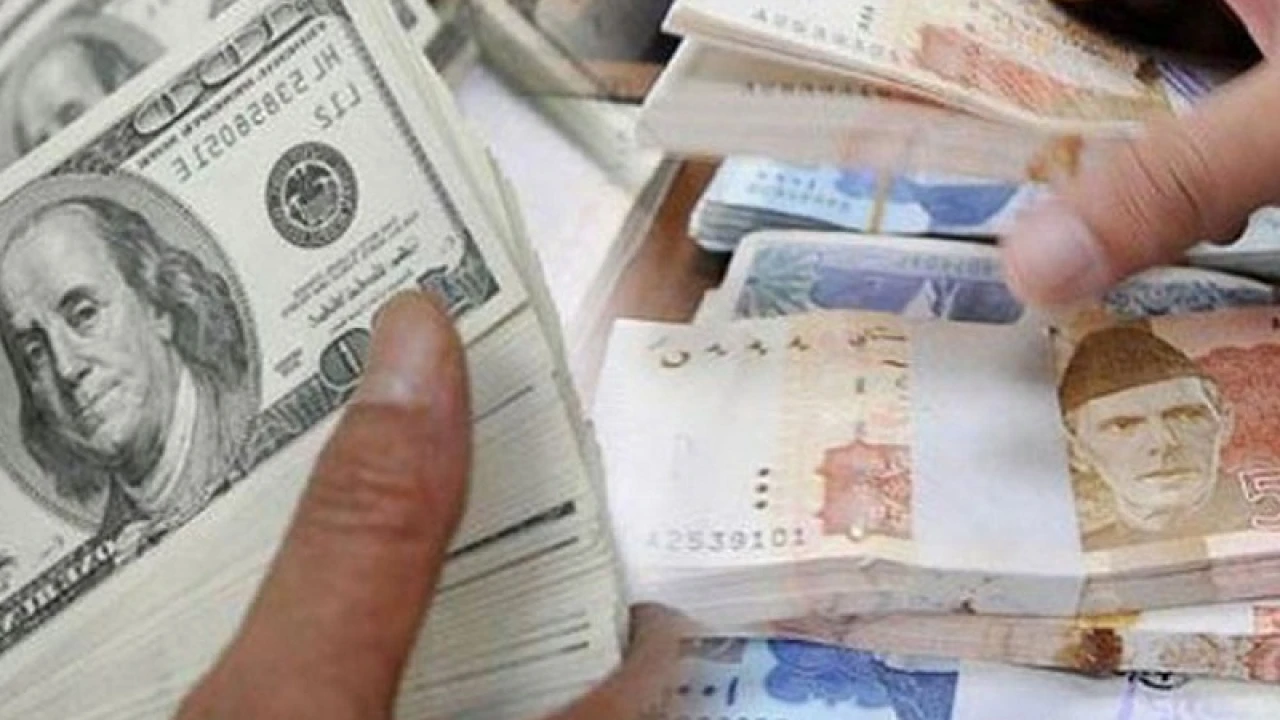 Karachi: The Pakistani rupee further gained Rs1.65 against the US dollar during interbank trade on Tuesday, marking the eighth consecutive session that it has recovered.
The local unit closed at Rs225.64 per dollar, according to the State Bank of Pakistan (SBP). This equates to an appreciation of 0.73 per cent from yesterday's close of Rs227.29.
Interbank closing #ExchangeRate for todayhttps://t.co/BZszLFDgCv pic.twitter.com/Uy3RqstpGf

— SBP (@StateBank_Pak) October 4, 2022
The PKR has recovered Rs14.07 or 5.87pc against the greenback in eight sessions.
Accoridng to currency market experts, the dollar's value had been "artificially increased" and is now declining because of the government's strict monitoring.
They predict the local unit will further appreciate in the interbank market in the coming days.