Gunmen kill 18, including city mayor in Mexico shooting    
The motive of the attack was not immediately known.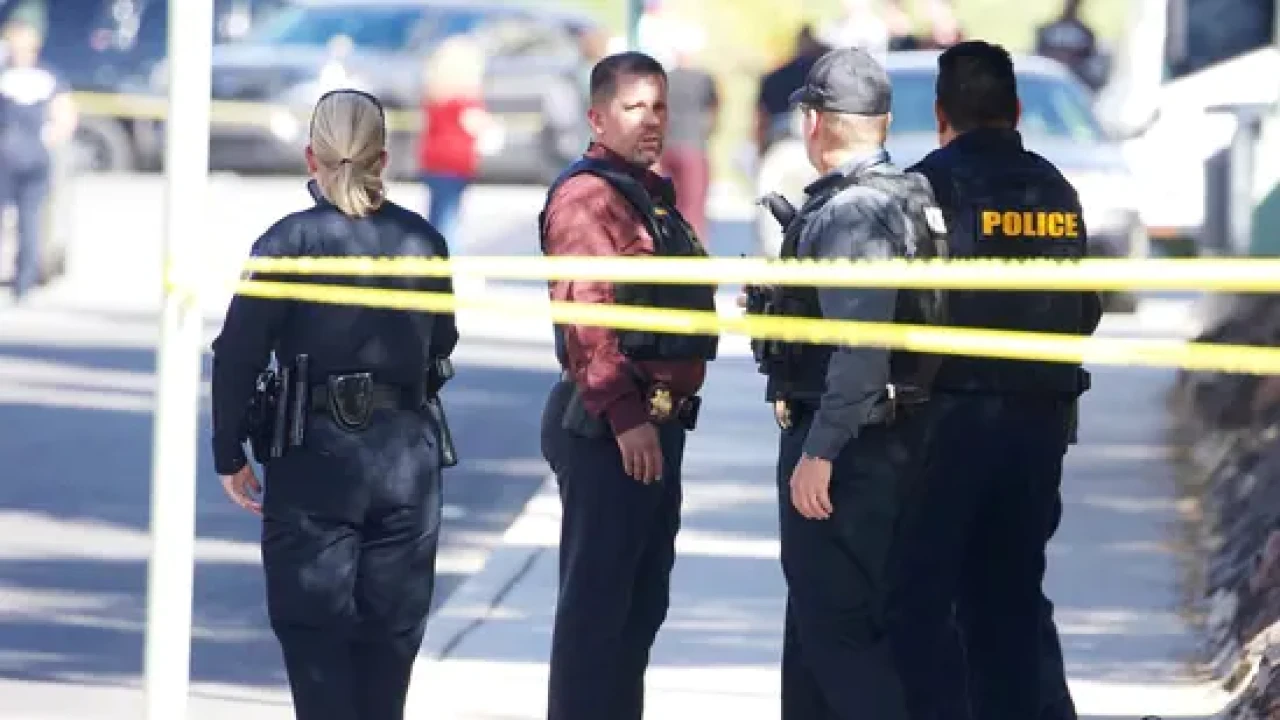 Mexico: Gunmen in southern Mexico killed at least 18 people, including the town's mayor, local media reported citing the Guerrero state Attorney General's Office.
As per preliminary reports, gunmen opened fire in a municipal hall and a house in a small town. The armed group was wearing ski masks and driving two SUVs.
The suspects killed Conrado Mendoza and his father Juan Mendoza, mayor and former mayor, respectively, of San Miguel Totolapan.
Most of the ten victims that authorities have identified were members of the local government.
The motive of the attack was not immediately known. The attack has been blamed on the Los Tequileros criminal gang, which is linked to a powerful drug cartel.
Confirming the city mayor's death, the PRD political party, to which Mendoza belonged, said the party condemned the attack and called for justice.
San Miguel Totolapan is a town of about 4,300 people in an area of Guerrero with a history of violent disputes between cartels.
Local TV footage showed the facade of the town hall riddled with bullets.
Following the attack, the defence ministry said it was deploying army and navy units to the area to find the gunmen.
Mexico has endured more than 340,000 killings blamed mainly on drug trafficking gangs since the government deployed troops to fight the cartels in 2006.
The deadly attack is the latest in the series of shooting which has rattled Mexico in recent weeks.