Approval of resignations: IHC advises PTI MNAs to return to National Assembly
CJ Minallah warns this court will not allow political point-scoring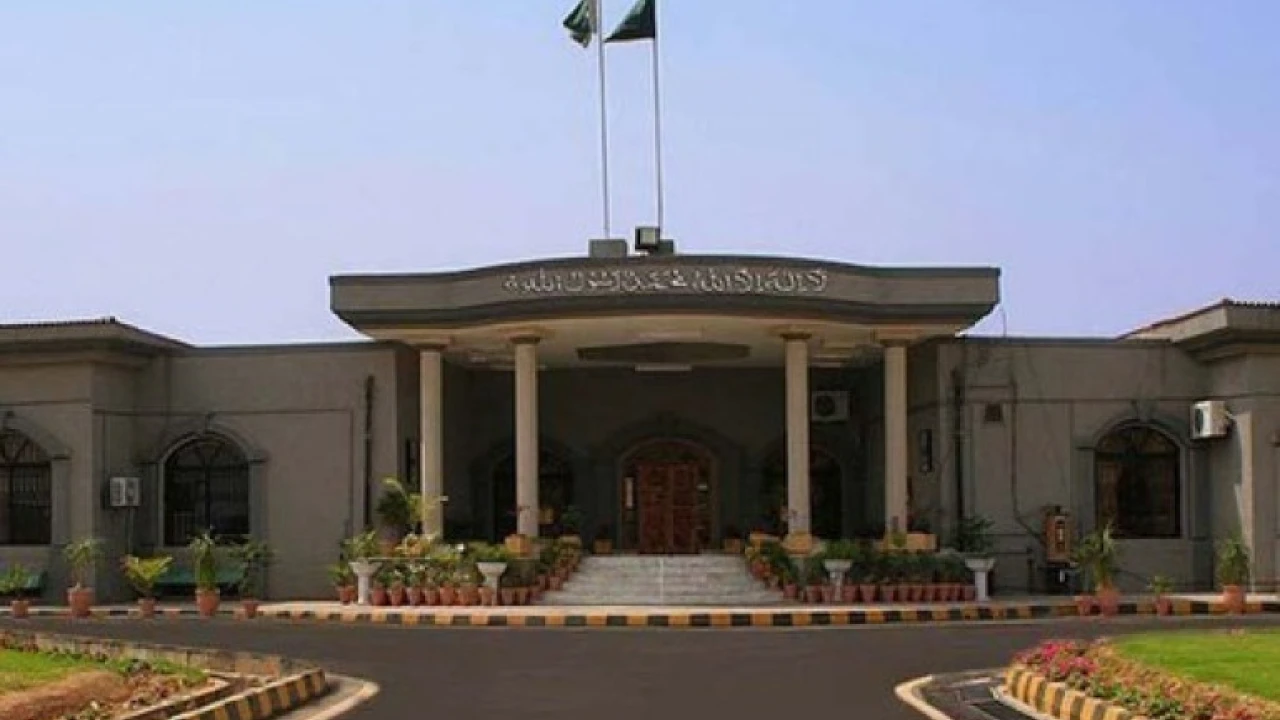 Islamabad: The Islamabad High Court (IHC) on Thursday advised Tehreek-e-Insaf (PTI) members of the National Assembly to return to the National Assembly.
According to details, IHC Chief Justice Justice Athar Minallah conducted a hearing on the plea today.
Justice Athar Minallah told PTI's lawyer Barrister Ali Zafar that the court was ready to accept the petition but only if the party MNAs took their seats in the NA tomorrow.
The CJ said it would accept the PTI's petition against phased acceptance of the resignations given by its members of the National Assembly (MNAs) if the party decided to return to the assembly
Barrister Zafar replied that the MNAs could not go back to the House since they had been evicted by the coalition government.
CJ Minallah made it clear to him that the court would not allow anybody to use it for 'political point scoring'. "NA speaker has already offered the PTI MNAs to return to the assembly and again become part of the parliamentary process," he added.
Later, the court adjourned the hearing for one hour after PTI's lawyer sought time for consultations with the party leaders over the issue.