22 children among 34 killed in Thailand daycare shooting  
Ex-policeman kills 22 kids, 12 others in Thailand daycare mass shooting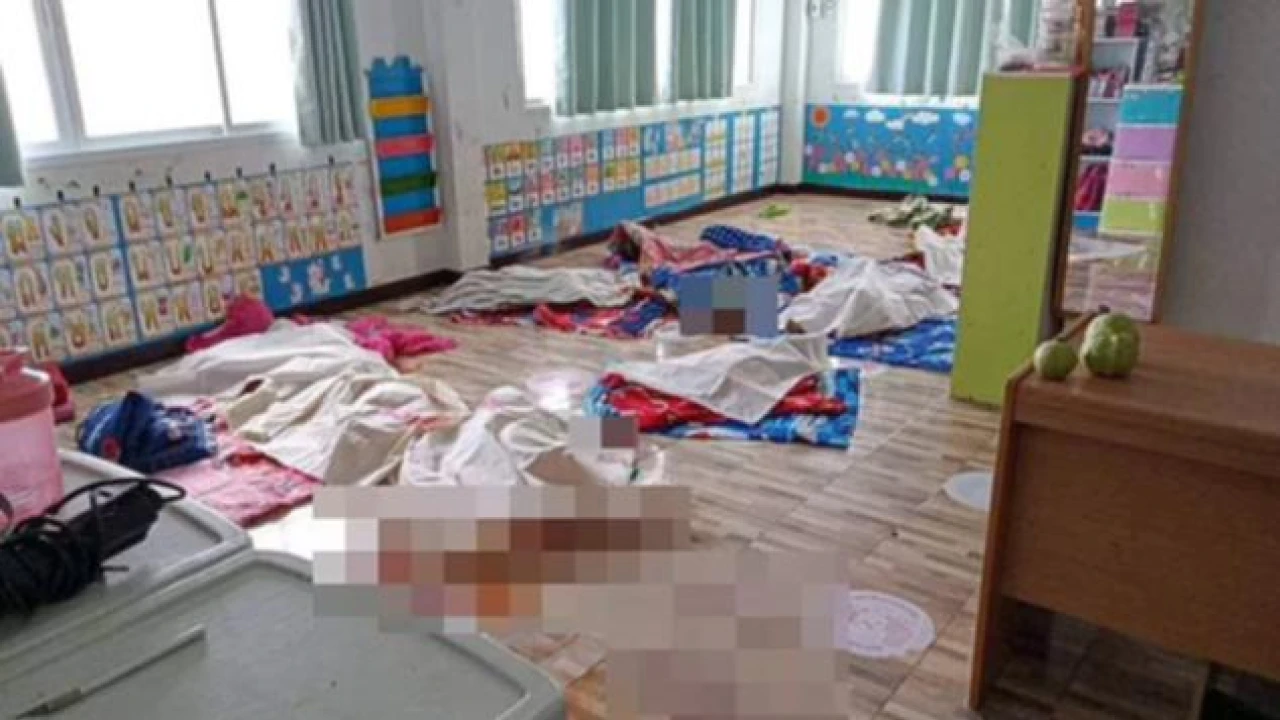 Bangkok: At least 34 people have been in Thailand on Thursday in a mass shooting at a day-care centre by a former policeman who killed his wife and child before shooting himself dead, police said.
As per the details, police Maj Gen Achayon Kraithong said the shooting took place early in the afternoon in the town of Nong Bua Lam Phu.
Children as young as 2, as well as two teachers and a police officer were among 34 killed in the nursery shooting. The gunman also used knives, Thai media reported.
At least 12 people have been wounded.
The gunman went home and killed his wife and child after the mass shooting, Col Jakkapat Vijitraithaya said.
Chakkraphat Wichitvaidya, superintendent of Na Klang police station, told Thai Rath TV that the gunman was discharged from the police force last year.
Thai Prime Minister Prayuth Chan-ocha described it as a "shocking incident" and sent condolences to the families of the victims.
Police say the attacker shot and stabbed his victims before going on the run. The motive behind the incident is unclear.