PTI cancels Faisal Vawda's party membership
He was served a show cause notice for going against the party's policy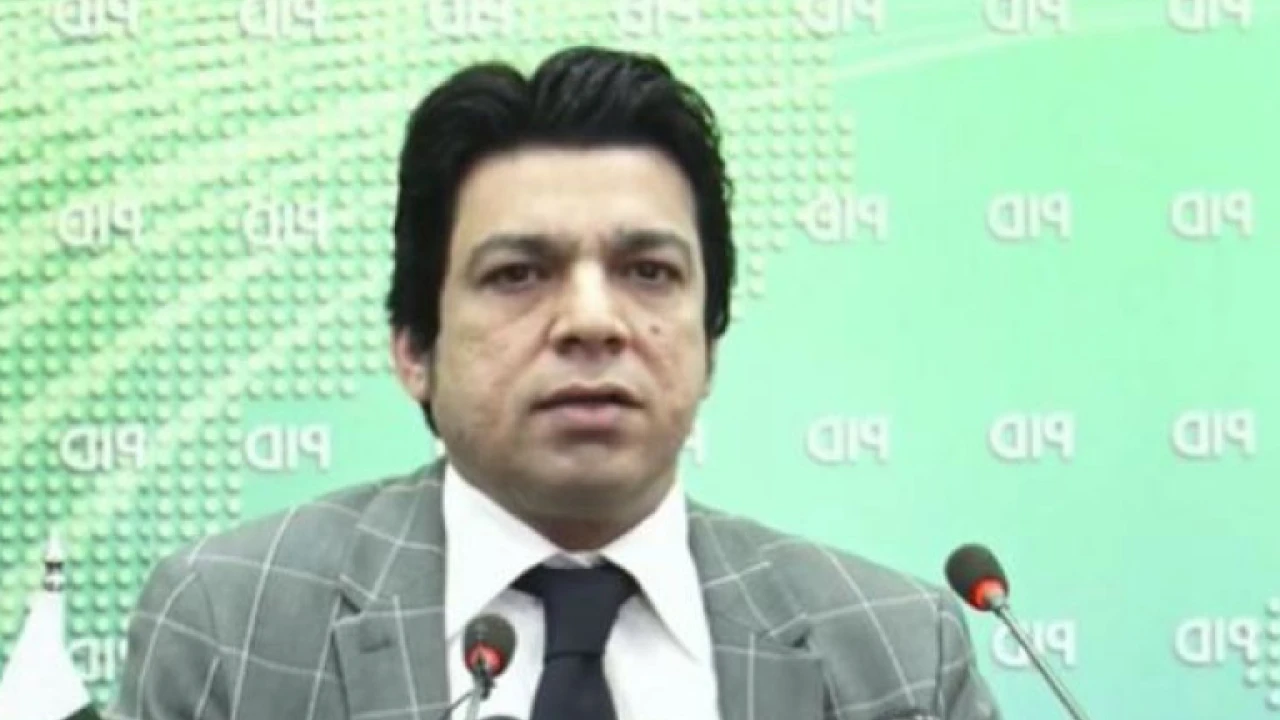 Former federal minister Faisla Vawda's Pakistan Tehreek-e-Insaaf (PTI) membership has been canceled. The notification by the part administration has also been issued on Saturday in this regard.
While suspending the party membership of Vawda, PTI tweeted that Faisal Vawda was issued a show-cause notice on October 26 for confronting the party's policy. "You have not responded to the notice within the stipulated timeline. Therefore, your membership from the party stands terminated", the statement added.
A few days back in a presser, Faisal claimed that he is expecting bloodshed in Imran Khan's upcoming Haqeeqi Azadi march.
He was served a show cause notice for going against the party's policy, which was issued by the president of PTI Sindh Ali Zaidi.
As per the notice, Faisal was directed to come up with an explanation within two days. However, Vawda did not follow the protocol, causing the termination of his party membership.
Vawda said, "A conspiracy is being hatched under the pretext of a long march and some people want to kill innocent people for personal gains."