'No relief': Coalition govt keeps petroleum products unchanged till Nov 30
Finance minister Ishaq Dar announces no change in POL products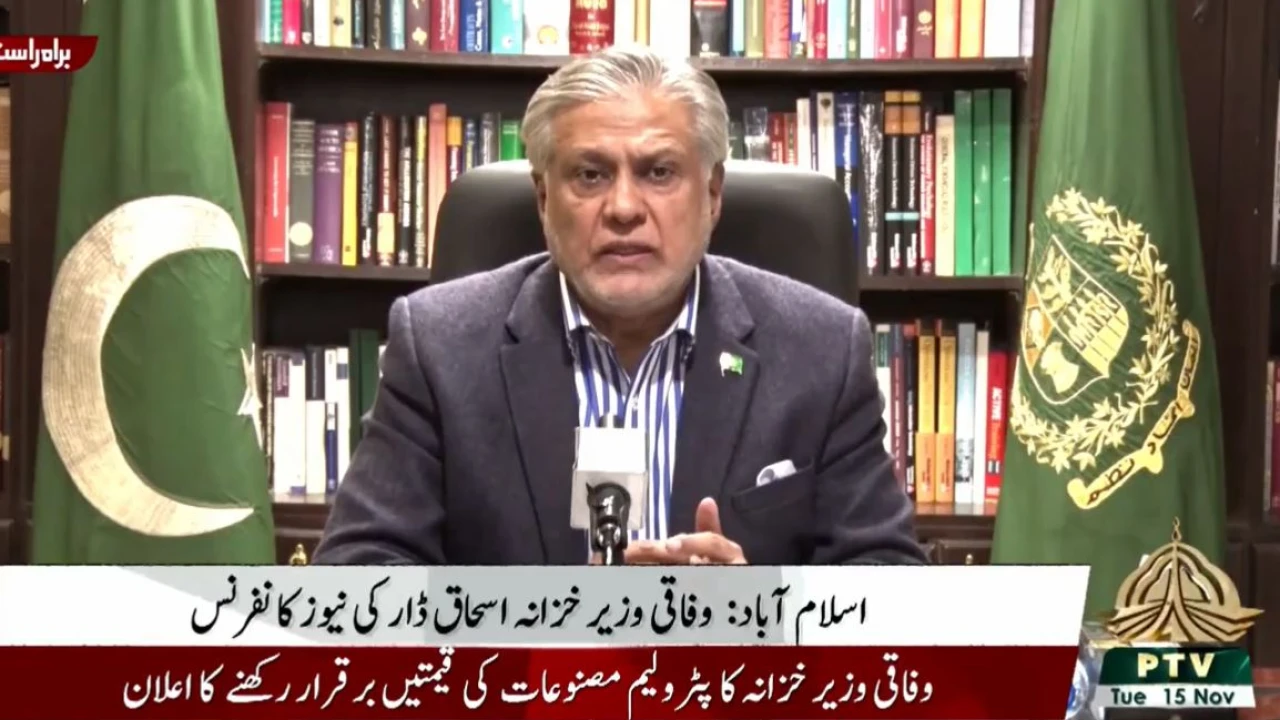 Islamabad: Finance Minister Ishaq Dar announced on Tuesday that there would be no change in the prices of petroleum products for the next fortnight till November 30.
"The government has decided, after permission from Prime Minister Shehbaz Sharif, that there will be no increase in any petroleum products. The prices of ass the items, petrol, diesel, light diesel oil and kerosene will remain unchanged from Nov 16 to Nov 30," he said in a televised address.
The present prices for petrol are Rs224.80 per litre, Rs235.30 for HSD, Rs186.50 for LDO and Rs191.83 for kerosene.
On October 30, too, the government had decided to keep the petrol prices unchanged.