Indigo: BTS' RM drops first solo album, ethereal MV for 'Wild Flower'  
Indigo recounts "stories and experiences [RM] has gone through, like a diary".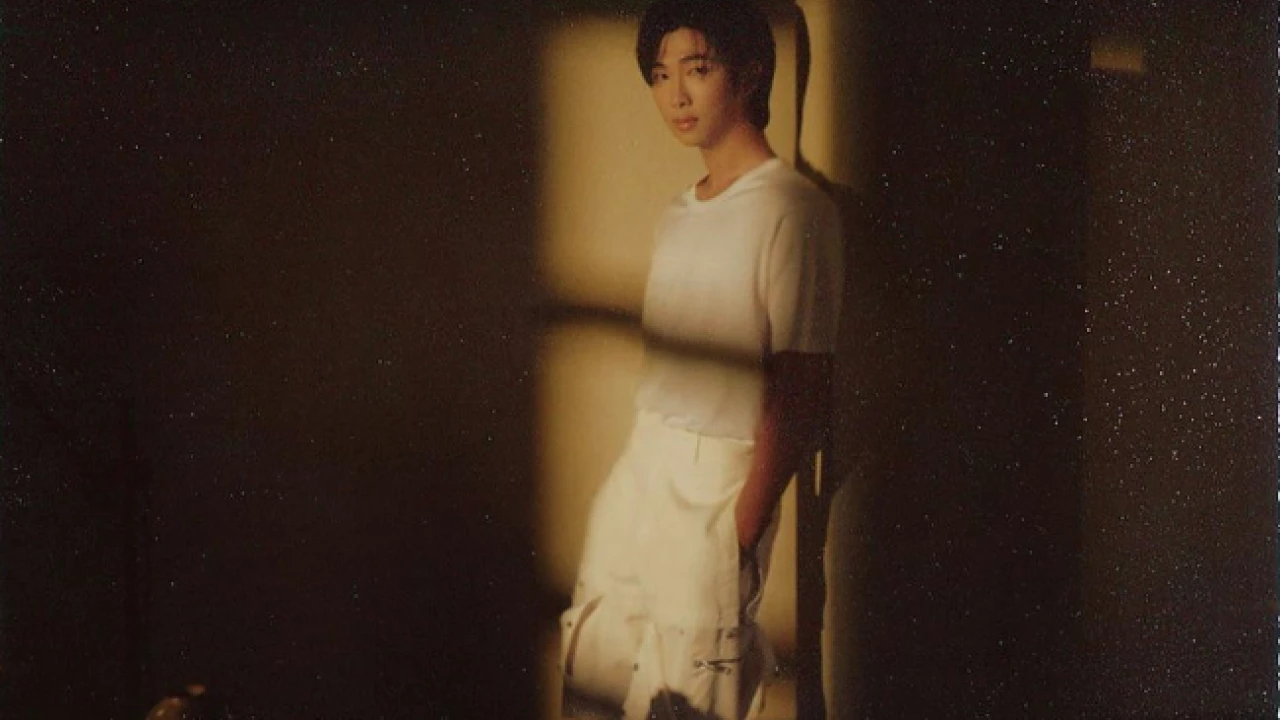 Seoul: Global pop sensation BTS leader Kim Namjoon aka RM Friday released his first full-length solo album 'Indigo', along with illuminating and firework-filled music video (MV) for 'Wild Flower'— the lead single of his much-anticipated record.
According to a press release, Indigo is a "record of [RM's] twenties and a candid introduction of who RM truly is. Each track portrays RM's outspoken opinions, prevailing thoughts, reminiscence of the past and instant feelings".
The leader of the K-pop septet BTS, is the third member of the group to release a solo album this year, in what is expected to be a sequential rollout of individual efforts from all the members in the near term. The release was accompanied by an aesthetic music video for "Wild Flower," which features Jo Yujin.
The K-POP idol has been working on 'Indigo' for the past four years.
In total, Indigo features collaborations with renowned artists — including neo-soul icon Erykah Badu, Anderson .Paak, Mahalia, Korean R&B singer Paul Blanco, iconic Korean singer and actor parkjiyoon, Epik High's Tablo, and more.
Apart from 'Wild Flower', the record features nine other tracks—all of which were co-written by RM himself.
The album follows the rapper's two mixtapes, 2015's RM and 2018's mono, which both featured black-and-white cover art.
It is pertinent to mention here that the band members are currently pursuing solo careers.
Prior to the release of 'Indigo', band members J-Hope and Jin have released solo projects 'Jack In The Box' and 'The Astronaut', respectively.