Suicide bombing at Indonesia police station kills one, injures several
The explosion killed the suspected perpetrator and one cop in Indonesia police station.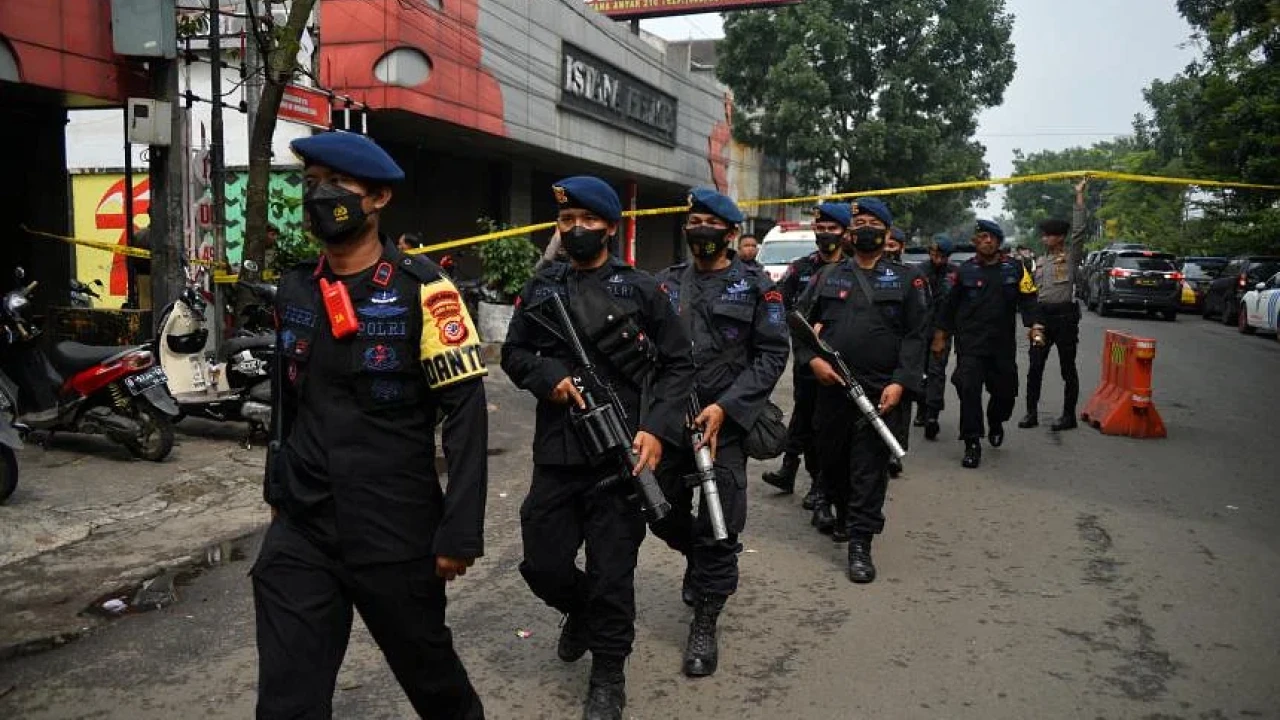 Jakarta: One officer has been killed while eight others including one civilian sustained injuries on Wednesday after a suspected suicide bomber armed with a knife exploded a detonating device as soon as he entered a police station in West Java province.
According to official, the blast was reported at 8:20am local time during roll call at the Astana Anyar police office in the city of Bandung.
Bandung police chief Aswin Sipayung told media, "A man trespassed while wielding a sharp weapon, he was trying to get through to the police doing the roll call".
"Three of our officers were injured and have been taken to a hospital. We have sterilized the complex and cordoned off all entrances," Aswin added.
Bandung police are investigating the incident in coordination with Indonesia's counterterrorism unit.
"The ISIL-linked Jamaah Ansharut Daulah (JAD) group may have hand in the attack", Ibnu Suhendra of Indonesia's counterterrorism agency (BNPT) told local media.
JAD was banned in 2018 after a series of suicide bombings at churches in Surabaya, the country's second biggest city.
The group backed a deadly attack in Jakarta in 2016.
Footage circulating online showed damage to the police station, with some debris from the building on the ground and smoke rising from the scene.
In Indonesia—world's largest Muslim-majority nation—assailants have carried out attacks at churches, police stations and other locations, although their frequency has declined in recent years.
In an effort to clamp down militants, Indonesia had shaped a new anti-terrorism law after suicide bombings linked to JAD.