Balochistan court quashes all FIRs against Azam Swati 
Five FIRs were registered in Balochistan against Azam Swati.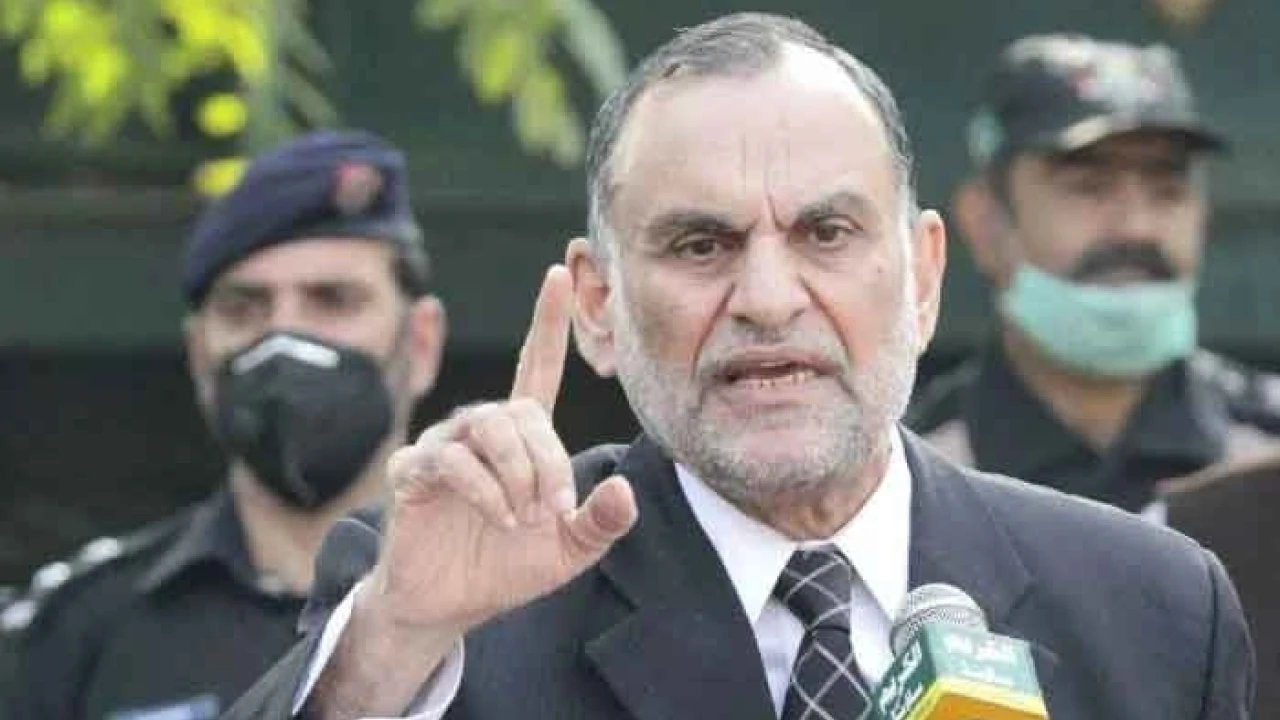 Quetta: The Balochistan High Court (BHC) Friday ordered that all first information reports (FIR) registered against Pakistan Tehreek-e-Insaf (PTI) Senator Azam Swati be quashed.
According to details, at least five FIRs were registered in Balochistan against Azam Swati for using foul language against senior military officers in his controversial tweets.
Reportedly, all of the FIRs were lodged over his controversial speech and tweets.
On December 6, the BHC barred the authorities from registration of more cases against the 74-year-old senator.
A Quetta's district court remanded the senator in police custody for five days on Sunday, a week after the Federal Investigation Agency (FIA) arrested him in Islamabad.
Subsequently, he was arrested from the federal capital after cases were registered against him in Balochistan and since then, Swati has been in the physical custody of Balochistan police.
Azam Swati's son, Usman Swati filed a petition on behalf of his father in the high court to quash all cases against him which were registered in Balochistan.
The petitioner maintained that at least six cases have been registered against his father throughout the province, stating that all occurrences leading to the registration of FIRs happened in Punjab and that the cases against him should not be registered in another province.
Usman Swati also cited a ruling of the Supreme Court that bars the registration of multiple cases of the same incident.