Australian Open downgraded to eight
Melbourne: The decreasing number of positive COVID-19 cases are linked to the Australian Open being downgraded to eight. Local agencies managing the quarantine of players and officials sates declining of active coronavirus cases.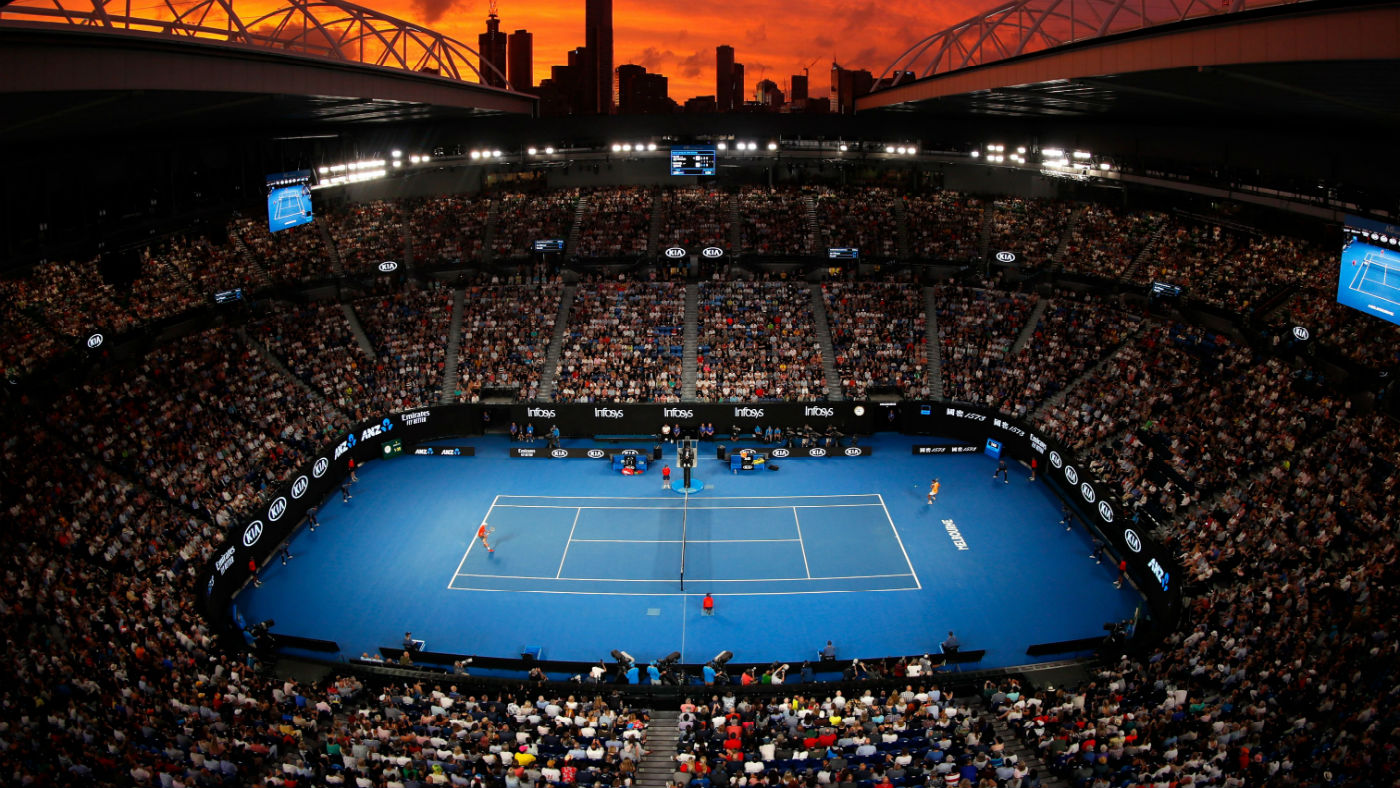 The Australian Open is due to begin on February 8
As per the latest report, eight positive cases were linked to Australian Open with one person cleared to leave the mandatory quarantine the number stands at seven. More than 70 players have also been forced to isolate in hotel rooms for at least two weeks
It is important to mention that, Spain's Paula Badosa was the first to contract the virus when she tested positive on her seventh day in quarantine. 2019 US Open champion Bianca Andreescu coach Sylvain Bruneau also tested positive after arriving in Melbourne.
Players are allowed five hours outside their rooms each day to train. After the 14-day isolation they will be allowed to train normally and then compete at tune-up events at Melbourne Park.
Australia recorded a 10th straight day of no new local COVID-19 cases, while Victoria State has gone three weeks without a local case.