Virginia: Pakistani woman released after 12 years of 'forced labor' 
The court has also ordered the accused to pay a fine of 250,000 USD to the victim.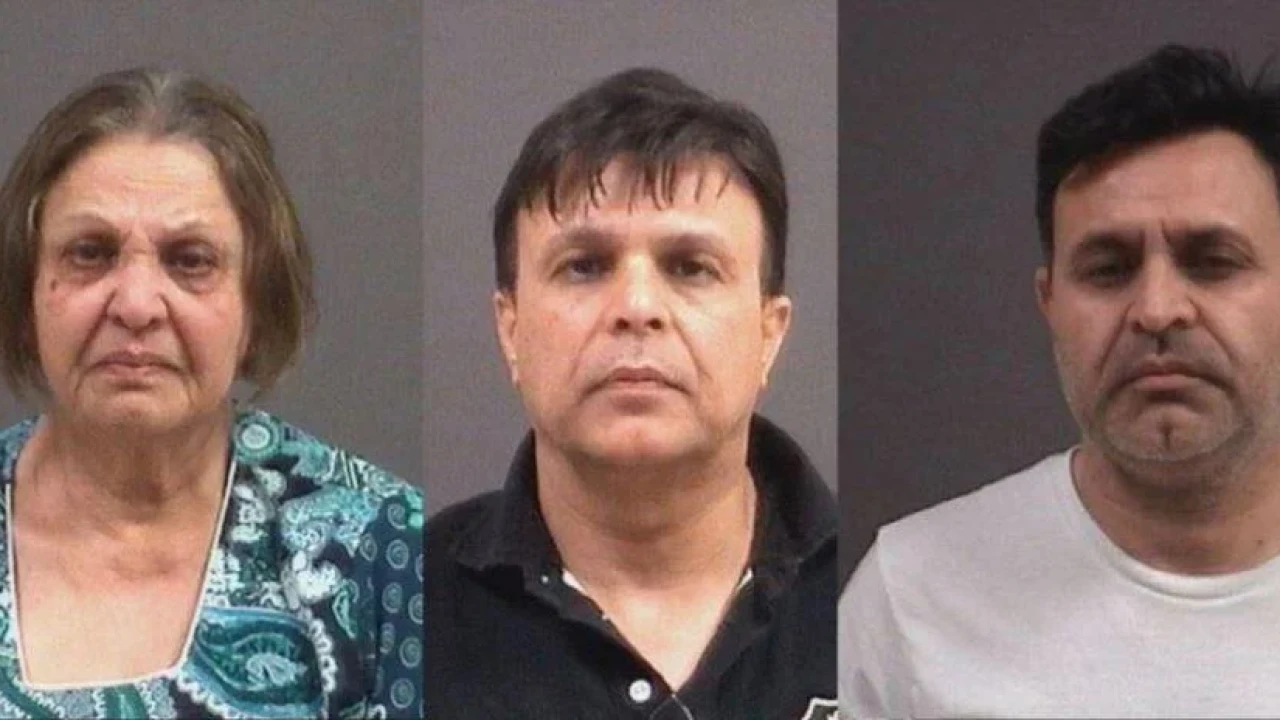 Richmond: A Pakistani woman was forced into domestic labor for 12 years by three individuals of a Midlothian family who were sentenced for committing the crime.
Zahida Aman, 80, was sentenced to 12 years in federal prison, Mohammed Rehan Chaudhri, 48, to 10 years in federal prison, and Mohammad Nauman Chaudhri, 55, to five years in federal prison in the Eastern District of Virginia.
Additionally, the Court ordered Aman and Rehan Chaudhri to pay the victim approximately $250,000 in restitution for back wages and other financial losses she incurred as a result of the defendants' criminal conduct.
According to court documents, in 2002, the victim married Aman's son, and the brother of defendants Nauman and Rehan Chaudhri. Thereafter, she lived in the home of the defendants. Over the next 12 years, the three defendants forced her to perform domestic services. To coerce that labor, the defendants verbally assaulted and physically abused the victim. The defendants slapped, kicked, and pushed the victim, even beat her with wooden board, and, on one occasion, hog-tied her hands and feet and dragged her down the stairs in front of her children.
In addition, though the victim, a native of Pakistan, had temporary immigration status in the United States, defendant Aman took the victim's immigration documents. Thereafter, defendants threatened the victim with deportation should she not obey their demands. The defendants also threatened to separate the victim from her children to coerce her labor.
Following a seven-day trial in May 2022, the jury convicted all of the defendants of conspiracy to commit forced labor, convicted two of the defendants of forced labor, and convicted Aman of document servitude.
Jessica D. Aber, U.S. Attorney for the Eastern District of Virginia and Stanley M. Meador, Special Agent in Charge of the FBI Richmond Field Office, made the announcement after sentencing by U.S. District Judge John A. Gibney.
Assistant U.S. Attorneys Shea Gibbons, Stephen Miller, and Heather H. Mansfield are prosecuting the case, along with Trial Attorney Leah L. Branch of the Civil Rights Division's Human Trafficking Prosecution Unit.