Jacqueline Fernandez seeks court permission to travel abroad
The actress who has given one-day exemption from personal appearance in the court today has asked the court to allow her traveling for a family get-together in Bahrain at the end of this month.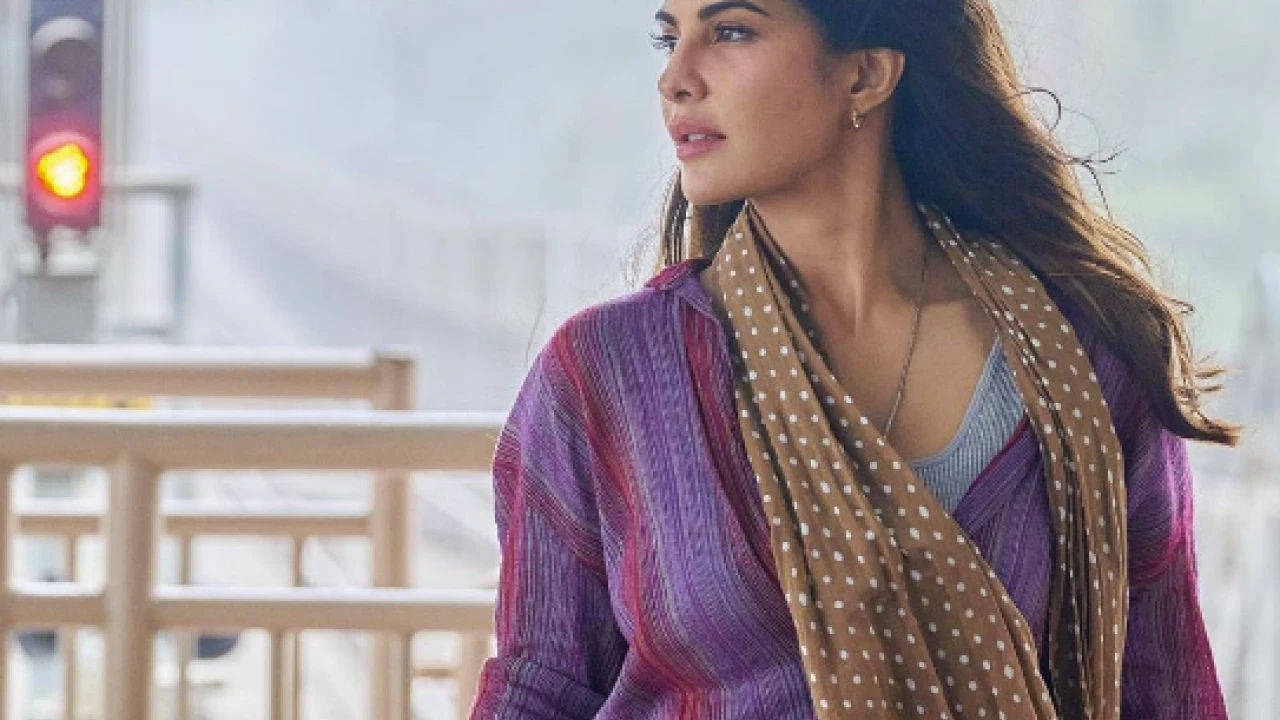 Mumbai: Bollywood actress Jacqueline Fernandez moved a plea in Dehli's Patiala House seeking permission to travel from January 21 to 31 for a conference.
The actress filed the plea and also sought one-day exemption through her counsel from personal appearance in the court which the court accepted.
According to the reports, the Enforcement Directorate asked the court to reply to her plea.
She asked the court that she wanted to visit Bahrain for family get-together. However, the court put off further hearing till January 27.
Previously, she withdrew her plea after Enforcement Directorate and court had objected to her plea.
It may be mentioned here that Jacqueline Fernandez has been facing a serious case of INR200 crore extortion.
View this post on Instagram
It may be mentioned here that the celebrity had allegedly received gifts worth in millions from Sukesh Chandrashekhar.
The actress and her family had also received gifts worth millions that included Persian cats, a horse, diamond jewellery, designer bags from brands like Gucci and Louis Vuitton, and luxury cars in addition to money from Sukesh Chandrashekhar.
The report suggested that Sukesh Chandrashekhar gave a Ducati bike to the actor's manager Prashant to impress her. He also gave her a gift of a diamond ring from Tiffany with 'J&S' initials.