Sanam Jung says she wants to quit job over fat shaming
The actor has opened up about the problems and issues she has faced after gaining weight.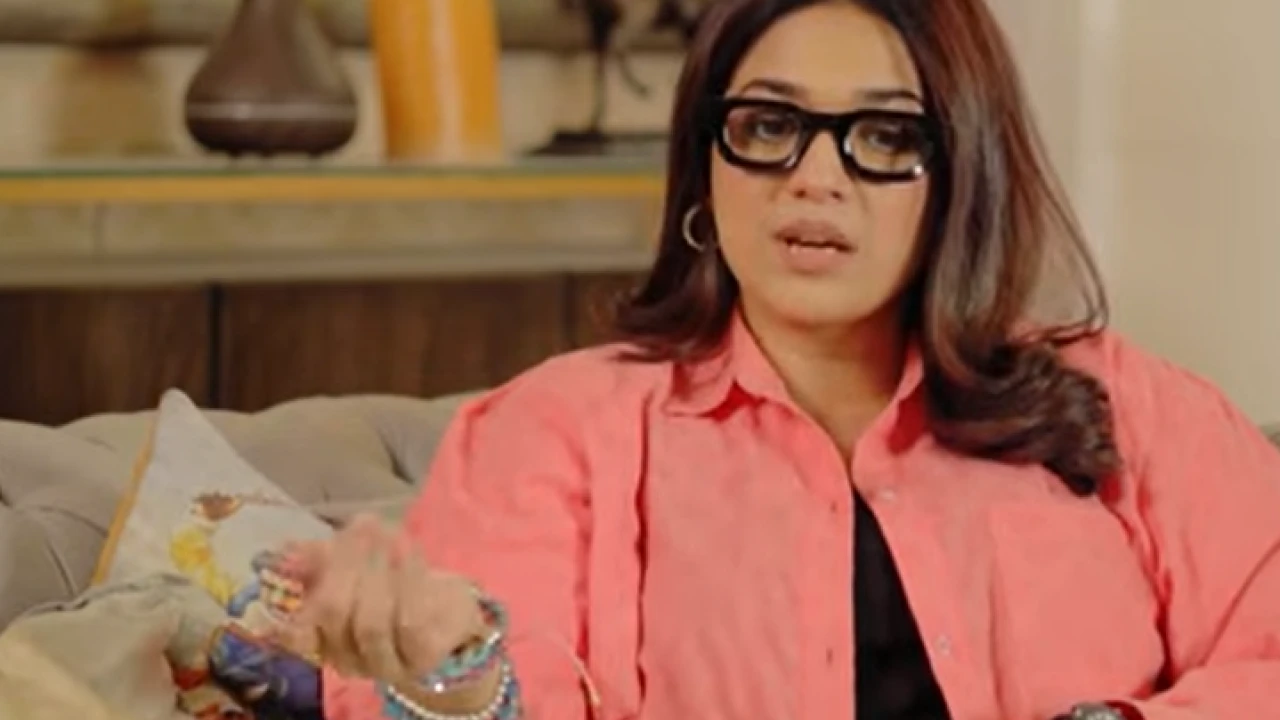 Lahore: Actor and TV host Sanam Jung said that she wanted to quit her job while sharing her experience of being judged for her weight gain.
The actor said that it affected so harshly.
In a recent interview, the actor opened up about the problems and issues she has faced after gaining weight.
"I recall the time when I was expecting Alaya as it was quite tough for me to find clothes. I was doing morning shows at that time," said the actor.
She stated that it was very hard for her even after that, because the designers limited sizes.
"It was quite sad," said the actor, raising questions to the designers as to why they thought about the certain sizes and their selection.
She pointed out that she felt like stylists did not want to style her.
"They want to style only to those who are safe. They call it safe and easy," she added.
The actor was of the view that the people come up with such things, give them words carefully.
"Many a time, the people convey the message without uttering words directly. Yes, it happened with me; the wardrobe issues are a big problem. Ask my team," Sanam said.
She said,"I just quitted for some time. I had become like this. I don't want to do it, I just don't want to appear on TV and I don't want to work,".
Terming it quite disturbing, the actor went on to say that she had already going through postpartum and she did not understand how to handle her child.
"I'm a new mother and I don't know what's happening with me and then the comments follow," Sanam said, sadly.
Commenting on the peoples' reaction, she stated that it would a lie if she said that she was not affected by the comments.
"I went through all this just because of the family support as when she used to discuss all this with her family he used to hold my hands and said, 'Sanam, you are beautiful,".
She revealed that she used to stand behind a chair when her show would open, in her master shot, she would place the cue cards in front of her stomach after spreading them. She termed all this 'disturbing'.
Now a days, she is playing a plus-sized character in Pyari Mona—a project that addresses body shaming.