KP caretaker CM constitutes JIT to probe suicide attack at Police Line mosque
IGP Moazzam Jah Ansari has said that a militant organization Jamaatul Ahraar could also be involved in the attack.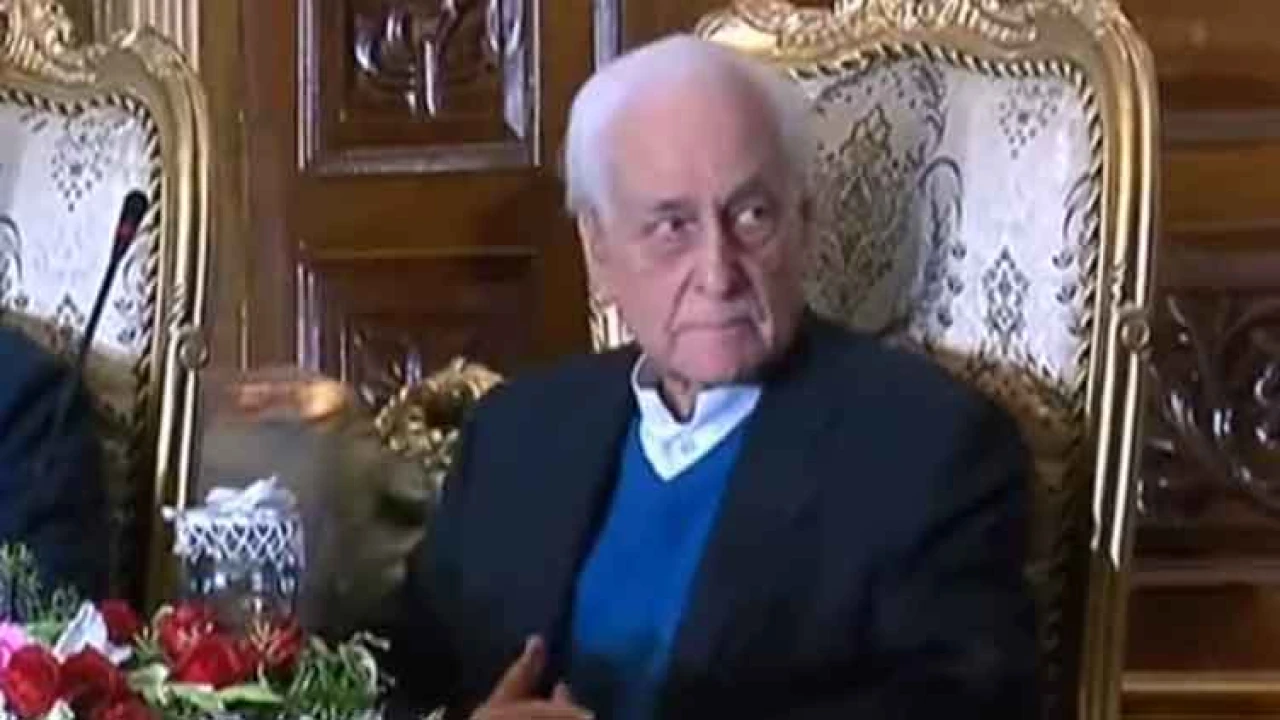 Peshawar: Khyber Pakhtunkhwa caretaker Chief Minister Azam Khan on Tuesday constituted a joint investigation team (JIT) to investigate the suicide attack which claimed at least 95 lives and left more than 100 people injured in Peshawar.
The chief minister confirmed that 95 people had lost their lives, adding that a compensation package was being prepared for the victims of the terrorist attack. He also assured full support to the police chief, adding that the incident was "shocking for all of us".
Addressing a joint press conference, chief minister and KP Inspector General of Police (IGP) Moazzam Jah Ansari made the announcement a day after the brazen attack at a mosque in the Peshawar Police Lines – one of the fortified zones in the provincial capital.
The IGP speaking on the occasion said that the JIT would be led by a DIG and it would include officials of other security agencies as well.
He decided that all elements involved in the attack would be taken to the task.
He stated that investigation was being made into the security lapse as "the first question arises in the mind is that how the suicide bomber entered the Police Lines".
He went on to say 10-12 kilogramme of explosive material was used in the attack. He stated that he shockwaves of the blast were so strng that the roof of the mosque collapsed.
"A proscribed outfit retracted after claiming responsibility for the attack," said the IGP, pointing out that a militant organisation Jamaatul Ahraar could also be involved in this.