Resham asks govt to release Fawad Chaudhary
The actress, in a video message, has also demanded the government to allow the daughters of Fawad Chaudhary to meet their father in the jail and make necessary arrangements in this regard.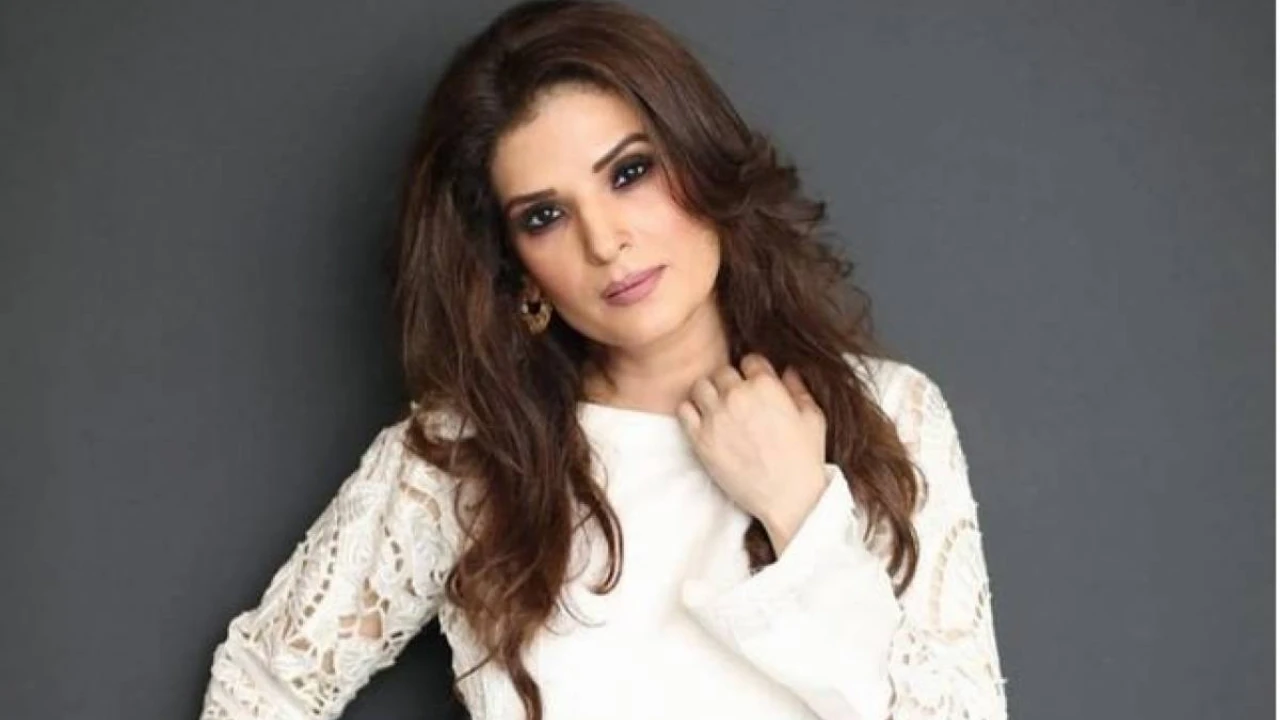 Lahore: Lollywood star Resham on Tuesday asked the federal government to release Pakistan Tehreek-e-Insaaf leader Fawad Chaudhry in the sedition case.
Taking to Twitter, the actress shared a video message and asked the government to stop injustice with Fawad Chaudhary.
She also asked it to allow his daughters to meet him.
She said the daughters of Fawad should be kept away from the politics and arrangements should be made for their meeting with their father.
فواد چوہدری کو رہا کیا جائے،۔ pic.twitter.com/pVBnMt0xnb

— Resham (@TheRealResham) January 30, 2023
PTI leader Fawad Chaudhry was arrested by the Islamabad Police from his residence in Lahore at the wee hours after he was booked under charges of threatening the Election Commission and other officials.