Shah Rukh Khan expresses gratitude for fans over support for "Pathaan"
The latest reports say that the film has earned a huge amount of Rs2.8 billion in just five days since its release in India.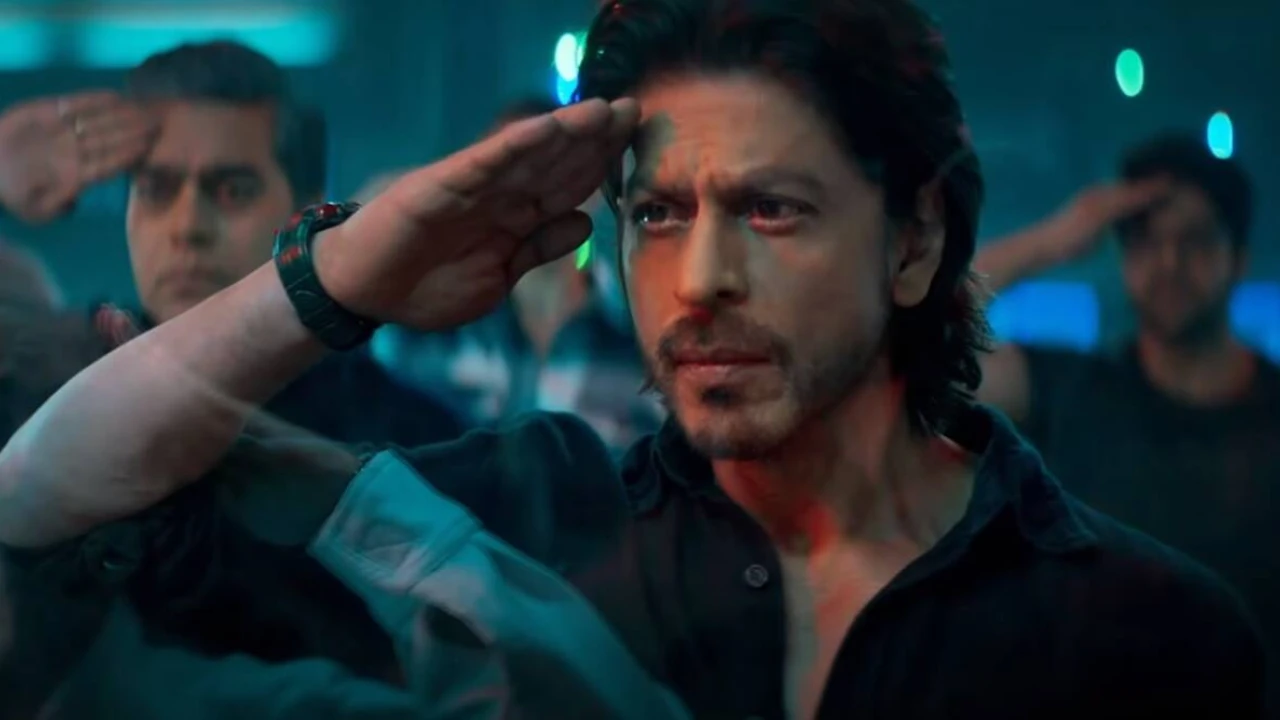 Mumbai: Bollywood King Shah Rukh Khan is quite optimistic about success of his film "Pathaan", terming it a big achievement for revival of the industry.
Talking to the media, Shah Rukh expressed gratitude for his fans and supporters for their support, saying that Pathaan brought life back to the industry.
"I'm now confident," said the superstar, admitting the fact that he had low confidence.
"Thank for bringing life back to the industry," said Shah Rukh during his much-awaited appearance ahead of Pathaan's release.
The actor said his latest experience was quite good and he thanked everyone for their support.
"I have millions who love and God has blessed me. This experience is an experience of love," he said, adding that it should not cause hurt to anyone.
"Deepika is Amar, I am Akbar and John is Anthony. This is what makes cinema, there are no differences": Shah Rukh Khan (@iamsrk) at #Pathaan press briefing pic.twitter.com/wEbFRtC2Y9

— NDTV (@ndtv) January 30, 2023
"Initially, I was low and also got scared for sometimes but now I'm confident," he added.
During his talk, he also expressed gratitude for the media and the audience for their support.
The media reports suggested that "Pathaan" grabbed the title of the highest opening weekend film, with collections of 542 crores within five days.
Pathaan is, in fact, is a comeback of Shah Rukh Khan after "Zero" in 2018. His previous film could not make the expected money and finally. The film flopped at the box office.
According to Yash Raj Films, Shah Rukh's comeback film has earned Rs2.8 billion in five days.
Earlier, Shah Rukh Khan and the crew received threats from the extremist Hindus over "Be Sharm Rang" song and boycott campaigns were run. The extremists also objected to the saffron colorful clothes of Deepika and many of them demanded that the song be removed from the film.
Despite threats and boycott campaign, the song and subsequently the film got attention in the Indian cinemas and theatres.