Former Punjab CM Elahi's residence raided
The reason of the raid had not been released by the police as yet.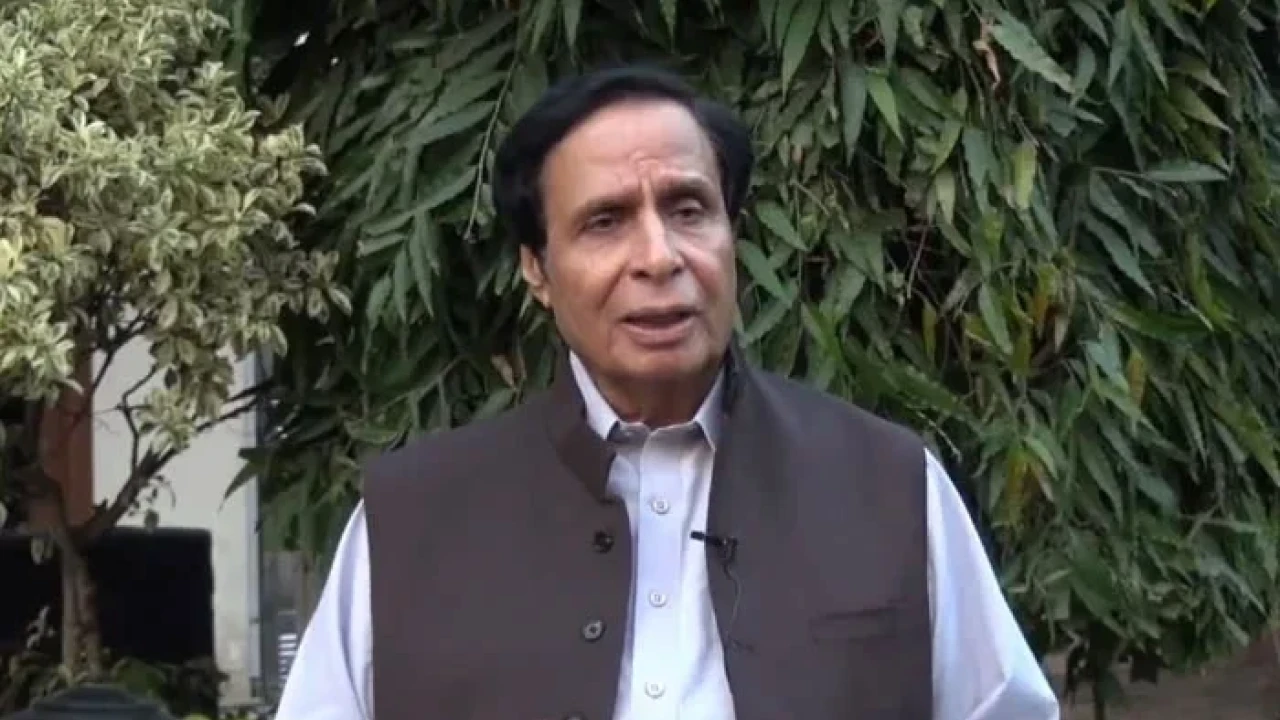 Gujrat: The residence of former Chief Minister of Punjab Parvez Elahi in Gujrat had been raided by police on early hours of Wednesday, GNN reported.
According to details, a heavy contingent of police raided 'The Kunjah House' for three long hours and left afterward.
It was reported that no family member was present at the house.
However, police have not released any official details regarding the reason for the raid.