PTI's Shandana Gulzar booked in sedition case
The leader had been over provocative remarks against state institutions.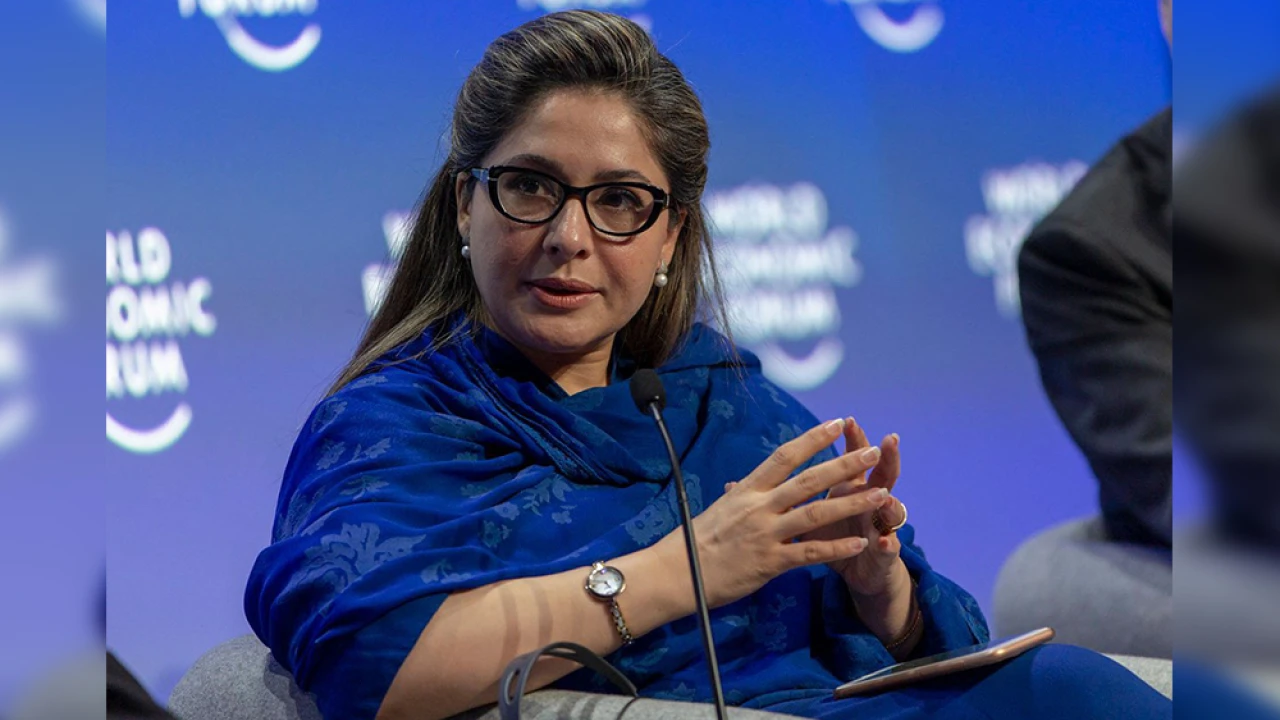 Islamabad: Another leader of Pakistan Tehreek-e-Insaf (PTI) Shandana Gulzar Khan had been booked in a sedition case filed over her controversial remarks on a private TV channel program, Thursday reported.
According to the details, the First Information Report (FIR) was registered on January 31 at a woman police station Islamabad on the behalf of Islamabad Magistrate Abdul Hadi.
Shandana Gulzar had been booked under sections 153-A (promotion of enmity between groups), 505 (statement conducing to public mischief) and 124-A (sedition) of the Pakistan Penal Code (PPC).
Sections 153-A and 124-A are non-bailable charges, however if an accused is charged under section 505 of the PPC, he can get the bail.
The complainant alleged in the FIR that the former PTI lawmaker attempted to incite violence and made serious allegations through her comments on a private TV channel program.
The FIR further stated that the PTI leader tried to hint that planned terrorism is taking place in Khyber Pakhtunkhwa.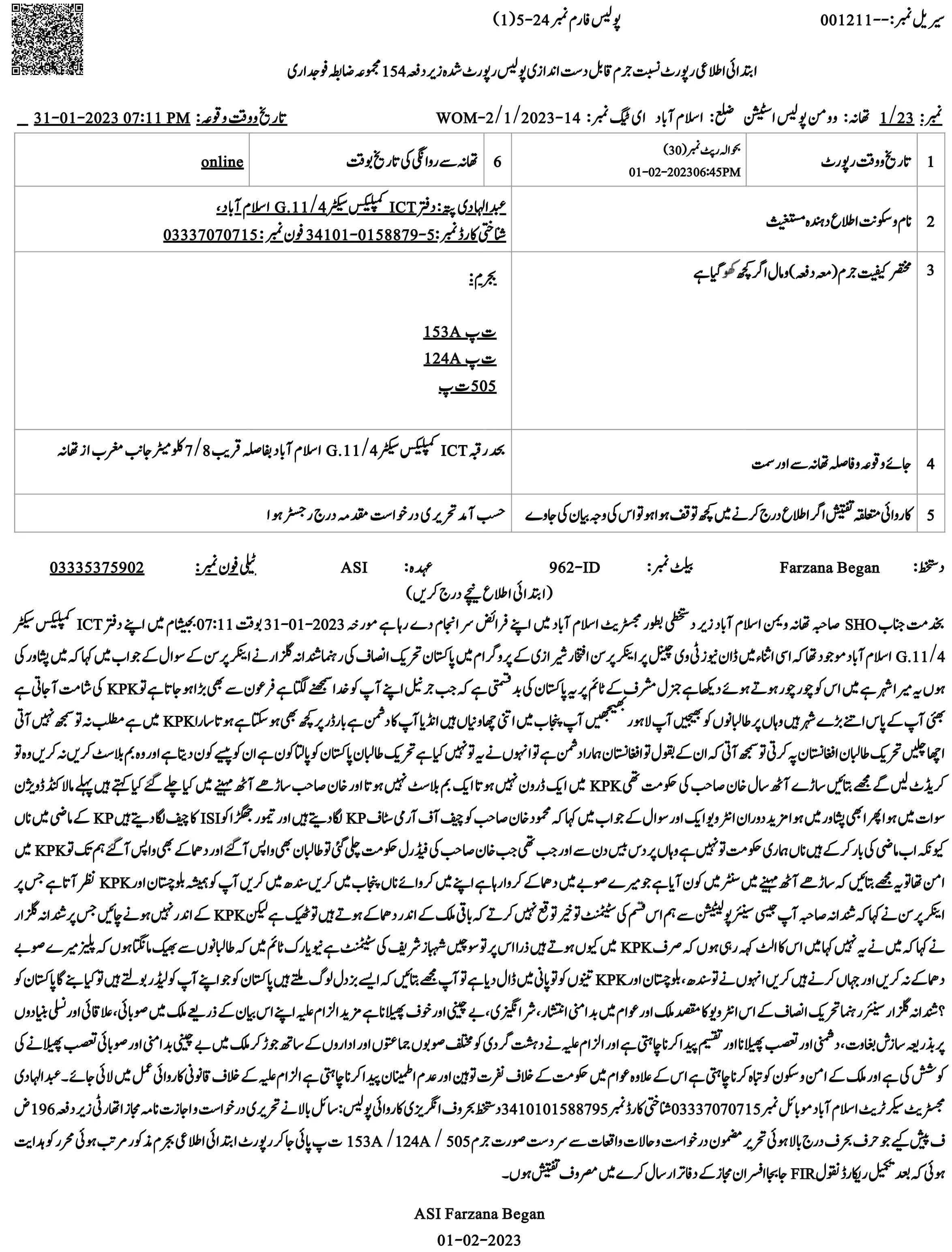 After Azam Swati and Fawad Chaudhry, the female PTI leader Shandana Gulzar is the third opposition lawmaker who has been booked for sedition charges. However, Swati and Chaudhry are currently on bail.