China assures Pakistan to support in counter-terrorism
China's top leadership has assured its support to Pakistan in countering terrorism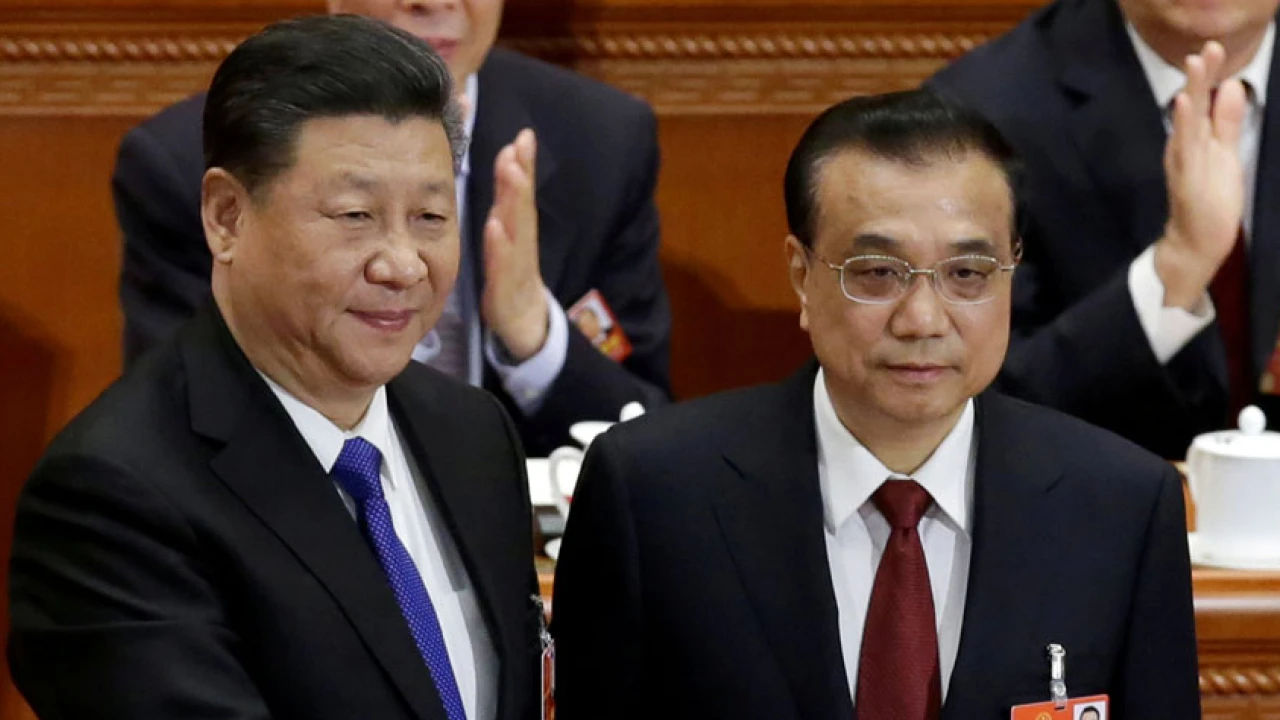 Islamabad: China's top leadership has assured its support to Pakistan in countering terrorism, promoting national action plan, ensuring security of its people and stability of the country.
The assurance was given by Chinese President Xi Jinping and Premier Li Keqiang in a condolence message addressed to Prime Minister Shehbaz Sharif, in which they condemned the terrorist attack in a mosque in Peshawar.
Both leaders expressed condolences on behalf of Chinese government and people to the families of those martyred in the incident and conveyed best wishes for speedy recovery of the injured.
President Xi said China is ready to deepen counter-terrorism cooperation with Pakistan for peace and security in the region and the world.
Prime Minister Shehbaz Sharif thanked the Chinese President and the Premier for their expression of solidarity.