Hazim Bangwar: Assistant Commissioner with a 'flair for fashion' goes viral 
Karachi North Nazimabad's new Assistant Commissioner, also a singer and model, has become the talk of the town for his quirky style.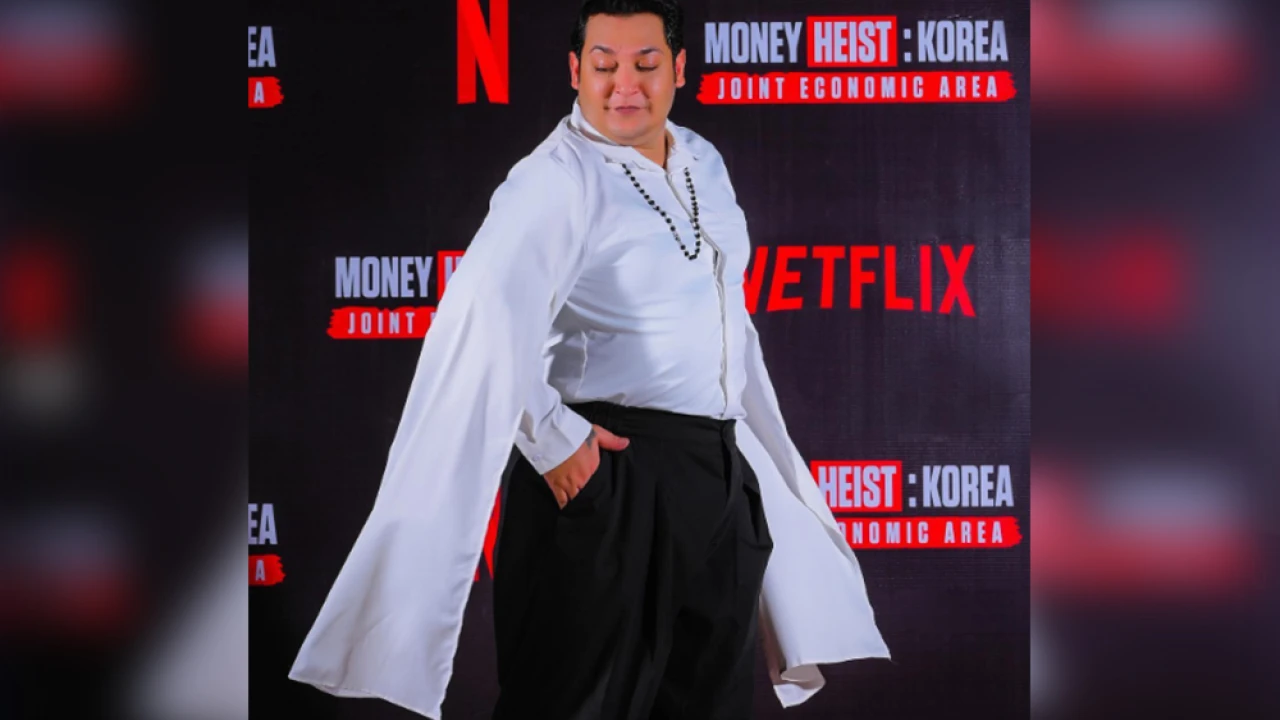 Karachi: Hazim Bangwar, the newly appointed Assistant Commissioner of Karachi's North Nazimabad is making waves on social media due to his unique style and eccentric looks.
The recently appointed official has quickly gained popularity among social media users as his pictures and videos are going viral—with many considering him a refreshing change from the typical stodgy bureaucrats, however, netizens have also expressed significant criticism towards him.
Hazim Bhangwar has a keen interest in music and is apparently a fashion lover as on his Instagram account, he has shared several pictures of himself in which he is seen in a unique range of outfits.
Notably, Bangwar's bold fashion choices have garnered him an abrupt following on social media.
View this post on Instagram
In addition to his love of bold colors and innovative styling, Hazim Bangwar is also making headlines for his efforts to tackle the issues facing the city of Nazimabad.
With his mother of Iraqi descent and father having served as former Police General D.I.G in Pakistan, Hazim Bangwar is originally from Kandhkot, Kashmore district of Sindh.
The 30-year-old assistant commissioner grew up in New York and later moved to Pakistan for 3 years before moving to London for six years. He completed his first degree in Fashion Design & Marketing from American InterContinental University (AIU) London and later a second degree LLB from University from London.
After obtaining degrees in both Fashion and Law, he then embarked on a successful music career, releasing mix tapes and songs that topped charts in several countries.
In November 2019, Bangwar released his first title 'Haram' which trended top in India, Egypt, Hungry, and South Korea making him the first Pakistani singer to reach the international charts with an English song.