Madhuri hops onto 'Tum Tum dance trend'
The fans and followers of the actress have liked and commented on the dance video on the latest trend on the social media.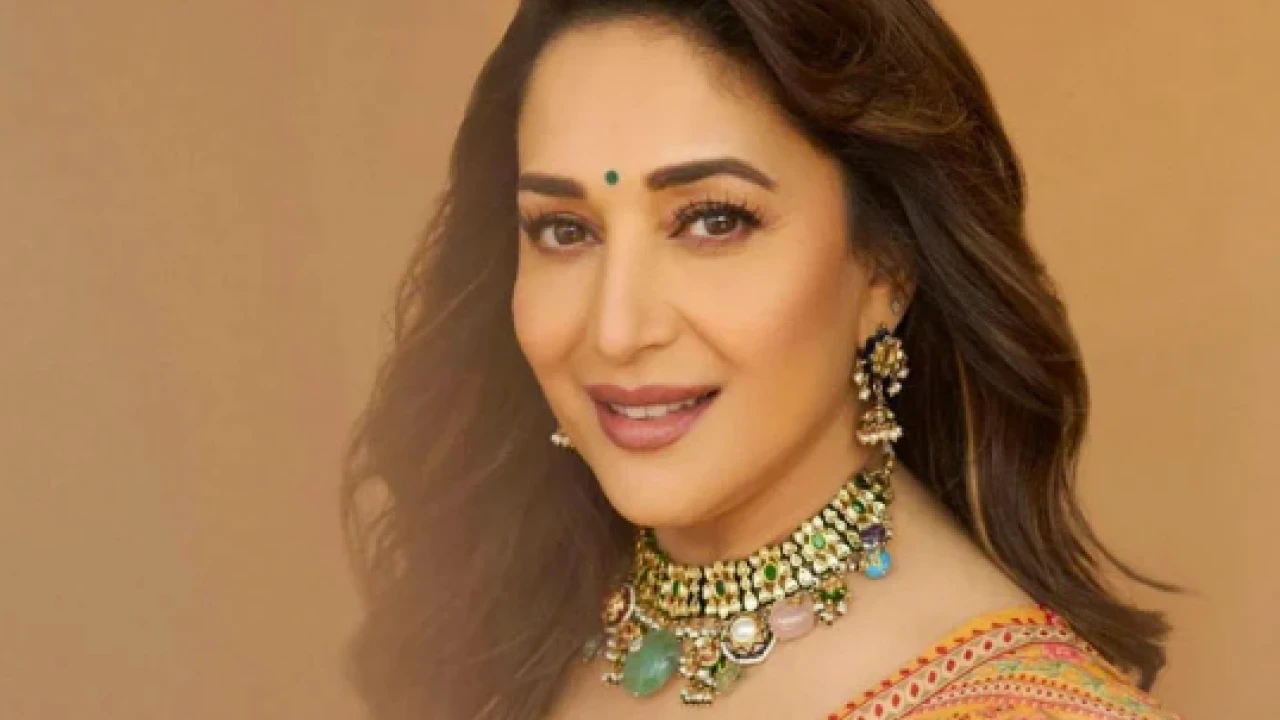 Mumbai: A dance video of Bollywood queen Madhuri Dixit on the latest 'Tum Tum dance trend' went viral on the social media on Sunday.
The actress took to Instagram to share her video in which she is dancing on the trend.
View this post on Instagram
Wrapped in white shirt along with a pair of black trousers and a black jacket, she wore a beautiful smile and stunned her fans by both her performance and smile. She wrote the caption,: "Hopping on to the trend! TUM TUM."
The Tum Tum dance has reached millions of people and even the celebrities could not hold them against this trend as they are seen reacting to this on the social media.
The countless fans and followers of Madhuri liked and commented on her dance video.