Legendary actor Zia Mohyeddin dies aged 91
He passed away at the age of 91.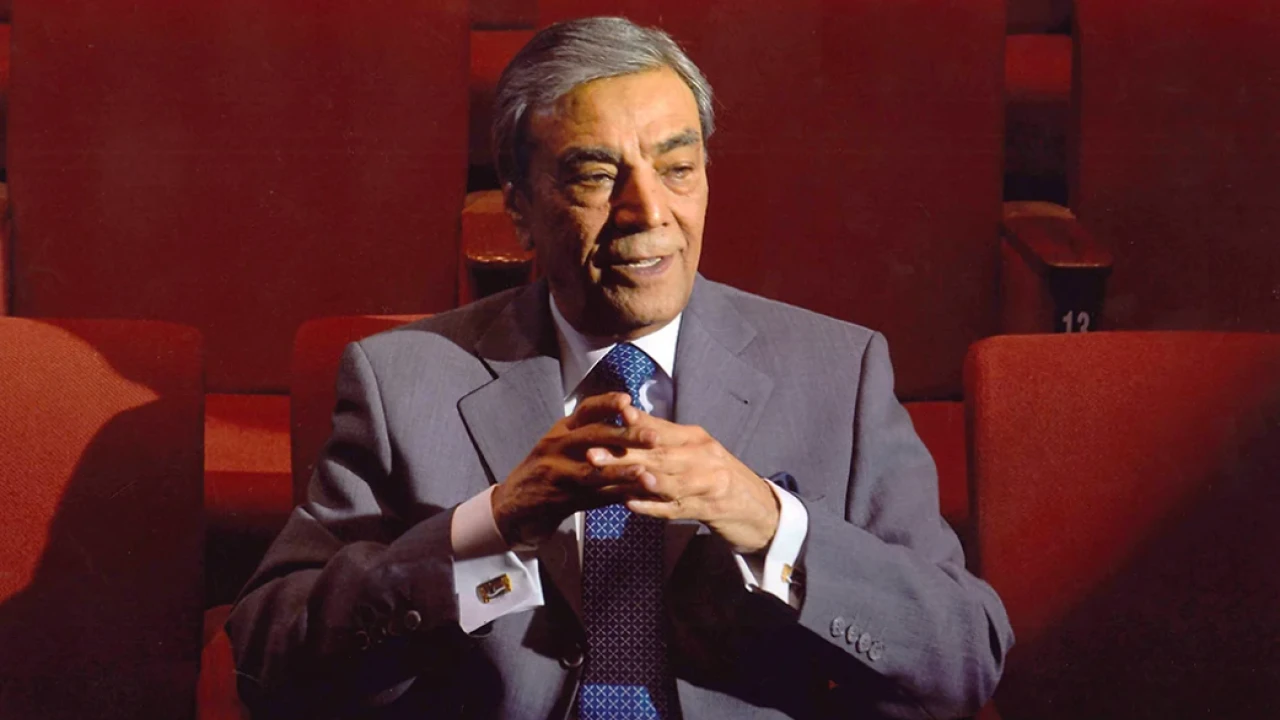 Karachi: The famous actor, producer, director and television broadcaster Zia Mohyeddin passed away at the age of 91 on Monday, sources confirmed.
According to the details, he was going through a surgery in a private hospital in Karachi during which his nerve collapsed and resulted in his death.
His funeral prayers would be offered today in Karachi's Defense, Phase IV, in Imambargah Yasrab after Zuhar prayers.
He appeared in both Pakistani cinema and television as well as in British cinema and television throughout his career.
Zia was famously known for his blockbuster Pakistan Television talk show named after him Zia Mohyeddin Show. He was also known for originating the role of Dr. Aziz in the stage play of 'A Passage to India'. The actor also appeared in Lawrence of Arabia.
The legendry actor was born in Lyallpur on 20 June 1931, in a family originally from Rohtak, East Punjab. His father, Khadim Mohyeddin, was a mathematician, musicologist, playwright and lyricist associated with various theatre groups. He had the honor of being the writer and dialogue writer of Pakistan's first film 'Teri Yaad'.
In recognition of his services, Zia Muhiuddin was awarded the Star of Excellence in 2003 and the Crescent of Excellence in 2012. He founded the National Academy of Performing Arts in Karachi in 2004 and remained the head of the Academy till the end of his life.