Fire breaks out at vegetable warehouses in Karachi
The warehouses were full of onions and potatos.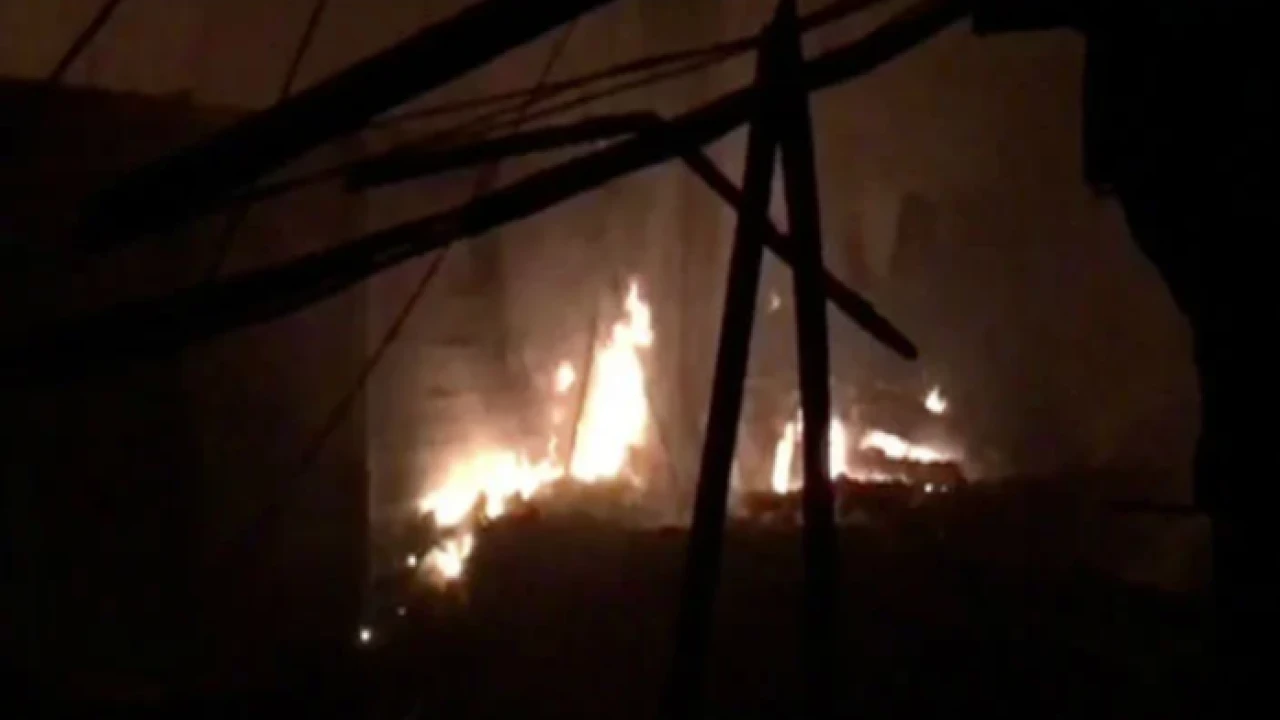 Karachi: A fire broke out in the warehouses of vegetable market on Friday located on the Superhighway in Karachi.
According to media reports, the fire in the warehouses vegetable market engulfed the four workers who were sleeping inside, but the rescue personnel broke the wall of a warehouse and took out the four.
Fire brigade officials said that the blaze broke out in potato and onion warehouses, and efforts are underway to control it.
According to the warehouse owners, the fire had engulfed two warehouses causing loss of millions, however the cause of the blaze had not been ascertained.