Mohsin Naqvi, IGP Usman held a joint press conference about Ali Bilal's death
Ali Bilal's death was not due to violence but in an accident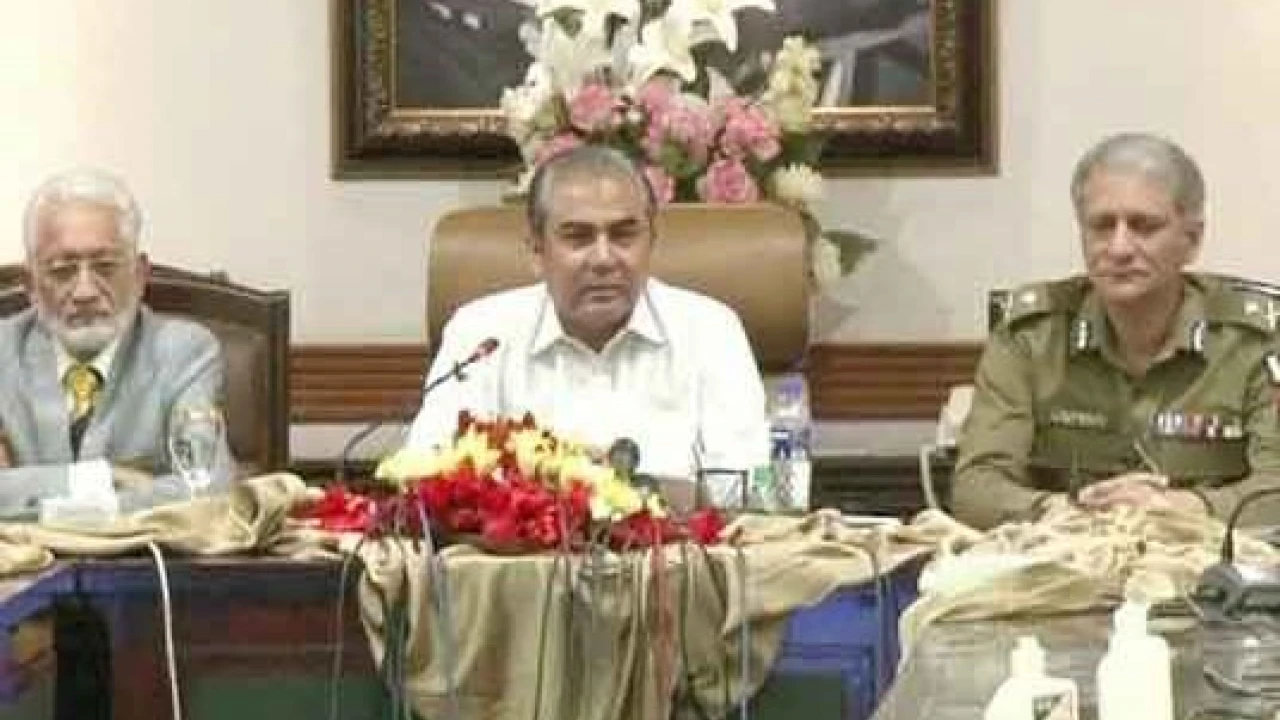 Lahore: Regarding the death of slain Pakistan Tehreek-e-Insaf (PTI) activist Ali Bilal, Punjab Chief Minister Mohsin Raza Naqvi held an emergency press conference along with IG Punjab Usman Anwar and said that the death of a party worker is not a minor issue. Action will be taken against those involved in the worker's death.
Ali Bilal's death was not due to violence but in an accident, action will be taken against those involved in the worker's death.
The black colored car left Bilal at Services Hospital at 6:52pm, the owner of the car, Raja Shakeel, reported the accident to Dr. Yasmin Rashid at 8:30pm, and Zubair Niazi was also informed about the accident.
Punjab Chief Minister Mohsin Naqvi said that Imran Khan should do politics but stop telling lies, I will not surrender to threats and abusive language.
The Caretaker Chief Minister said that despite all this, Yasmin Rashid and other PTI leaders continued to hold press conferences that Ali Bilal was tortured and killed, you have to hang in there, we will pay you.
IG Punjab said that Bilal's body was recovered at 6:52 with the help of 31 cameras in the service hospital vehicle. The blood of the deceased is present on the vehicle. Shakeel is the Vice President of PTI Central Punjab.
At 8:30 Raja Shakeel gives all the details to Yasmeen Rashid, Yasmeen Rashid is told that such an accident took place, Raja Shakeel went to Zaman Park, Raja Shakeel also made another call to Zubair Niazi.