Lahore university students celebrate 'fake shadi' night
It was a three day long event with all festivities included.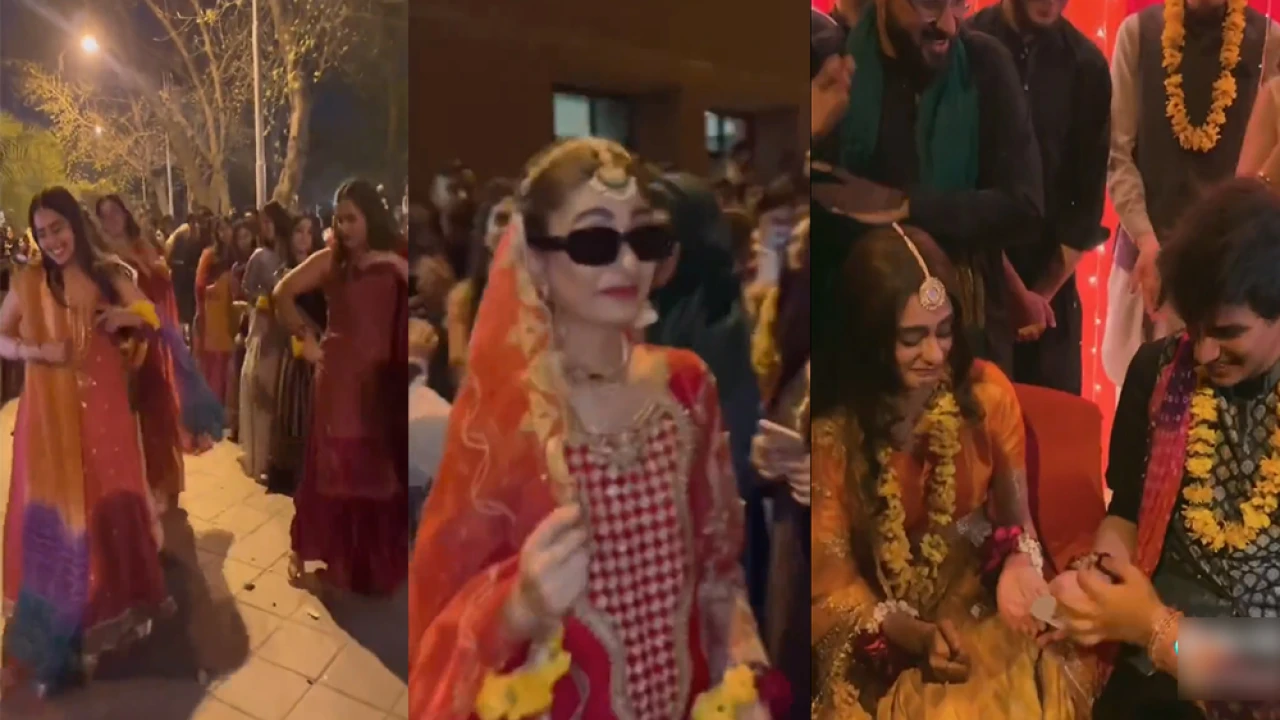 Lahore: Students in university celebrate different events, dinners or musical night. A private university in Lahore celebrated a 'fake shadi' night.
According to details, after a campaign two senior students were selected as bride and groom to marry each other for the event.
Three-day long mock wedding event was celebrated in which all the students participated from groom's or bride's side and made all the arrangements from shopping to flowers decoration.
The event is highly appreciated on social media and termed heart-warming and unique idea.
View this post on Instagram
This is really intersting, Lums having an annual fake shaadi, where two seniors are picked to get married, sounds so fun. this mock weeding of two handsome students just for fun is really interesting.
QAU students must learn from LUMS how to spread love instead of bigotry. pic.twitter.com/bxQ2MB1g2y

— Salma (@HunzaiSalma) March 13, 2023
guys the fake shadi at lums was absolutely wholesome pls stop shitting at every single thing just because you weren't a part of it. pic.twitter.com/APlIpzk276

— Mia (@Mia_Gone_Mad) March 13, 2023