ECP to hold three meetings today for Punjab, KP elections
The security officials will give briefing to ECP.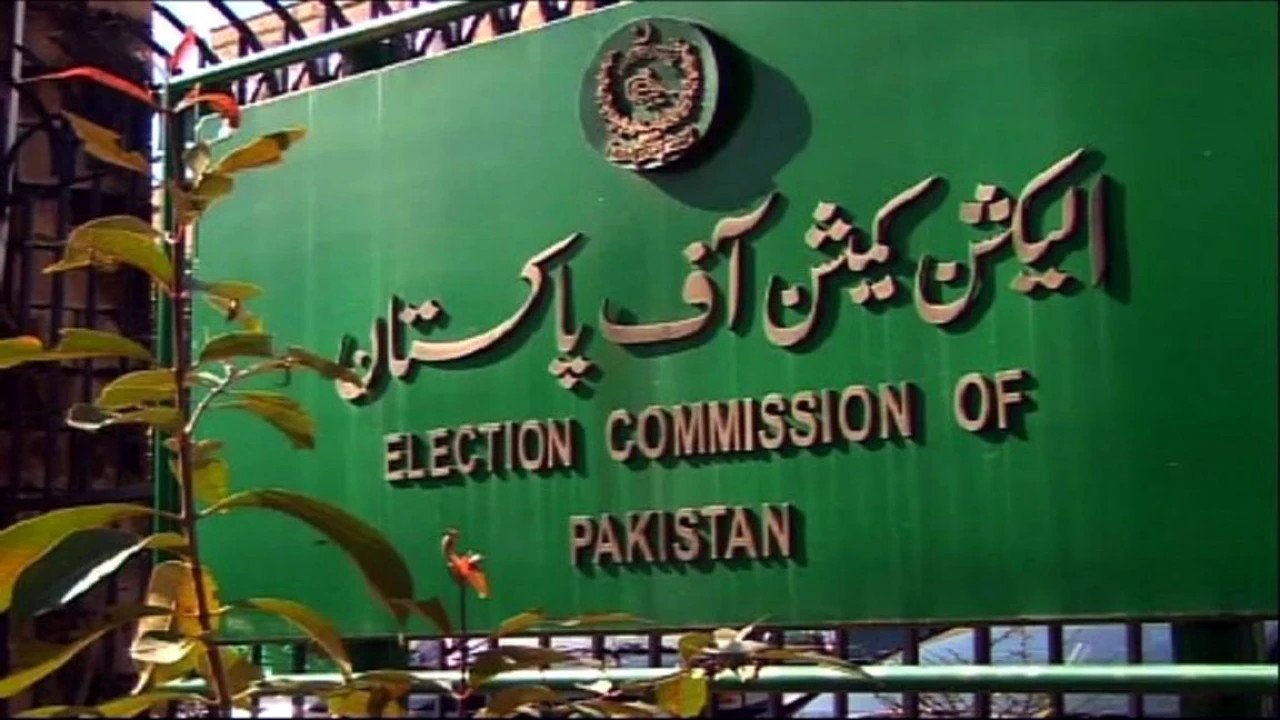 Islamabad: Election Commission of Pakistan (ECP) Tuesday will hold three important meetings to shed light on preparations for upcoming elections in Punjab and Khyber Pakhtunkhwa (KP) under the supervision of ECP Chief Sikandar Sultan Raja, GNN reported.
According to the details, the first meeting will take place to discuss matters related to Punjab elections at 12:30pm today in which caretaker Chief Minister Punjab Mohsin Raza Naqvi, chief secretary and Inspector General (IG) Punjab will participate.
Sources said that ECP will also present the concern of Pakistan Tehreek-e-Insaf (PTI) to Punjab interim government.
In the second meeting at 2pm, KP governor Ghulam Ali will meet ECP officials and discuss date for elections in the province. Source also stated that governor will inform the commission regarding peace and stability situation in KP.
The third and last meeting of the day at 3pm will be among officials of defense military and Director General (DG) military who will discuss the security situation during elections.
The officials of security departments will give briefing to ECP under the leadership of Sikandar Sultan Raja.