PM greets people on Punjab Culture Day
He mentioned people of different regions of Punjab.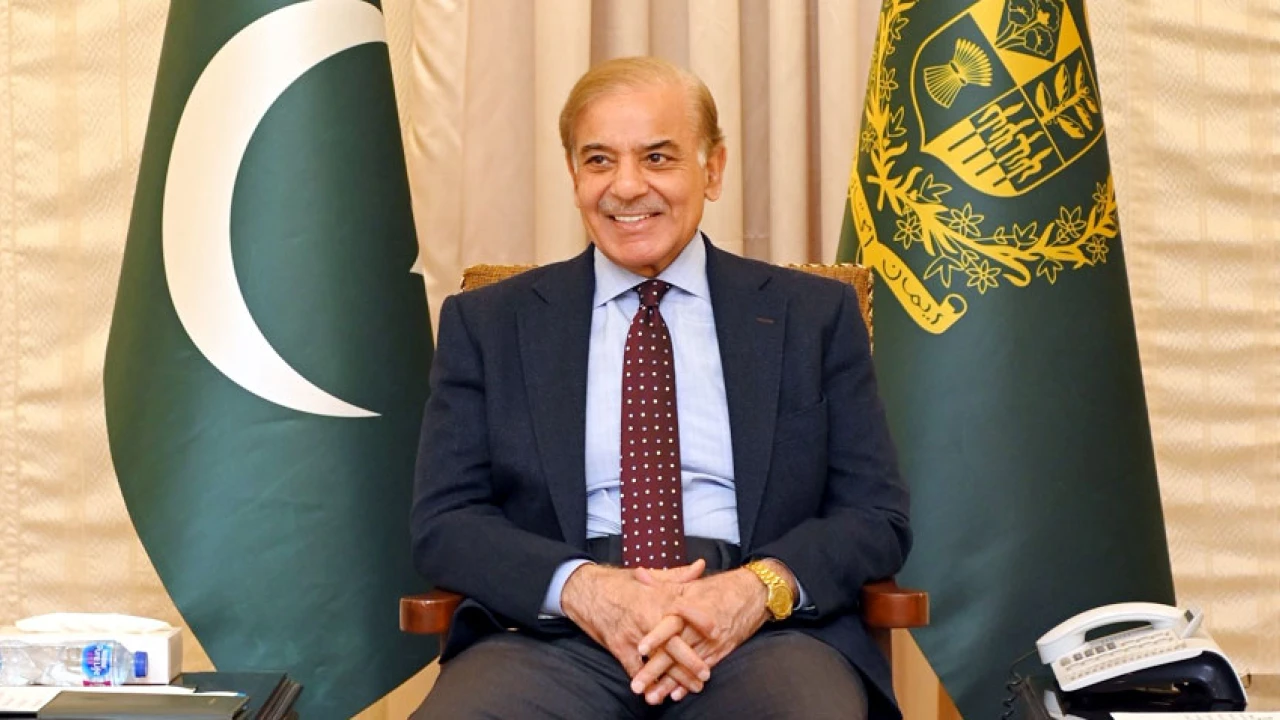 Islamabad: Prime Minister Muhammad Shehbaz Sharif Tuesday felicitated the people of Punjab on their cultural day.
Shehbaz Sharif turned to twitter and wrote: "Happy Punjabi Culture Day to the people of Punjab, the land of lush green fields".
He mentioned various cultural colors of Punjab such as Cholistan deserts, Multan – the land of saints, wrestlers of Gujranwala, talented people of Faisalabad, the active youth of Potohar.
"The beauty of the federation of Pakistan is incomplete without the rainbow of lively people of Lahore". he added.
سرسبز لہلہاتے کھیتوں کی سرزمین پنجاب کےباسیوں کوپنجابی ثقافت کا دن بہت مبارک۔ صحرائے چولستان، سرزمینِ اولیاء ملتان، گوجرانوالہ کےپہلوانوں، فیصل آباد کےباذوق لوگوں، پوٹھوہار کےچاک و چوبند بہادرجوانوں اور زندہ دلانِ لاہور کےبغیر پاکستان کےوفاق کی قوسِ قزح کی خوبصورتی نا مکمل ہے۔

— Shehbaz Sharif (@CMShehbaz) March 14, 2023