Court postpones LNG reference case till April 4 
Khaqan appeared in the court and apologized for non-appearance in previous hearing.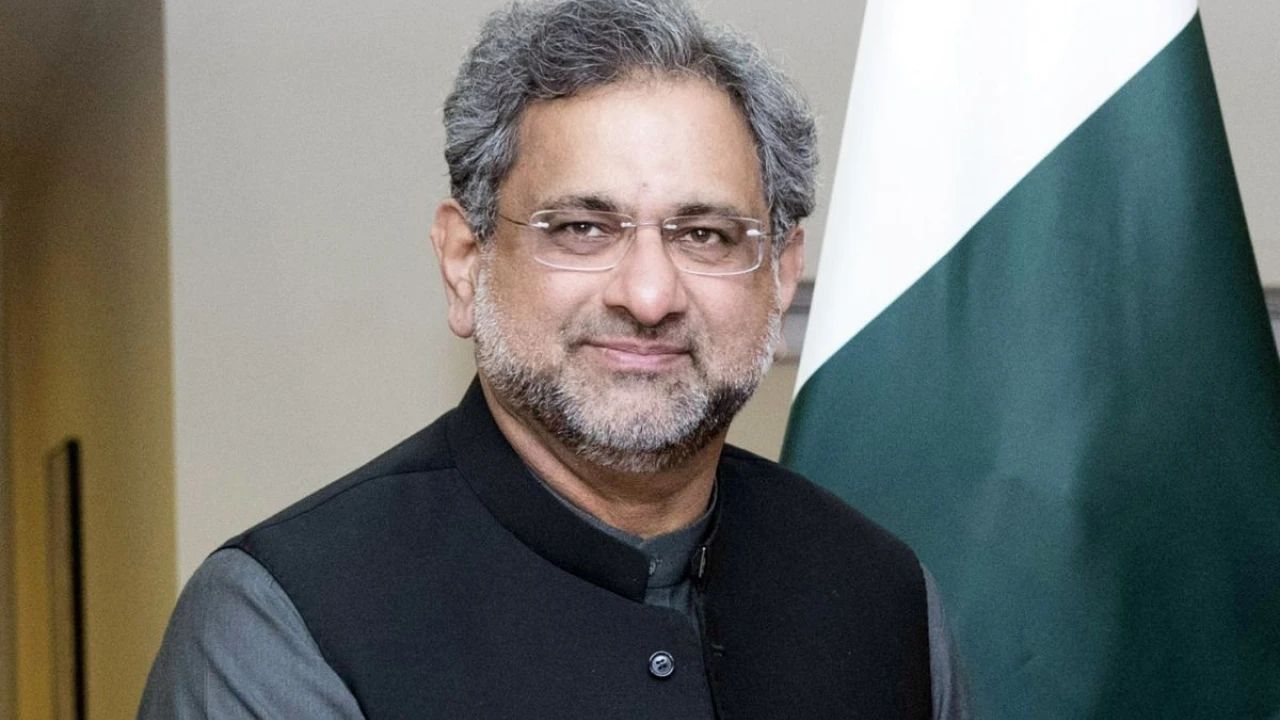 Islamabad: An Accountability court in Islamabad Tuesday postponed the hearing of Liquefied Natural Gas (LNG) reference case against the former Prime Minister Shahid Khaqan Abbasi and others due to the new amendment of National Accountability Bureau (NAB) rules, GNN reported.
According to details, the judge of accountability court Nasir Javed Rana heard the case against Khaqan Abbasi and delayed it till April 4.
NAB prosecutor stated that arguments in the LNG case had been completed and NAB rules were also being amended in which the court had been empowered.
"The court can refer the case in any tribunal due to the empowerment in the NAB amendment," he added.
Khaqan appeared in the court and apologized for non-appearance in previous hearing.
Responding to which judge Nasir Javed asked him to not come to the court, however his counsel could come for the hearing.
Due to the new amendment of NAB rules the final verdict on court jurisdiction and the plea of budget could not happen today. However, the court postponed the hearing of this case till April 4.
Earlier on February 21, the court had suspended the 'non-bailable' arrest warrant against Pakistan Muslim League (PML-N) leader for his failure to appear in LNG reference case.
The court suspended the warrant after receiving an application from Khaqan Abbasi.
Judge Nasir Javed had issued the arrest warrant, stating that he did not appear before the court, nor he requested for exemption from his personal appearance.
LNG Reference
The former premier is accused of awarding an LNG Terminal-I contract to a firm at Port Qasim Karachi, at exorbitant rates.
Mr. Abbasi, former finance minister Miftah Ismail, former managing director of the Pakistan State Oil (PSO) Sheikh Imranul Haq, ex-chairperson of the Oil and Gas Regulatory Authority (Ogra) Uzma Adil and others are named in the reference.
The court had indicted all the accused in the case. They pleaded not guilty and opted to contest the charges.
Subsequently, the court directed the NAB prosecution to furnish evidence to back up the charges against them.