Police launch crackdown against PTI leaders, workers
Faisal Elahi and various other workers were arrested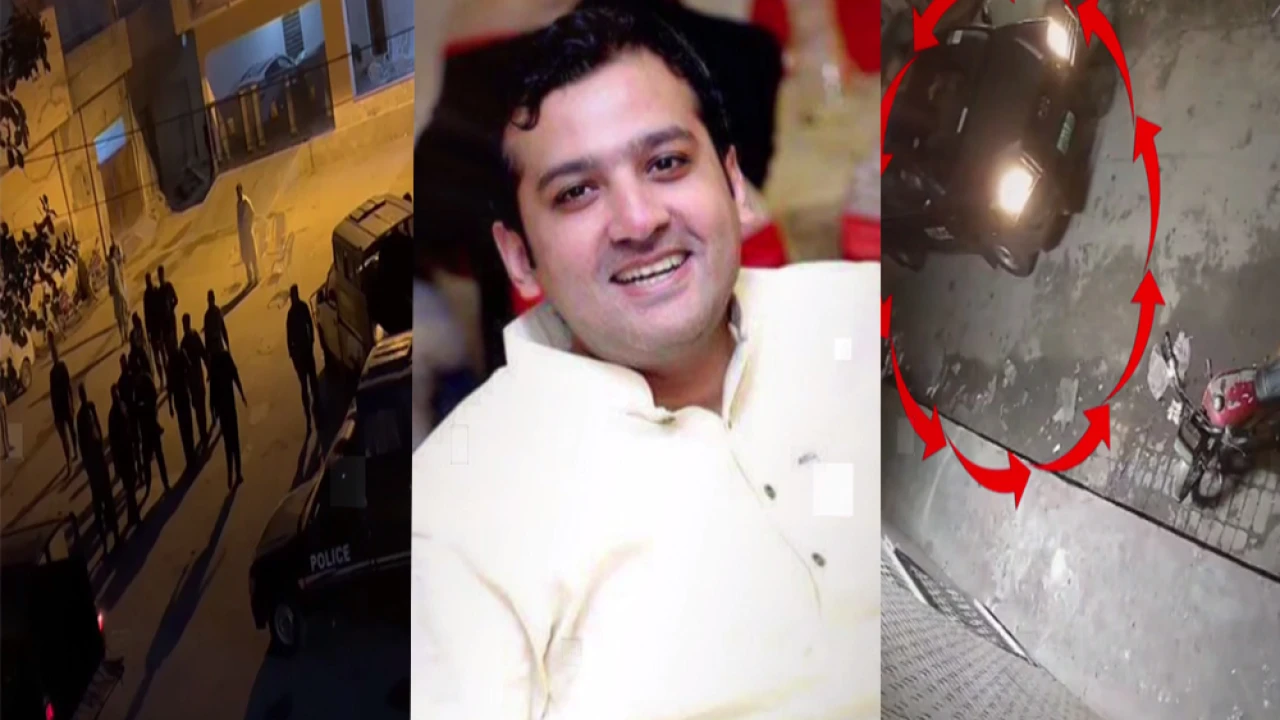 Islamabad: Lahore and federal capital police started crackdown against Pakistan tehreek-e-Insaf (PTI) leaders and workers, GNN reported.
According to details, police raided houses of Shafqat Mehmood, Musarrat Jamshed Cheema, Karan Nadeem, Malik Waqar Ahmed, Chuahdry Salman, Ali Naveed Bhatti and others.
Faisal Elahi and various other workers were arrested, while many were not present at their residence.
Police raided the residence of Islamabad senator Shibli Faraz. On the other hand, 10-year-old nephew of PTI leader Anjum Tanoli was also arrested.
Police have listed 765 PTI leader to be arrested diving them A, B and C categories. The listed leaders are those who perform different duties like transportation providers, catering and sound system managers in protests and public gathering of the party.
On the other hand, PTI chairman Imran Khan reacted to the grand operation of police and said that fascism at unprecedented levels with police in Islamabad raiding homes without warrants to abduct PTI workers.
He turned to Twitter and wrote: "Where the worker is not present, children as young as 10 years are picked up".
He demand the immediate release of all workers and their children who have been abducted.
Fascism at unprecedented levels with police in Islamabad raiding homes without warrants to abduct PTI workers. Where the worker is not present, children as young as 10 yrs are picked up. We demand the immediate release of all our workers & their children who have been abducted.

— Imran Khan (@ImranKhanPTI) March 19, 2023