KP elections: PTI moves contempt plea against KP Governor
The PTI submits that the KP governor is bound to hold elections in KPK within 90 days in compliance of the Supreme Court directives.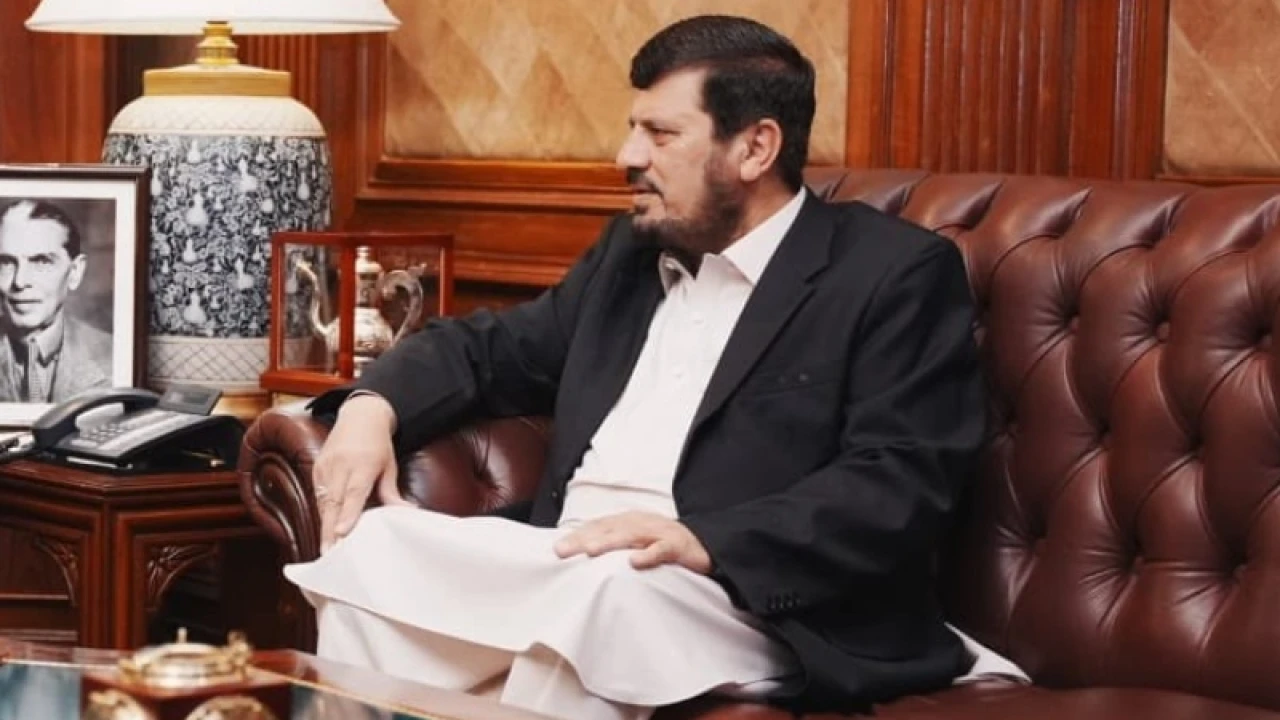 Islamabad: Pakistan Tehreek-e-Insaf (PTI) on Monday filed a contempt appeal in Supreme Court against Governor of Khyber Pakhtunkhwa (KPK) Haji Ghulam Ali for not announcing the date of election.
The plea was filed by former speaker national assembly Asad Qaiser, ex provincial minister of KPK Taimoor Saleem Jhagra and former KPK governor Mushtaq Ahmad Ghani in apex court.
They sought beginning of contempt proceeding against Governor, because the Supreme Court had ordered to hold election in KPK within 90 days and governor did not comply so far with the order of the Supreme court.
After filing the plea, PTI leaders addressed the press conference and said, "Holding election is a constitutional duty and we have filed the plea because the governor is not complying with the SC orders,".
The Supreme court had earlier announced its reserved verdict regarding holding of polls in Punjab and KPK and held that he election should have held within 90 days.
KPK governor Haji Ghulam Ali on March 17 wrote a letter to the Election Commission of Pakistan. In the letter, he mentioned the problems of security risks, economic challenges and absence of additional security.
He also wrote in his letter they could only enter into general elections process after solving the problems of security risk, turbulent economic conditions, with additional security arrangements.
Earlier, on March 14, the KP governor announced the date of May 28 for polling in KPK.
Governor Ghulam Ali took part in the meeting of ECP presided by Chief Election Commissioner Sikandar Sultan Raja.
During the meeting, the governor had suggested the date of May, 28 for polling in KPK and also briefed the commission about security condition of province.