Indian actress Nilu's husband dies in bathroom
Harminder Singh did not had any health problems.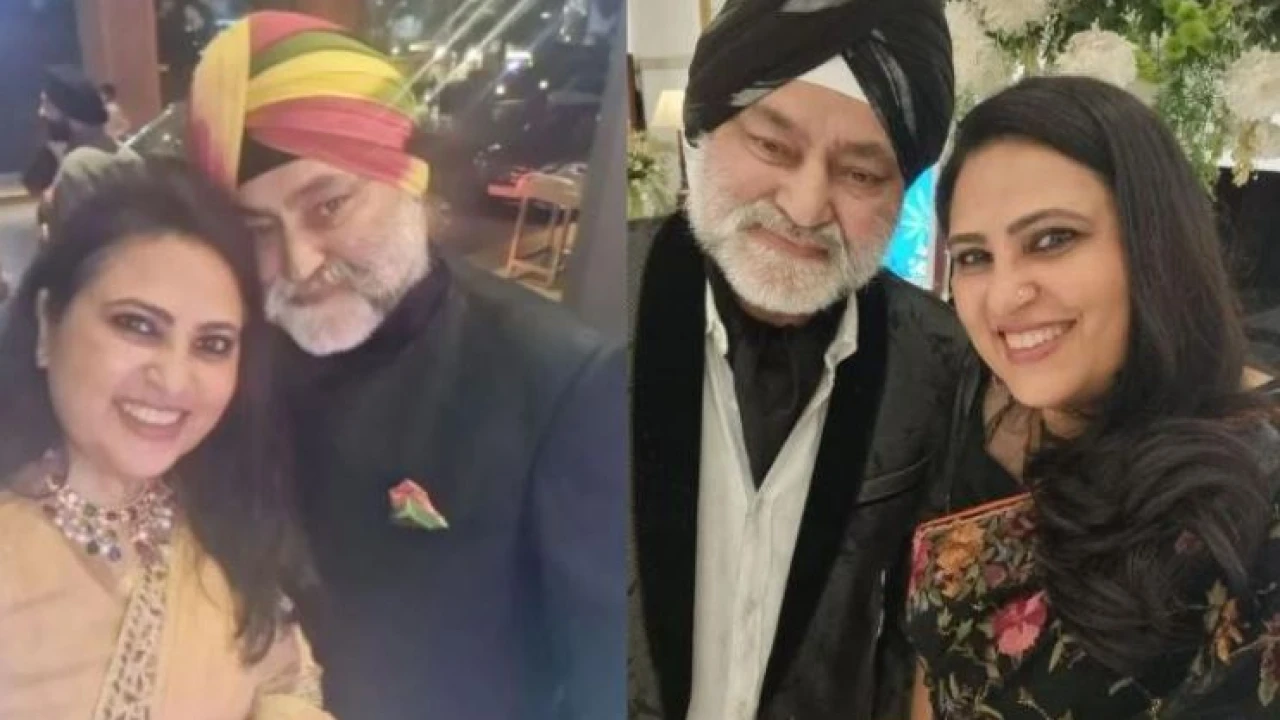 Mumbai: Harminder Singh husband of renowned actress Nilu Kohli on Friday found died in bathroom.
According to Indian media, on the evening of March 24 Singh returned from the Gurudwara and then found dead in the bathroom.
At the time of his death, a servant was present at home. He stated that the after coming home actress's husband had gone to the bathroom and had not returned for a long time.
The deceased was immediately taken to the hospital where his death was found too late.
Actress daughter stated that the last rites of his father will be performed on Monday while her mother's condition is not good.
It is pertinent to note that Nilu Kohli worked in many Indian dramas such as Piya Ka Ghar Pyaara Lage, Shastri Sisters, Sangham, Bhabhi etc.
Besides this, she also performed in Indian films like Patiala house, Gori tery pyar mein, Houseful 2.