At least six die in long queues at free flour points
The latest reports say that the scuffles and fights at the different points have left several people injured.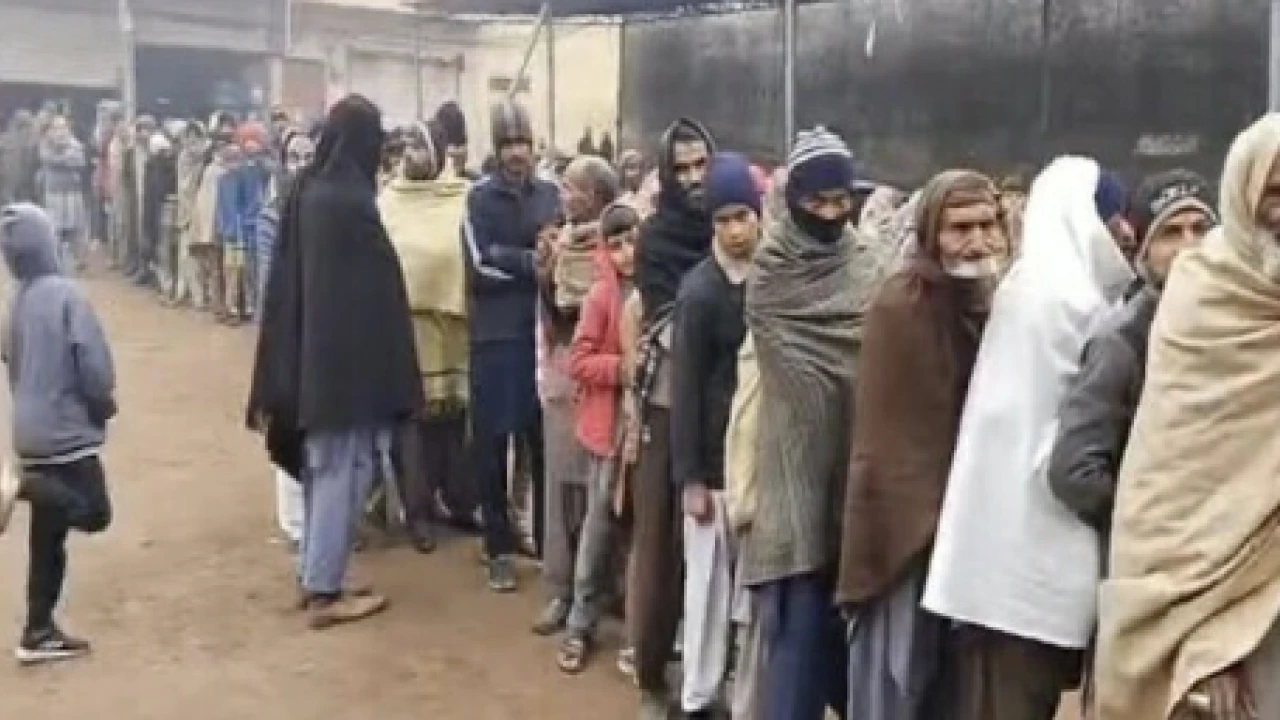 Lahore: At least six people were killed and several others injured in long queues to receive flour at the different points, the latest reports say.
Some people died of cardiac arrest while standing in the long queue for free flour.
The videos and clips which went viral on the social media also showed people fighting and smashing each other for a bag of flour. The reports suggested that some women also injured during the rush and fights for the flour bag.
Taunsa Sharif
For not getting free flour at Shah Sulaiman Stadium Taunsa
The woman took off Assistant Commissioner Taunsa'vest
Made a gunman fury for immoralit#پاکستان_کی_ضرورت_عمران
#آئین_شکنوں_پر_آرٹیکل6_لگاؤ #آئین_پاکستان_سے_غداری_نامنظور #چلو_چلو_مینار_پاکستان_چلو pic.twitter.com/kFL90KXH7L

— Sobia khan iPain 🇬🇬🇵🇰 (@CaptainKaSpahi) March 25, 2023
Situation in #Pakistan ,
People struggling for 10 kg of flour bag in #Charsada, #KhyberPakhtunkhwa , pic.twitter.com/ongCATofjw

— Fakhar Yousafzai (@fakharzai7) March 23, 2023
Perhaps, it is the reason that the Sindh government decided to provide cash to the poor families so that they could buy flour and other edibles from the places of their choices.
On other hand, Prime Minister Shehbaz Sharif directed to improve the free flour distribution and ensure immediate registration of deserving people enabling them to get free wheat flour being distributed by the government.
During his visit to a distribution center at Company Bagh in Sargodha, he said setting up of NADRA and BISP counters at the distribution centers must be ensured.
On the occasion, the Prime Minister distributed free flour bags to deserving people and checked the quality of flour.
Later talking to media, Shehbaz Sharif said any negligence in the process of free flour to the people would not be tolerated.
The Prime Minister also heard complaints of the people and issued directions to resolve them.